When Police Found A Malnourished Toddler, He Weighed Only 15 Pounds. Then, It Was Determined He Had Been Dead For Days.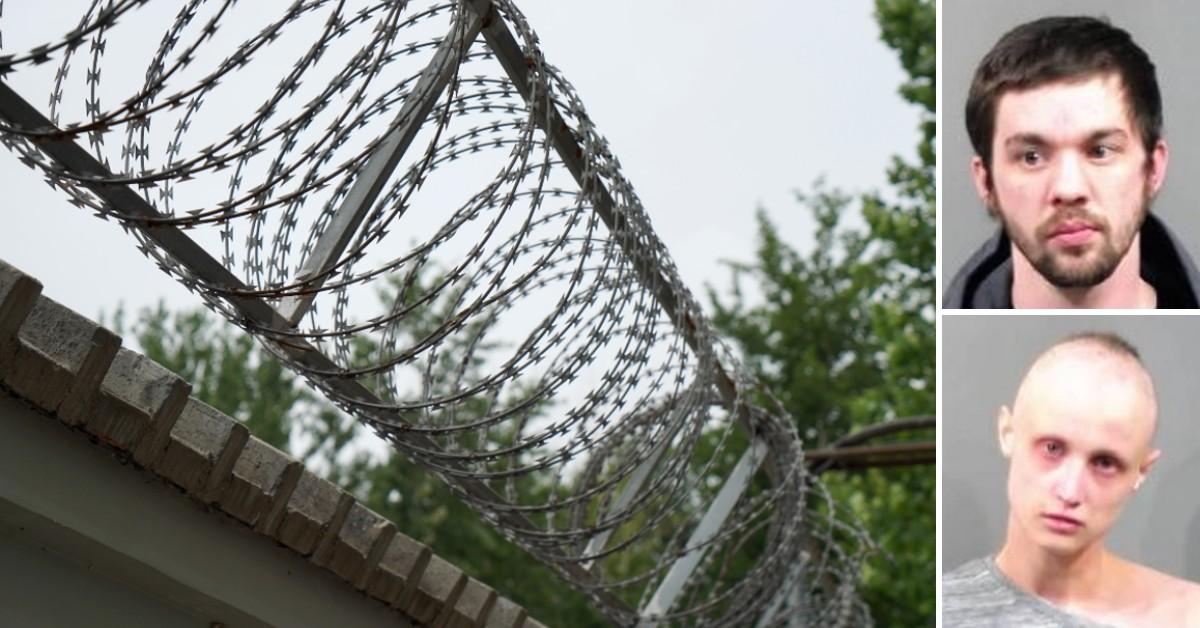 A toddler died after being found malnourished and weighing a mere 15 pounds. Now, both his parents will head to prison.
Article continues below advertisement
This month in a Kansas courtroom, a judge sentenced Patrick Jovonovich and Brandi Marchant to slightly more than 26 years in prison. They were convicted of second-degree murder, child abuse and aggravated kidnapping for the death of their 2-year-old son Zaiden Jovonovich, according to KSNW.
On April 11, 2019, a neighbor called police about a domestic disturbance at a mobile home in Wichita, Kansas, according to KSNW.
Article continues below advertisement
When police arrived, they found the coupe walking outside their home, the report noted. They went inside after only one parent mentioned they had children.
Inside a home, police found the 2-year-old wrapped in a blanket and face-down in a crib, according to KSNW. The child's arms were also confined in a set of up zip-up pajamas and the arms were tied together.
Article continues below advertisement
Officers tried to provide aid, but the toddler was dead, according to KSNW. It was later determined the victim had been dead for days.
Another child was also found in the home and malnourished.
Police determined Zaiden Jovonovich died of dehydration and malnutrition. The victim weighed 15 pounds, less than half the weight of a typical child his age, according to the Wichita Eagle.
Article continues below advertisement
Marchant's attorney, Casey Cotton, told the court that her client made a terrible mistake in neglecting the children, according to the Eagle. Merchant was ill and neglectful, but not physically abusive.
"She's going to have to live with this going forward," Cotton said, according to the Eagle.
Patrick Jovonovich's attorney, Brad Sylvester, said his client was negligent and didn't pay attention to his children. He added that his client had been very thoughtful during the legal process.
Neither defendant spoke during the hearing, according to the Eagle. But Merchant did wipe away tears.
Become a Front Page Detective
Sign up to receive breaking
Front Page Detectives
news and exclusive investigations.
More Stories