'We now have closure': Family praises arrest in 36-year-old cold case murder case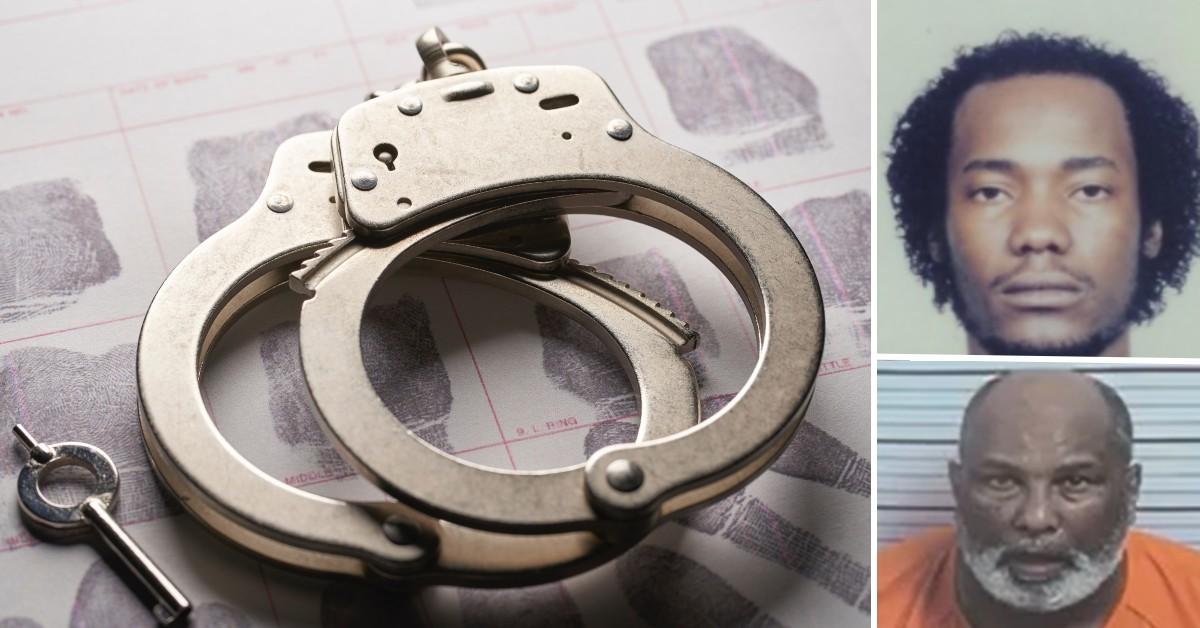 Audrey Walker admitted she is a "cold case, CSI junkie," so she always held out hope her brother's killer would be identified.
Article continues below advertisement
"In my spirit, I always believed the things I saw on television could happen for our family," Walker said.
For 36 years, their family had no idea who killed Gary Watson at a Kansas apartment in 1985. There were no arrests. The case went cold — until this week when a 65-year-old was charged in connection to the homicide.
"Thirty-six years is a lifetime," Walker said, "and we now have closure."
Article continues below advertisement
Officials in Johnson County, Kansas, gathered on April 20 to announce the arrest of Geter Rhymes, 65. They spoke at a press conference, which was shared on social media.
Rhymes was arrested in Missouri and is going through the extradition process. He should be back in Kansas in a week to face the charges.
Rhymes was charged with first-degree murder and faces life in prison.
Article continues below advertisement
In March 1985, Watson, 29, was stabbed to death in the entrance of his apartment building in Roseland Park, Kansas. Three men were spotted going into Watson's apartment, police said at the time.
The case went cold, but advancements in forensic testing helped bring an arrest. Johnson County Sheriff's crime scene investigator Kate Meyer said they tested evidence using modern technology from the original crime scene. From there, they made the arrest.
"We are proud of the contributions we were able to make towards the resolution of this case," she said.
Article continues below advertisement
Johnson County Sheriff's Office Capt. Josh Tice said they were happy to make the announcement and hoped it had a positive impact for Watson's family.
"He was a son, husband, father, brother…and it's hard to imagine 36 years not knowing what happened to a loved one in your family," Tice said. "We're very happy today to be able to bring some closure, some sense of a beginning of healing for this family."
Walker thanked the police for their efforts and admitted she would call every couple of years to see if technology improvements could be used to solve the case. She said her brother was very loving and compassionate and would do anything for another person.
Watson loved his mother — who has since died — and Walker described him as a "momma's boy." Watson was skinny, but loved to eat. He also loved basketball and Julius "Dr. J." Erving. As she spoke, Watson said she was trying not to cry.
"They are tears of joy, opposed to the tears of pain we felt on March 13, 1985," she said. "But we are immensely grateful."