He Killed A Former Football Player Because He Felt Disrespected. The Judge Told Him, 'You Will Pay For That Decision.'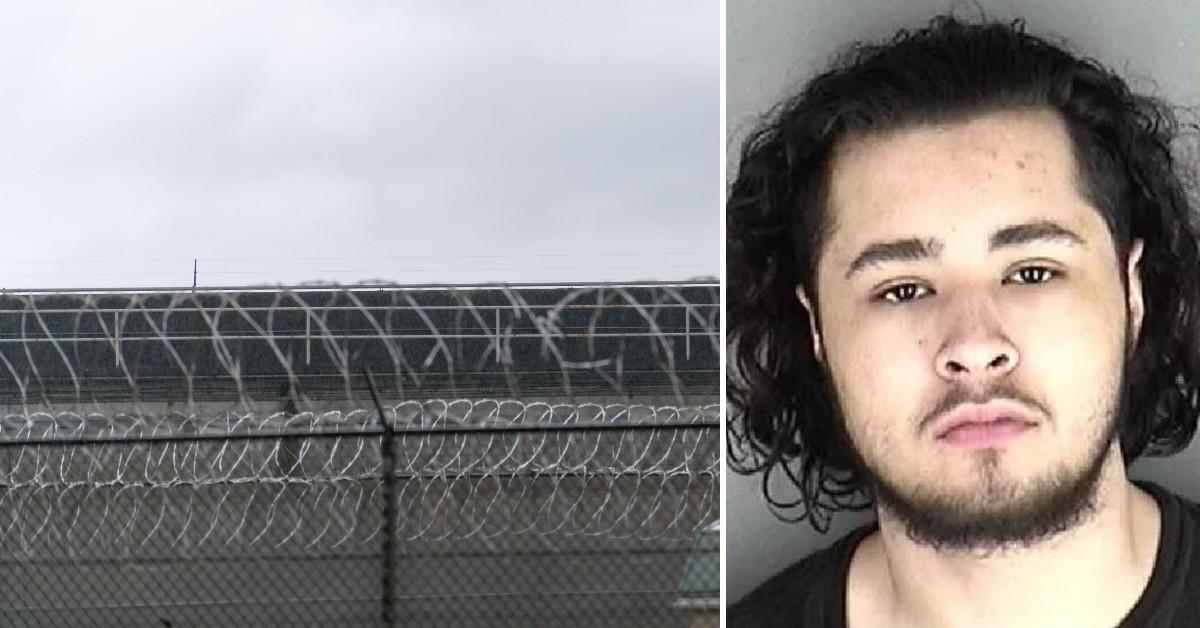 A Kansas man killed a football player because he felt disrespected. Now, he will never walk free again.
Article continues below advertisement
Recently, Shawnee County District Judge Cheryl Rios sentenced Francisco "Franky" Mendez to 50 years without the possibility of parole for the shooting death of Washburn University Football phenom Dwane Simmons, 23. Mendez was found guilty and convicted by a jury of premeditated first-degree murder, four counts of attempted murder and seven counts of aggravated robbery.
On April 28, 2019, officers responded to a residence at the 1400 Block of S.W. 13th Street in Shawnee, Kansas, a few hours after Simmons' close friend Corey Ballentine was drafted to the NFL by the New York Giants. When officers arrived, they found Simmons' body with a gunshot wound to the right side of his forehead.
Article continues below advertisement
According to witness testimonies, Simmons, Ballentine and three other friends were standing outside a home during the party when a car with a couple of men pulled up next to them. One of the occupants got out of the car and asked if they smoked or had some marijuana, but they told him they didn't have any.
Another occupant asked for their names, but they declined to answer. Then, the 21-year-old Mendez who was driving the car got out with the other occupants and fired at least 19 shots at Simmons and his friends.
Article continues below advertisement
Prosecutors believe the motive for the killing was based on Mendez and his accomplices feeling disrespected.
"If you'd have known my son, you would have liked my son. You probably would have loved my son," said the victim's father Navarro Simmons to Mendez, during the victim impact statement, according to The Topeka Capital-Journal.
Simmons was pronounced dead at the scene, while Ballentine was injured and survived the ordeal.
Investigators retrieved video footage from security cameras that captured Mendez arriving at the scene with his accomplices and leaving after the incident. After the defendant was arrested, prosecutors mounted pressure on Mendez to give up the other assailants, but he refused and remained unapologetic.
Article continues below advertisement
"You will pay for the decision that you made," Rios said before handing the defendant the stiff sentence that guarantees he will spend the rest of his life behind bars, according to Giants Wire.
The judge sentenced Mendez to additional 41 years in prison to be served consecutively for the attempted murder and robbery charges.
Prior to the fatal incident, Mendez and his crew had been on a crime spree robbing other people of cash, cell phones, and a car.
Ballentine now plays for the Atlanta Falcons.
Become a Front Page Detective
Sign up to receive breaking
Front Page Detectives
news and exclusive investigations.
More Stories