Woman shot to death and left on apartment floor, suspect found walking streets with gun: report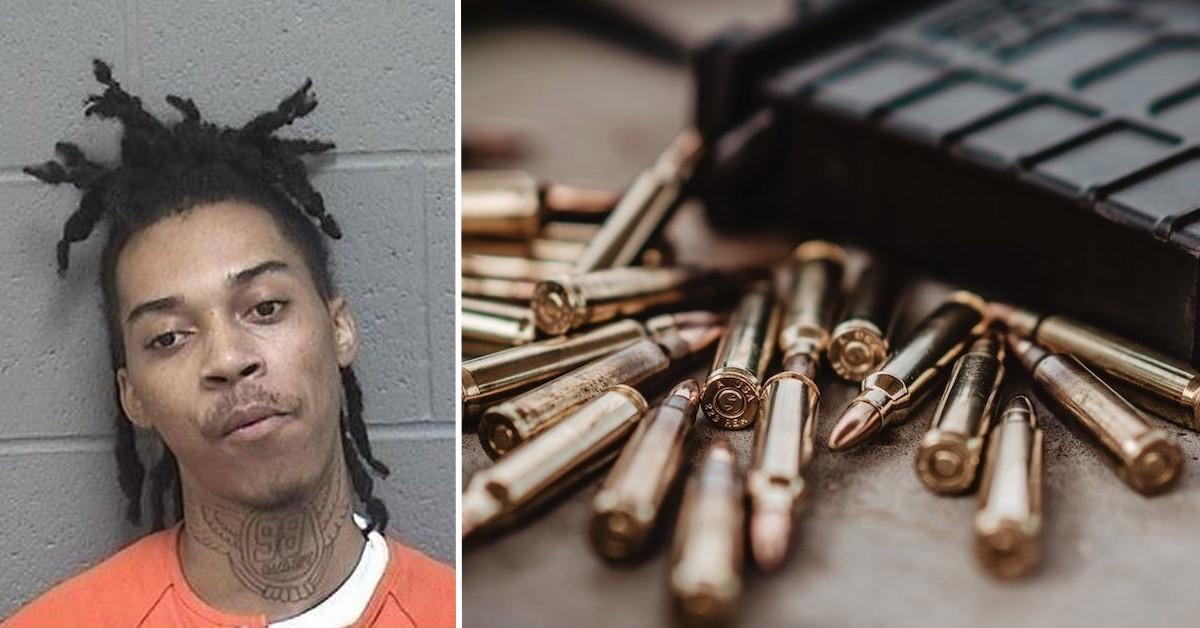 A woman was found bleeding to death on her apartment floor and now police say a suspect has been arrested after he was found walking the streets with a gun.
Article continues below advertisement
Around 6:30 p.m. on Oct. 16, the Pittsburg Police Department in Kansas said officers were called to an apartment after the caller saw the apartment door open and a woman was lying on the floor bleeding from gunshot wounds.
According to authorities, police and medical personnel arrived on the scene and the woman, later identified as 18-year-old Jase Elizabeth Delich, was pronounced dead.
Article continues below advertisement
After reviewing evidence, surveillance camera footage and interviews with witnesses, investigators said 23-year-old Bri'yon Ezra Baker was suspected to be the shooter.
Officials believed it was likely Baker was waking in the area with no transportation.
Around midnight, Baker was found on the streets of Pittsburg, police said. He was quickly detained and a handgun was found on him.