Kansas man was waffling on his decision to divorce his wife. Days later, he was dead.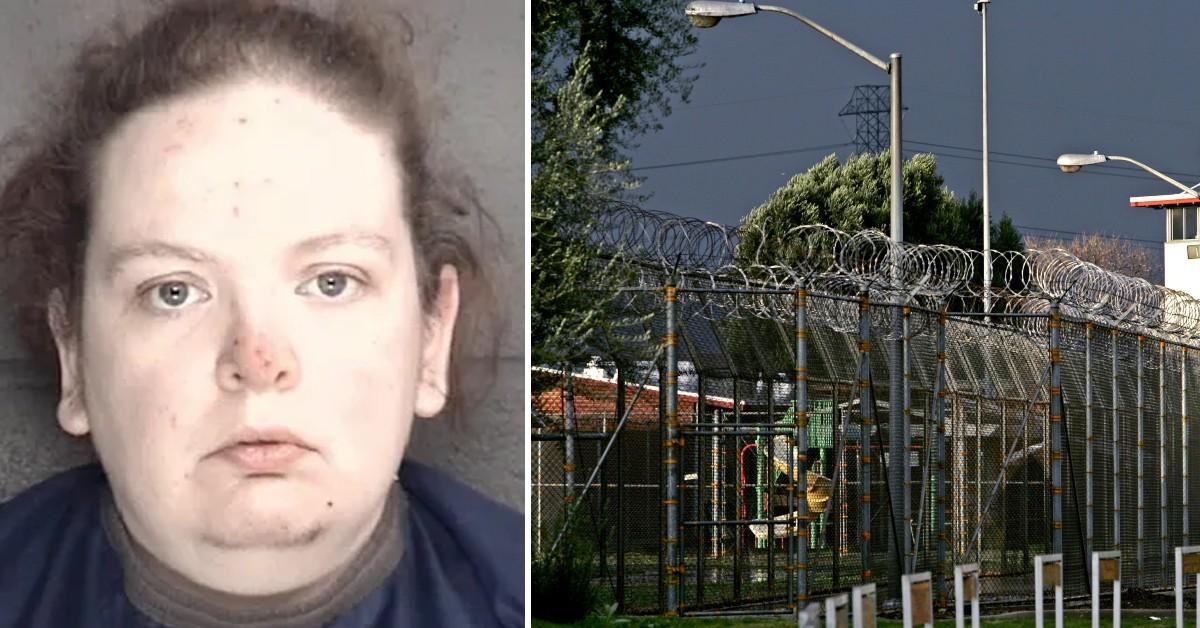 A Leavenworth, Kansas, man filed for divorce from his wife. A week after his request for the case to be dismissed, she killed him.
Now, she heads to prison for decades.
Article continues below advertisement
Recently, Leavenworth County District Court Judge Gerald Kuckelman sentenced Alexandra Gilson, 32, to 25 years to life in prison for the stabbing death of her husband, Joshua Gilson, 37. The sentence came after a guilty plea by Alexandra Gilson to first-degree murder. However, prosecutors amended the charge from a premeditated first-degree to one count of felony murder due to the plea agreement.
"Even with Ms. Gilson getting life, it does not substitute the havoc she caused by this murder. His family will never be the same, and her children have now lost their parents. Our thoughts and prayers go to Joshua Gilson's family and friends," said County Attorney Todd Thompson, according to 41 KSHB.
Article continues below advertisement
The element of felony murder was due to aggravated endangering of a child since the couple's three children, at the time — ages four, three and one — were at home during the commission of the crime.
It's unclear what led to the violent altercation.According to US News, Joshua Gilson filed for divorce in August 2020 but had asked the court to dismiss the case a week before his demise. On Nov. 20, 2020, police responded to the couple's home and found the body of the defendant's husband. An autopsy report revealed the victim had been stabbed more than 25 times.
Article continues below advertisement
According to Leavenworth Times, Joshua Gilson's parents pleaded with the court to punish and hold the defendant accountable for knowingly and willingly taking their son's life. The victim's mother, Judy Gilson expressed her agony when she told the court losing a child is a heartache that will never go away.
Before imposing the sentence, Kulkeman told Alexandra Gilson the homicide that took place was unnecessary and made no sense because she had nothing to gain from it, according to media reports. Furthermore, he told the defendant there were other ways she could have separated from her husband without resulting in violence.
Article continues below advertisement
Another co-defendant, Jeffery M. Samulczyk, is due in court for trial on Jan. 10. He faces charges of first-degree murder, conspiracy to commit first-degree murder and interference with law enforcement. Alexandra Gilson is a cooperating witness for the prosecution in his case.
The defendant will be eligible for parole in 25 years, and she received credit for 336 days spent in the county jail while awaiting trial.
Become a Front Page Detective
Sign up to receive breaking
Front Page Detectives
news and exclusive investigations.
More Stories