WOMAN TELLS NATIONAL TV PROGRAM HOW PEDOPHILE NEIGHBOR ABDUCTED HER AT 10, BURIED HER IN DUNGEON AS POLICE SEARCHED PROPERTY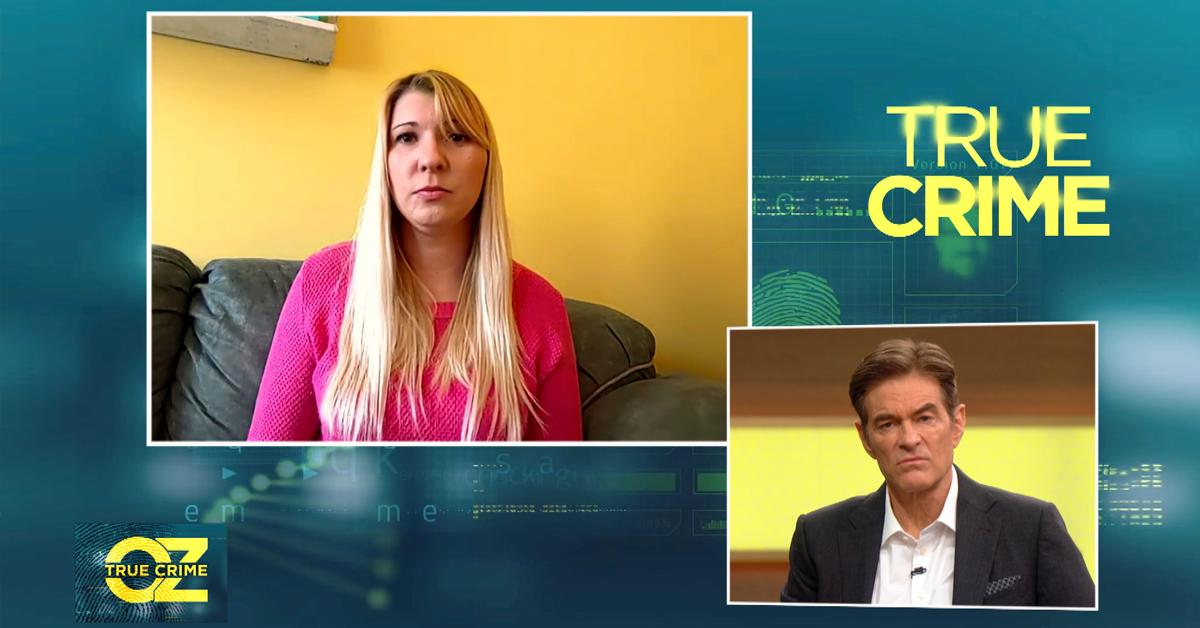 Katie Beers, the woman who made national headlines at the age of 10 when she was abducted by her neighbor and buried in a makeshift dungeon, recounted her time in captivity in a new interview that will air Tuesday on The Dr Oz Show.
Article continues below advertisement
She was promised a birthday gift from her neighbor John Esposito on the day she was abducted, and while she was initially excited at the prospect she soon sensed something was amiss.
"He was just acting very odd that afternoon and when I knew that I was in trouble is when he came up on the bed behind me and he pulled me up onto his lap, he put his hand over my mouth, told me he wasn't going to hurt me, and then he proceeded to sexually assault me," Katie recalled as she spoke on the show.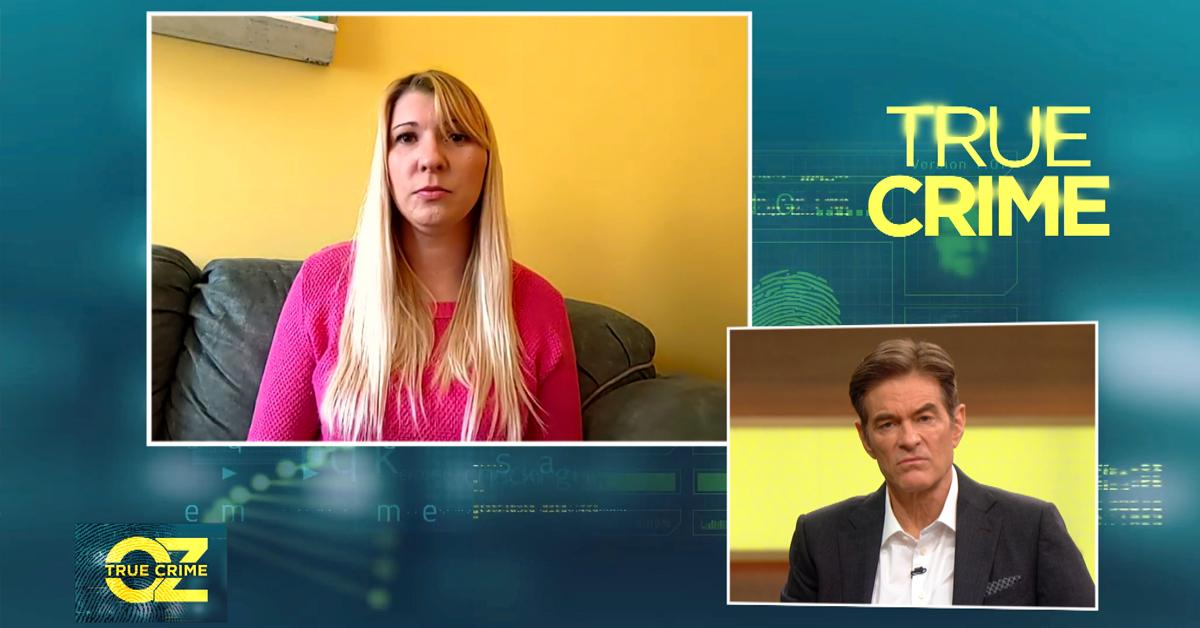 Article continues below advertisement
Things quickly escalated in a way that she could never have even fathomed at the time. "After that, carried me over into the closet, and threw me over this hole in the wall or a hole in the floor," she tells Dr Oz in a preview obtained by Front Page Detectives.
Esposito kept the young girl hidden away in a dungeon he had carefully built under his garage. He concealed the hole using a 200-pound slab of concrete along with linoleum flooring and carpeting. The trapdoor was also hidden away in a closet that he obscured by placing a bookcase in front of the door.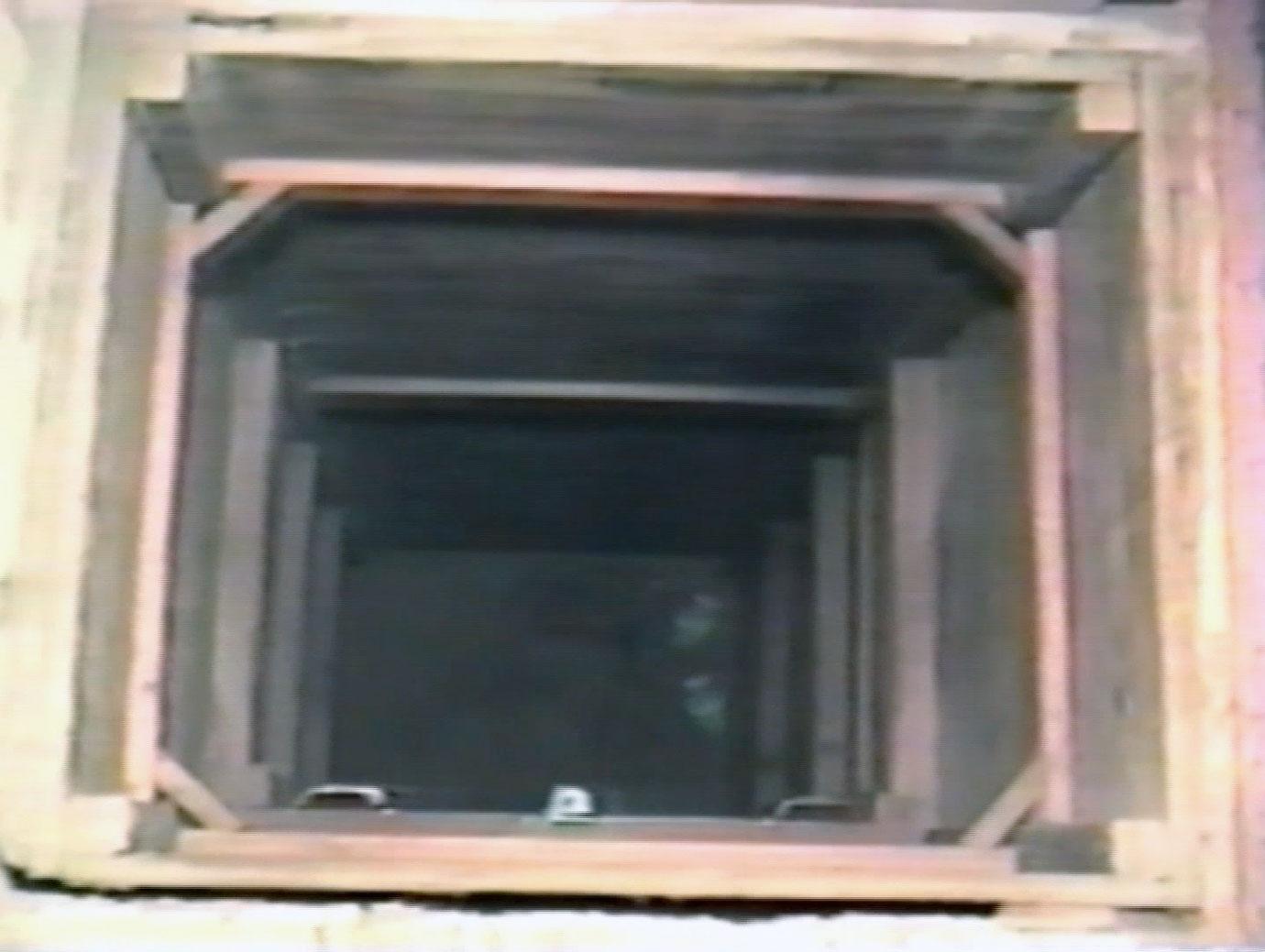 Article continues below advertisement
Katie was trapped in complete darkness for 16 days, during which time she was often sexually abused by her captor. This all happened while police were just feet away, with the command post for the operation actually located right on Esposito's lawn. Officers were unable to hear Katie's screams though because of the depth of the dungeon.
Esposito at one point attempted to get photographs of Katie where she appeared to be dead so officers might leave his property, but the girl refused to play along or even sleep in front of her captor. That paid off when Esposito walked out of the dungeon one day and turned himself into police.
Esposito's confession put him in jail for 15 years to life, though he was never charged with the rape or sexual assault of Katie. He died in 2013 while still behind bars-just prior to a parole hearing that could have set him free.
Article continues below advertisement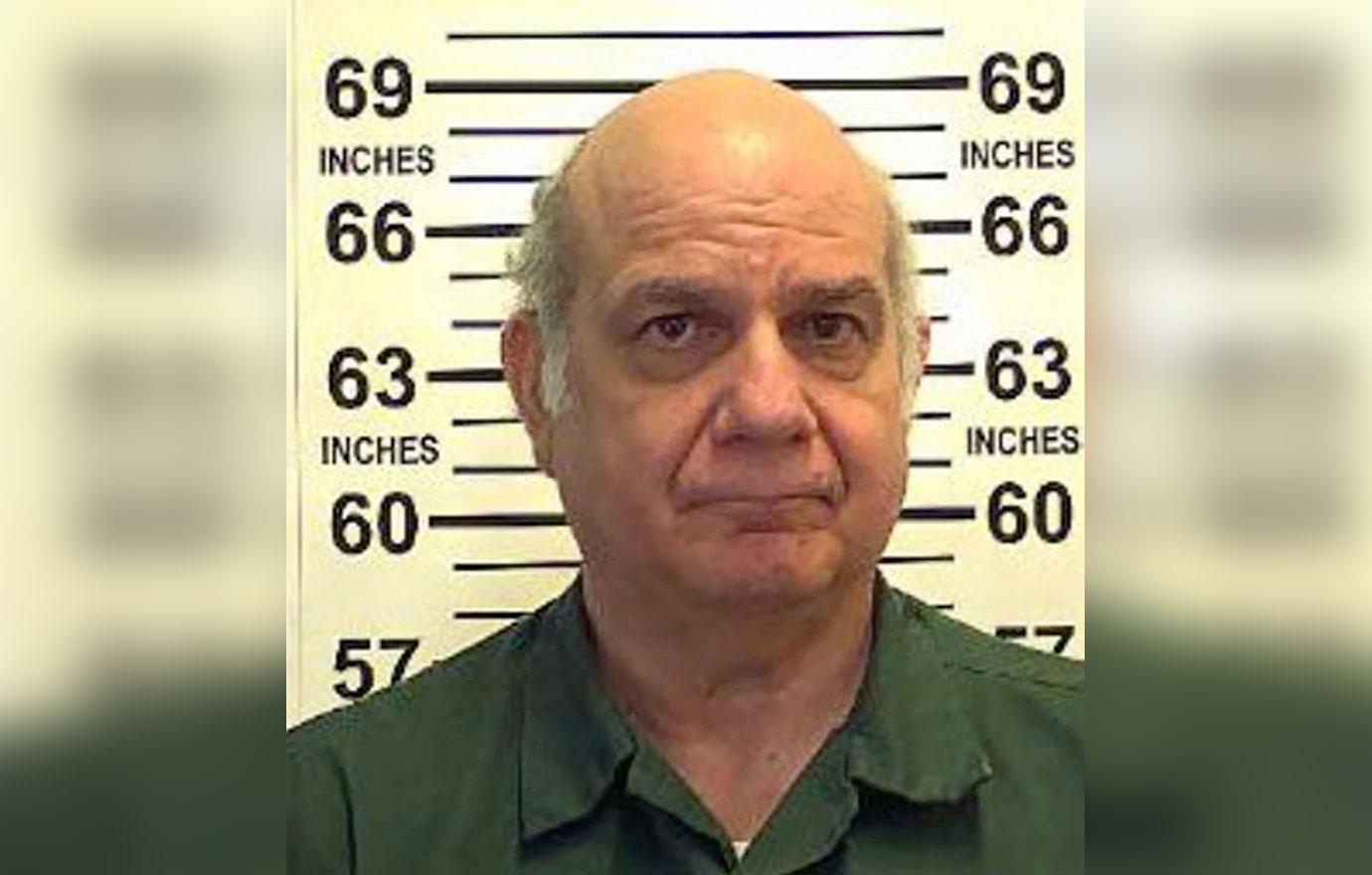 Katie thought the officers who stormed the dungeon after Esposito confessed were men being sent down to assault her she revealed in a 2017 Reddit AMA. That terror was the result of a life that was already a nightmare before her abduction.
"I should have been in foster care from the time that I was 2 or even younger. I was sexually abused by my "aunt's" husband from the time that I was 2 until I was abducted by a "family friend" when i was almost 10,' said Katie in that AMA.
She continued: 'I was also physically, emotionally and verbally abused by all of the adults who were supposed to take care of me as well as neglected. CPS did come to the house to do interviews with me, but it's difficult to be truthful with CPS workers when they're interviewing you in the house where the abuse is occurring in the exact room where it was occurring.'
Soon after she was rescued, Katie went to live with a foster family who she credits with saving her life. Hear more about her story Tuesday on Dr Oz (check local listings for times).
Become a Front Page Detective
Sign up to receive breaking
Front Page Detectives
news and exclusive investigations.
More Stories