She got a domestic violence order against her former boyfriend. But it wasn't enough to avert her murder.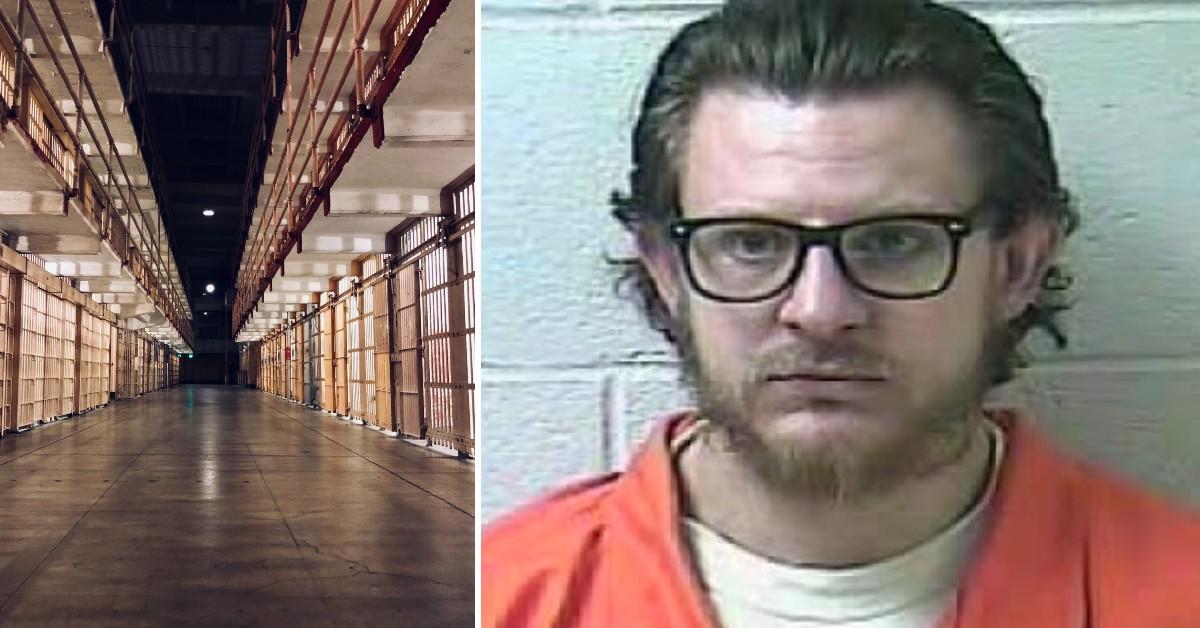 A Kentucky man had a domestic violence order against him by his girlfriend. Then, he killed her.
Now, he will spend the rest of his life behind bars.
Article continues below advertisement
This month, a judge sentenced Matthew Adams to life in prison without the possibility of parole for the strangulation death of Erica Owen. Adams pleaded guilty to capital murder, first-degree burglary, violation of domestic violence order, theft by unlawful taking and two counts of tampering with evidence.
The plea deal was due to a request by Adams' defense lawyer for mediation with prosecutors before Retired Judge Phillip Patton. After several hours, the defendant accepted the plea bargain to avoid the death penalty.
Article continues below advertisement
"It's all sad, it's a tragedy. But we felt like we got the best thing we could do in the situation. We felt like we did get justice for her. He will be in prison for the rest of her life. No possibility for parole. As tragic as that it, I feel like it's deserved. I felt like it was just. She's probably glad for the rest of us that we can close that chapter and focus on the most important thing and that's her, and focusing on her memory,"said the victim's mother Lisa Greer, according to Tristate-Homepage.com .
According to prosecutors, on July 3, 2018, the 25-year-old former nurse was found dead at a home on Placid Place in Owensboro, Kentucky. Shortly after that, police found Adams on Barron Drive as he tried to commit suicide.
Article continues below advertisement
At the sentencing hearing, Owen's father, Reece Owen, described his daughter's loss as nothing but pure heartbreak, with much sadness and despair. However, he and Greer were comforted by the presence of overwhelming support from families and friends who wore purple for Erica at the sentencing hearing.
"I wasn't surprised to see them here, they've been with us every step of the way.It is a workday, so many of them changed their schedules to be there for her, to see the justice for Erica brought to a close," said Greer, according to 14 News.
Article continues below advertisement
In addition, a dozen benches dedicated to Owen had been donated with seven scholarships awarded at Owensboro Community and Technical College. The victim's family expressed their desire to raise awareness for domestic violence.
Adams was also sentenced to 10 years for theft, 10 years for tampering with evidence and 20 years for the burglary charge.
Become a Front Page Detective
Sign up to receive breaking
Front Page Detectives
news and exclusive investigations.
More Stories