Teen accused of killing sister and mom busts out of juvie, remains free for hours to police catch him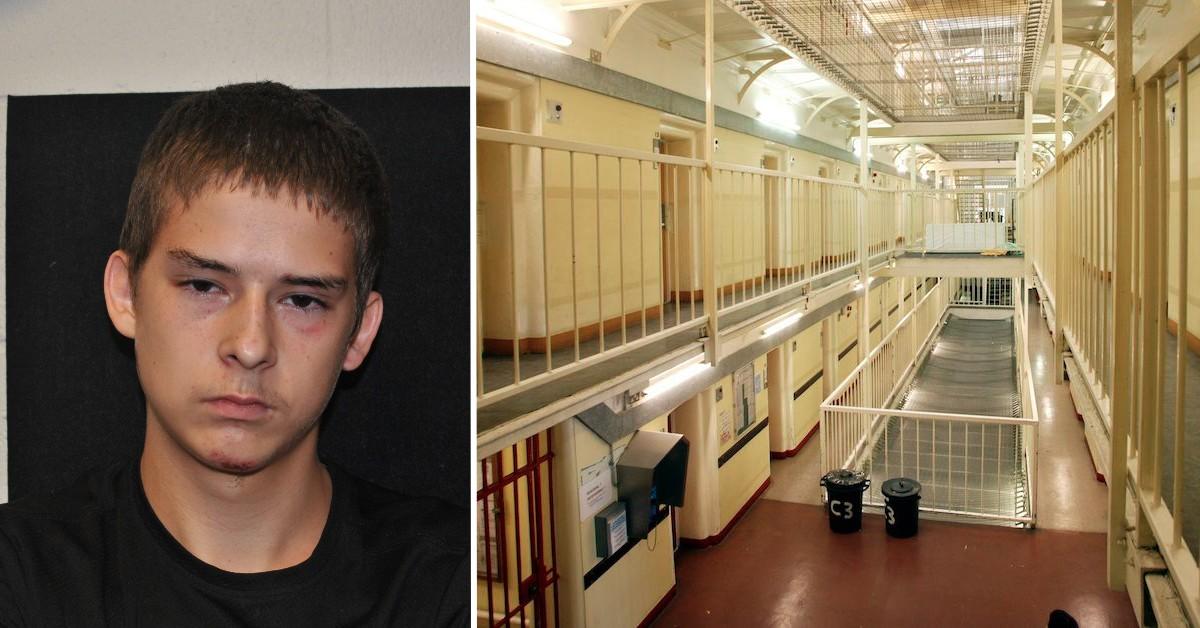 A Kentucky teenager accused of killing his mom and sister left his juvenile detention home and ignited a frantic manhunt. Hours later, officers arrested the suspect at a grocery store.
Article continues below advertisement
Kentucky State Police identified the escaped inmate as Luke Craig, 16.
Officials said Craig was charged in September with two counts of murder-domestic violence in the deaths of 33-year-old Tefani Noe, his mother, and 12-year-old Brooke Goggin, his younger sister.
Article continues below advertisement
Around 9:30 p.m. Sept. 24, 2020, Noe and Goggin were found dead from gunshot wounds in their house, police said.
At that time, Craig fled police after the killings and led law enforcement on a chase through three counties before he was stopped and arrested, authorities said.
With Craig on the loose, Kentucky State Police said they considered the teenager to be "dangerous and a threat to public safety."
Article continues below advertisement
On July 18, Lexington police Sgt. Donnell Gordon said, "We are asking the public that if they see the juvenile, please not to approach him but immediately call 911."
According to police, Craig escaped around 3:45 p.m. on July 18 and Central Kentucky was the focal point of the search after the escape, but law enforcement agencies were alerted about Craig's escape across the state.
Officials said family members were informed of Craig's escape also and asked if they had contact with him.
Late on July 19, a witness said they spotted Craig at a Kroger in Kentucky. Officers responded to the grocer and Craig ran into the treeline behind the store, where they caught him, according to WKYT.