Woman claiming to be kidnap victim arrested after DNA reveals she was driving stolen car involved in deadly crash: Cops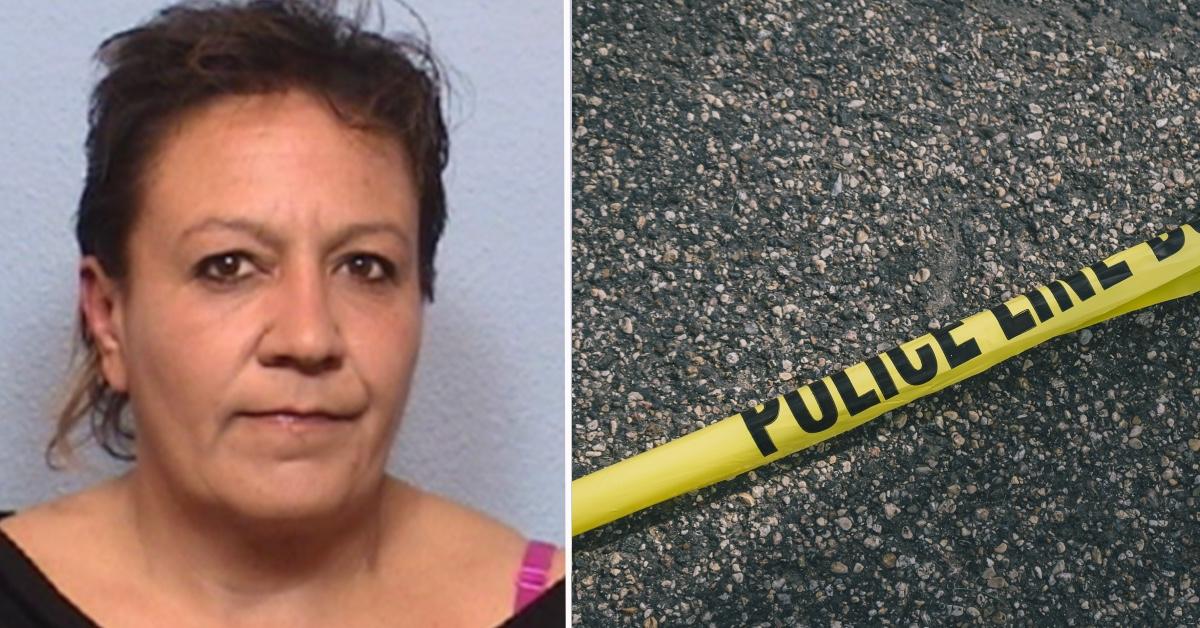 A New Mexico woman claiming to be a kidnapping victim was arrested after an investigation revealed she allegedly was the person driving a vehicle that was involved in a police chase that resulted in a deadly crash, authorities said.
At around 11:30 a.m. on March 2, the New Mexico State Police assisted the Santa Fe Police Department in pursuing a suspect involved in what they believed was a kidnapping and carjacking that had occurred about 30 minutes earlier in Santa Fe.
Article continues below advertisement
As Sante Fe police officers pursued the Chevrolet Malibu, the vehicle's driver turned onto Interstate 25 and drove in the wrong direction until the car got into a crash with multiple vehicles, including another car, a pickup truck, and two squad vehicles.
Santa Fe Officer Robert Duran, 43, and the truck's driver, 62-year-old retired firefighter Frank Lovato, died at the scene from injuries suffered in the wreck, authorities said.
According to law enforcement officials, at the crash site, Jeannine Jaramillo, 46, exited the Chevrolet Malibu and told officers she was a kidnapping victim.
Officers placed Jaramillo in a squad car, and she was transported to an area hospital, where she was treated for minor injuries and then released.
"According to Jaramillo and witnesses, an unidentified male subject fled the area on foot," police said. "He was described only as wearing a red shirt, black pants, and a black jacket."
Article continues below advertisement
As the investigation into the incident continued, Investigations Bureau agents learned the Chevy Malibu was reported stolen from Las Vegas, New Mexico, on February 28 after its owner left the key fob inside the vehicle as it warmed up.
"The key fob for the Chevrolet Malibu was located in the back seat of the Santa Fe Police vehicle Jaramillo was placed in after the crash," authorities said.
Investigators executed a search warrant on the Chevrolet Malibu and extracted computer data from the vehicle that allegedly showed only the driver seat was occupied when it crashed, police said.
Article continues below advertisement
The New Mexico Department of Public Safety Crime Lab compared Jaramillo's DNA profile with forensic evidence recovered from the stolen Malibu's driver's side airbag and concluded the DNA on the airbag was a match with Jaramillo, police claimed.
New Mexico State Police agents located and arrested Jaramillo without incident in Albuquerque on March 5.
She was booked into the Santa Fe County Adult Detention Center and faces multiple charges, including two counts of first-degree murder as well as receiving or transferring stolen vehicles, tampering with evidence, and aggravated fleeing a law enforcement officer.
Article continues below advertisement
"I believe the arrest of Jeannine Jaramillo has made our community safer," New Mexico State Police Chief Tim Johnson said. "Her actions put the entire public in danger and took the lives of two dedicated public servants."
Johnson added: "I hope that holding her accountable will provide some closure to Officer Duran and Frank Lovato's family."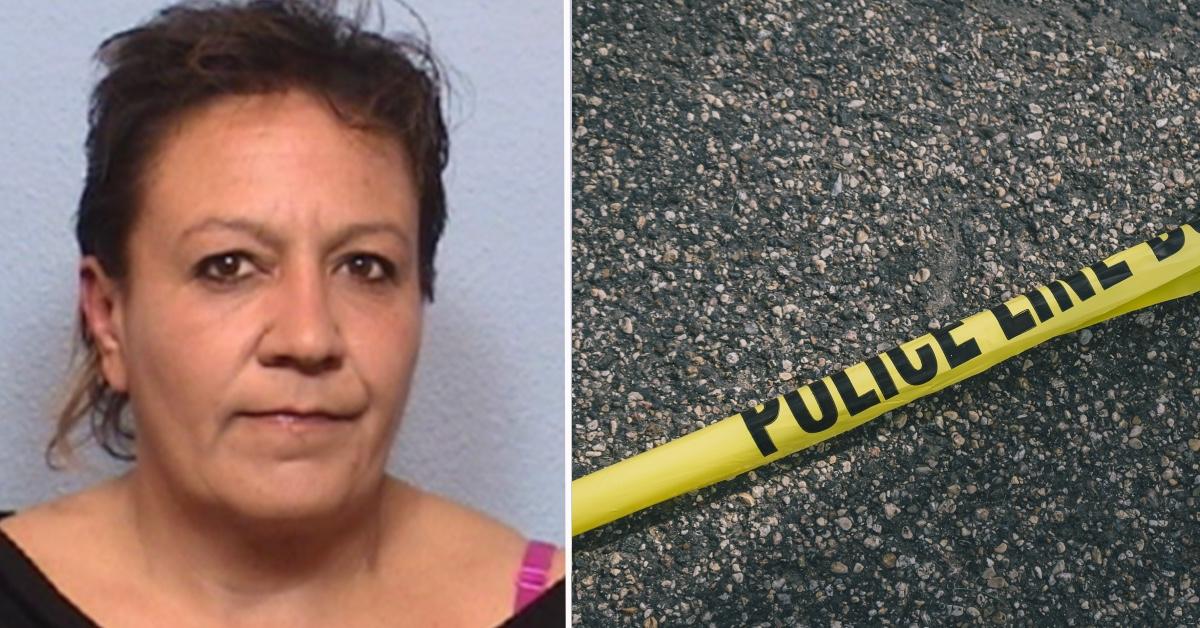 Become a Front Page Detective
Sign up to receive breaking
Front Page Detectives
news and exclusive investigations.
More Stories