FOUR SUSPECTED KILLERS WHO WORE THE MASK OF NORMALCY: THE MYTH OF THE GOD-FEARING FAMILY MAN AND NICE GUY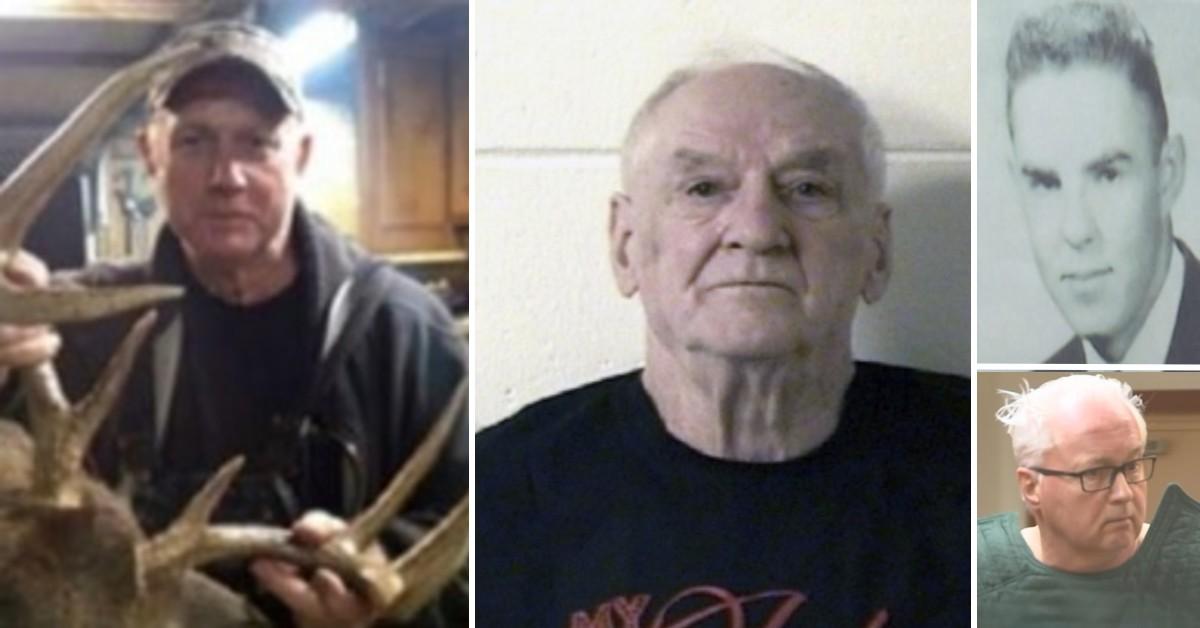 They hide their deeds and whereabouts from family members and leave behind crimes by moving, remarrying or changing professions — simply blending in. They conform as businessmen, churchgoers and upstanding citizens.
They are killers among us.
Article continues below advertisement
John Wayne Gacy, who was convicted in 1980 of murdering 33 young men, is the most infamous and arguably most extreme example. He fooled his family, business associates and friends into believing he was a pillar of the community. Gacy served as a leader in the Jaycees, put in time at his local Democratic Party precinct and even volunteered as a "Patches the Clown" for hospitalized kids.
In recent years, old men are finding their way into courtrooms for crimes they committed 30 or 40 years before. Their convictions are based on the fast-growing field of genetic genealogy — but they are the tip of the iceberg in closing thousands of cold cases where the only link between victim and killer is DNA.
Here is the story of four suspected killers who seemed to live normal lives after their killings.