IS BLOOD TRULY THICKER THAN WATER? DO YOU REMEMBER THESE DISTURBING CASES OF PARRICIDE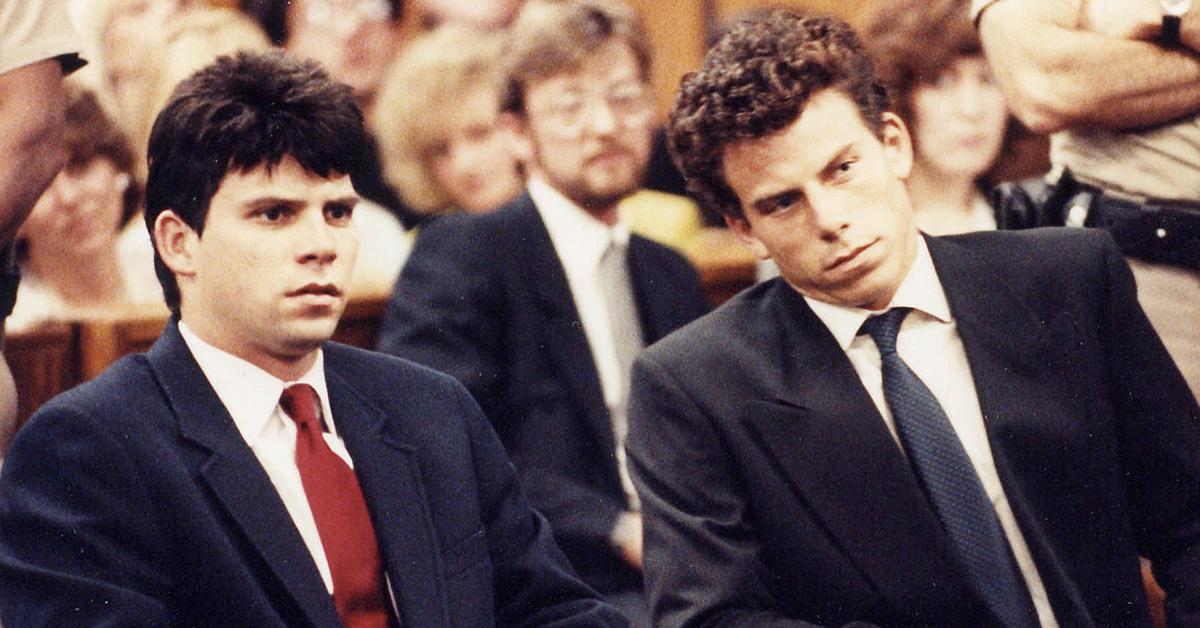 "Parricide" happens when a person kills one or both of their parents. While most people would be hard-pressed to raise their voice to their parents, others go to the extreme. It becomes more than words. It becomes murder.
Here are several cases of kids killing the people who brought them into the world.
Article continues below advertisement
LYLE AND ERIK MENENDEZ
Born to rich parents, brothers Lyle and Erik Menendez had a high-class and luxurious upbringing. However, allegations of both emotional and physical abuse led to the brothers killing their parents.
On August 20, 1989, Jose and Mary "Kitty" Menendez were shot to death by their two sons in their lavish Beverly Hills mansion. To cover their tracks, the brothers attended a movie together as an alibi, later returning home to find their parents' bodies ad a hysteric Erik called 911. Their acting seemed to be effective, as the police did not arrest Erik and Lyle at the time for the murders.
Once the brothers received their father's $14 million fortune, they began to spend it on expensive items, such as a Porsche, a personal tennis coach and much more. Their spending habits did not reflect those of sons mourning the loss of their parents. Suspicions began to grow around the brothers, with Erik eventually confessing their crimes to his therapist. Erik's therapist, Dr. Jerome Oziel, began taping sessions with Erik after this initial confession, which ultimately led to their arrests.
A lengthy trial began, with Erik and Lyle's defense team claiming they were abused by their parents. The Menendez trial lasted for over seven years, making news headlines and being broadcasted on Court TV, which was a new network at the time.
In 1996, the jury sentenced the brothers to life in prison on first-degree murder charges.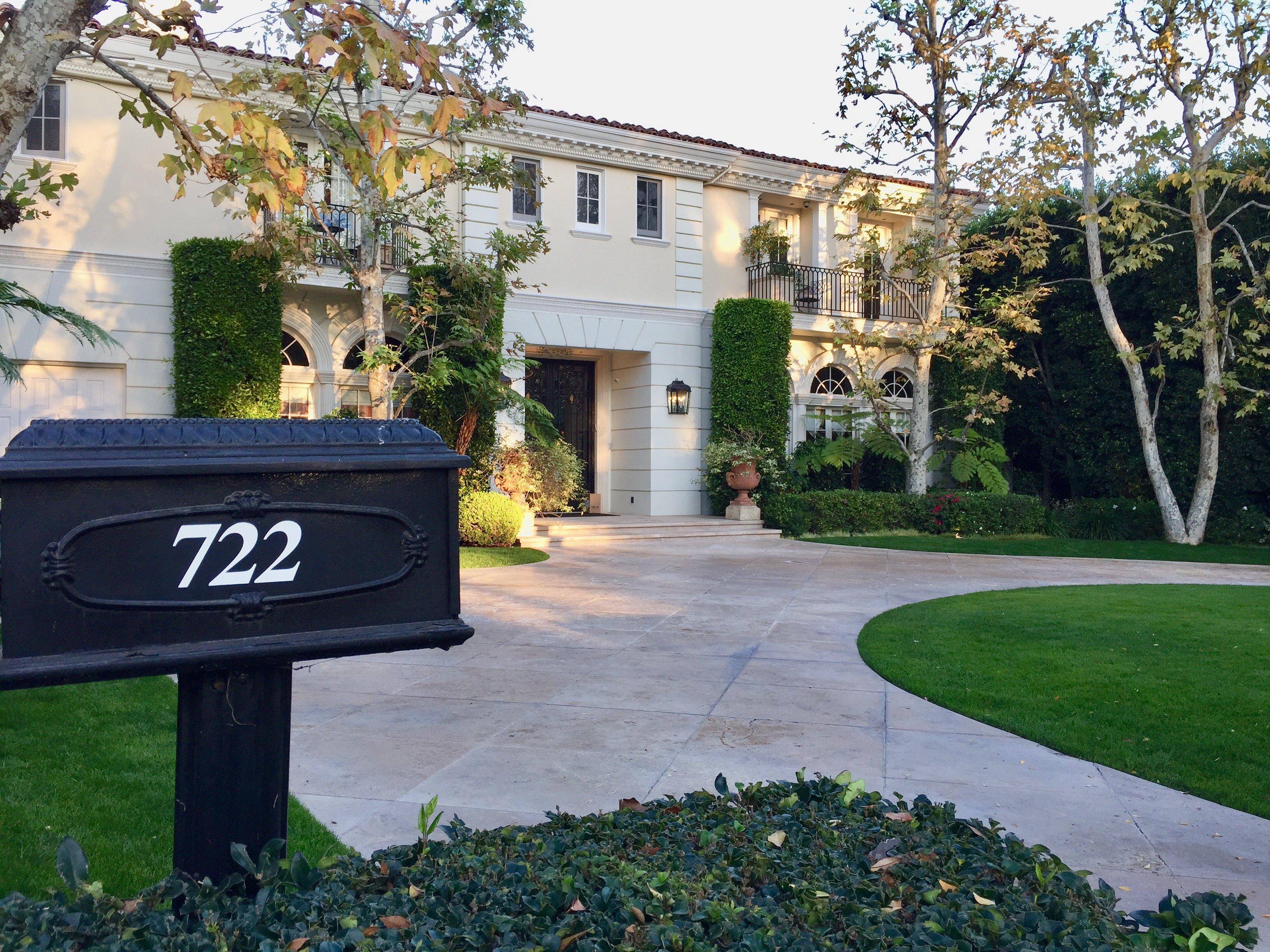 Article continues below advertisement
KIPLAND "KIP" KINKEL
After displaying troubling behaviors that led to expulsion from school, Kipland "Kip" Kinkel erupted, leading to a double-murder and a school shooting. His expulsion occurred after Kipland's arrest for possession of a stolen firearm in 1998.
Claiming to have voices in his head, the 15-year-old Kipland shot and killed his parents, William and Faith Kinkel the following day.
The day after the double homicide, Kipland came back to Thurston High School with a vengeance. Armed with a .22-caliber Ruger semi-automatic rifle and donning a trenchcoat, Kipland began shooting at students and faculty in the cafeteria. During the shooting, Kipland killed 17-year-old Mikael Nickolauson, with another victim, Ben Walker who died from his injuries the day after.
The shooting ended once a group of students and faculty tackled Kipland to the ground as he reloaded his weapon. Police quickly arrived on the scene and arrested Kinkel. The bodies of William and Faith Kipland wouldn't be discovered until the day after the school massacre.
The court sentenced Kipland to 112 years in prison for the murders of his parents and the two students.
SARAH JOHNSON
On Sept. 2, 2003, at 6:20 a.m., 16-year-old Sarah Johnson took a Winchester rifle and shot her sleeping mother and her father while he was in the shower. Johnson's motive for the murder was due to her parents disapproving of her dating a 19-year-old.
In 2005, a jury found Johnson guilty for the murders, giving her two consecutive life sentences plus an additional 15 years as a firearm enhancement.
Article continues below advertisement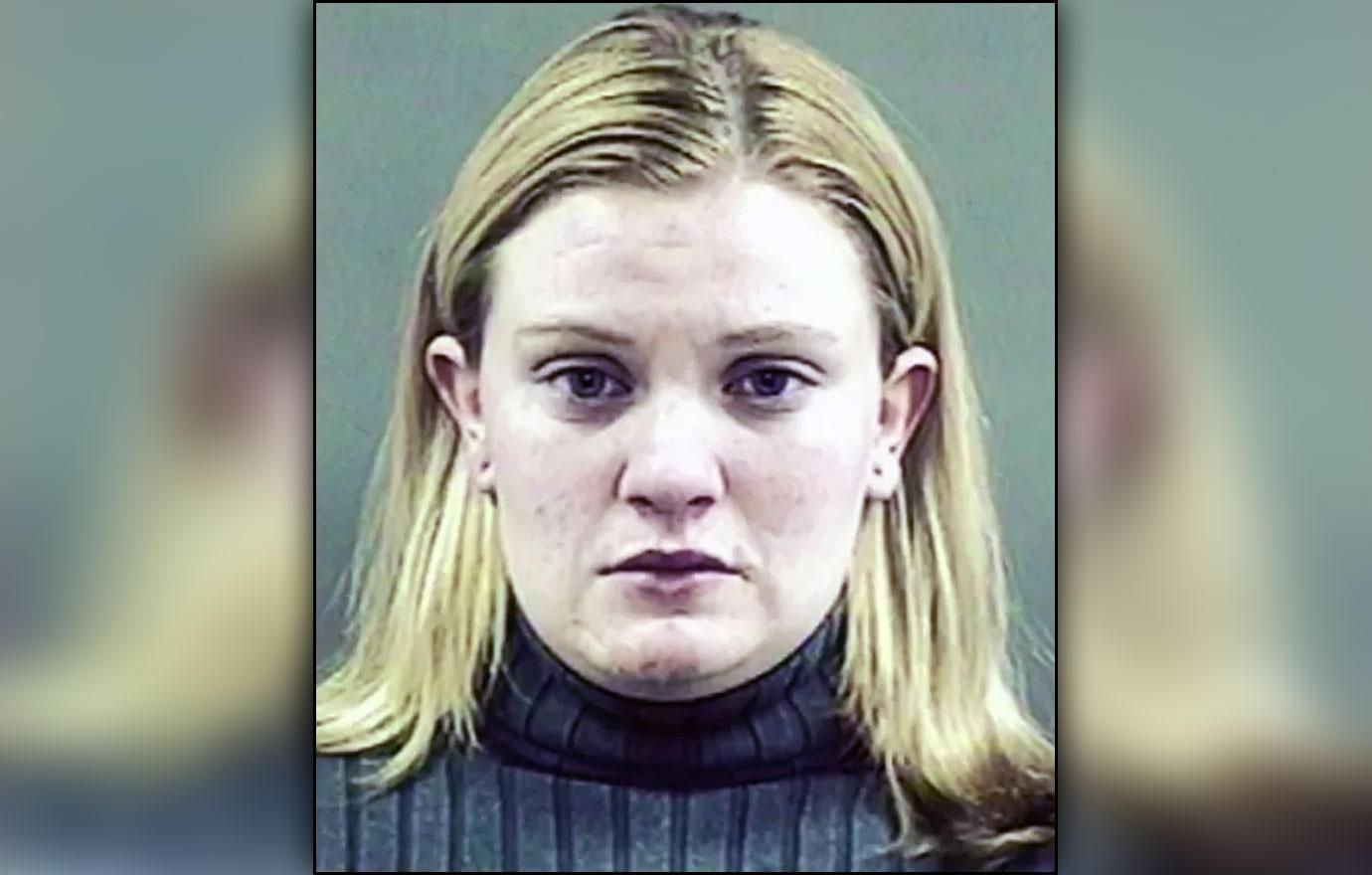 ANDREW WAMSLEY
Andrew Wamsley's parents, Rick and Suzanna Wamsley, cut him off due to his relationship with his girlfriend, Chelsea Lee Richardson. Enraged by his parent's decision, Andrew devised a plan with Chelsea, and their friend, Susana Toledano, to kill his parents.
Andrew's older sister Sarah Wamsley was supposed to be killed as well, but she not home at the time. Andrew's ultimate goal was to receive his parents' $1.65 million estate after their deaths.
On Dec. 11, 2003, Susanna — on the orders of Andrew and Chelsea — shot and stabbed Rick and Suzanna in their home.
Susanna pled guilty to the murders, receiving a life sentence with a possibility of parole after 30 years. The jury gave Chelsea a death sentence by lethal injection, making her the first woman to be sentenced to death in Tarrant County, Texas.
The court sentenced Andrew to life in prison, and he is parole eligible in 2044.
Article continues below advertisement
HEATHER MACK
Heather Mack, and her then-boyfriend Tommy Schaefer killed Mack's mother, Sheila von Wiese-Mack, during their vacation in Bali. The murder happened after an argument between Heather and Sheila over the pregnancy.
After the murder, Heather and Tommy put Sheila's body into a suitcase and placed it into the trunk of a taxi cab before leaving their five-star hotel. Police arrested the teen couple after the taxi driver noticed blood dripping from the suitcase.
Heather received 10 years in prison, while the court gave Tommy 18 years. Stella, the couple's daughter, lived with Heather for the first two years of her sentence. Then she lived with a woman who had befriended Mack during her arrest.
ALEX AND DEREK KING
Brothers Alex and Derek King, who were 12 and 13 years old, despised their father, Terry King, and alleged he was abusive.
While the abuse claims turned out false, Alex convinced Derek to join him on his plan to kill their father. Brainwashed by Ricky Chavis, a family friend, the brothers took the initiative to carry the plan out. It's alleged that Chavis had a sexual interest in Alex.
On Nov. 26, 2001, Alex and Derek took turns beating their father to death with a baseball bat. After the murder, the brothers set the house on fire to cover up the crime scene.
The following month, the court charged the brothers with one count of third-degree murder and arson, with Alex receiving a seven-year sentence, and Derek getting an eight-year sentence. Chavis was not charged in connection to Terry's murder, but was given a sentence of 30 years for sexual assault.
The brothers' prison sentences ended in 2008 and 2009, in which they have made a few TV show appearances, still claiming that they were abused by their father.
Article continues below advertisement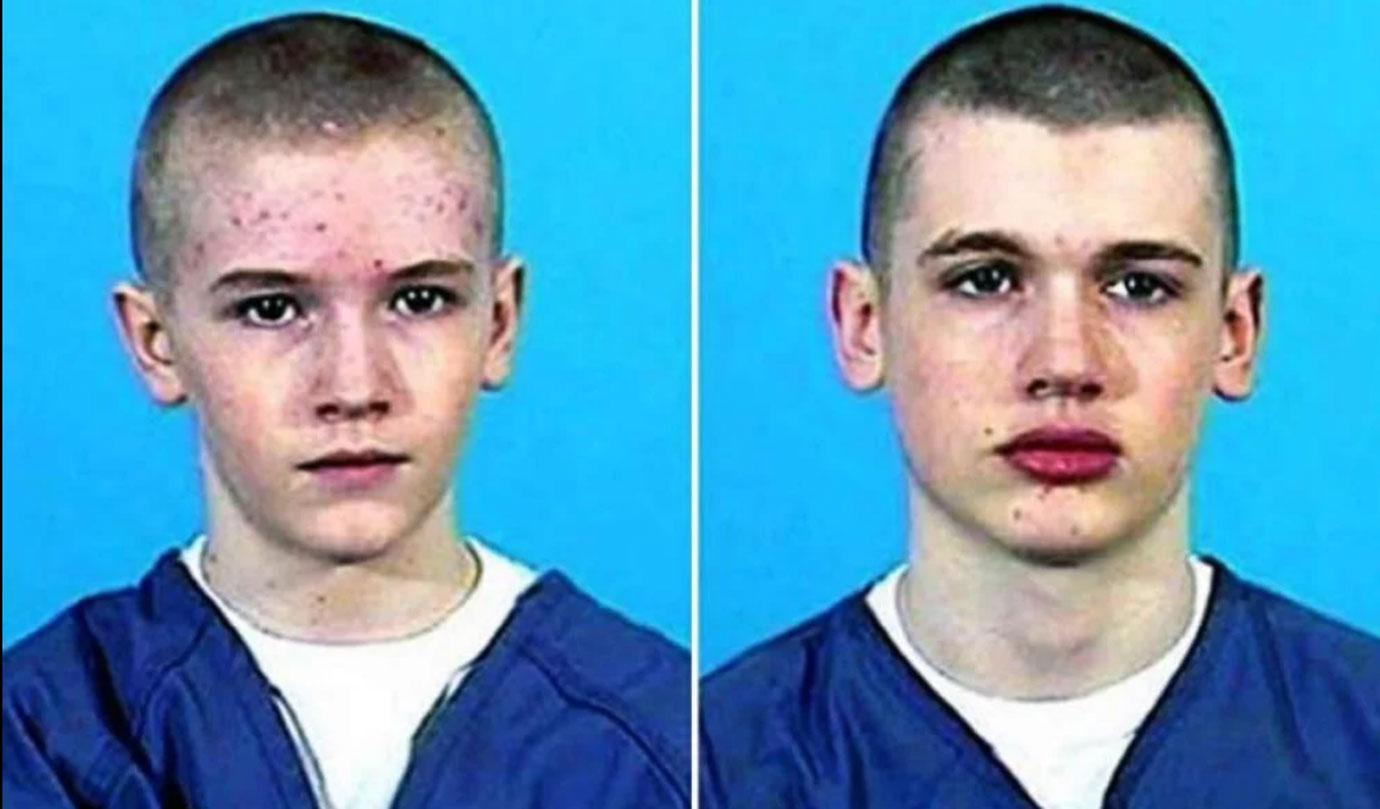 GREG OUSLEY
At 14 years old, Greg Ousley shot and killed his parents, Jobie and Bonnie Ousley, while they were sleeping in bed. Despite telling his parents that he felt both suicidal and homicidal several times before the murders, they always shook off his claims.
On Feb. 23, 1993, Greg could not hold in his rage against his parents any longer and murdered them with a 12-gauge shotgun.
In an attempt to have a tight alibi, Greg left the house after the murders, driving around town before returning home. Once he arrived home, Greg called the police, claiming that a robbery gone bad led to his parents' death. Police saw right through Greg's story, and he eventually admitted to killing his parents.
A judge sentenced Greg to 30 years in prison for the murders, he was recently granted parole.
Become a Front Page Detective
Sign up to receive breaking
Front Page Detectives
news and exclusive investigations.
More Stories