She Skipped The Prom To Hang Out With Friends, Then Vanished. Now, 36 Years Later, She's Still Missing.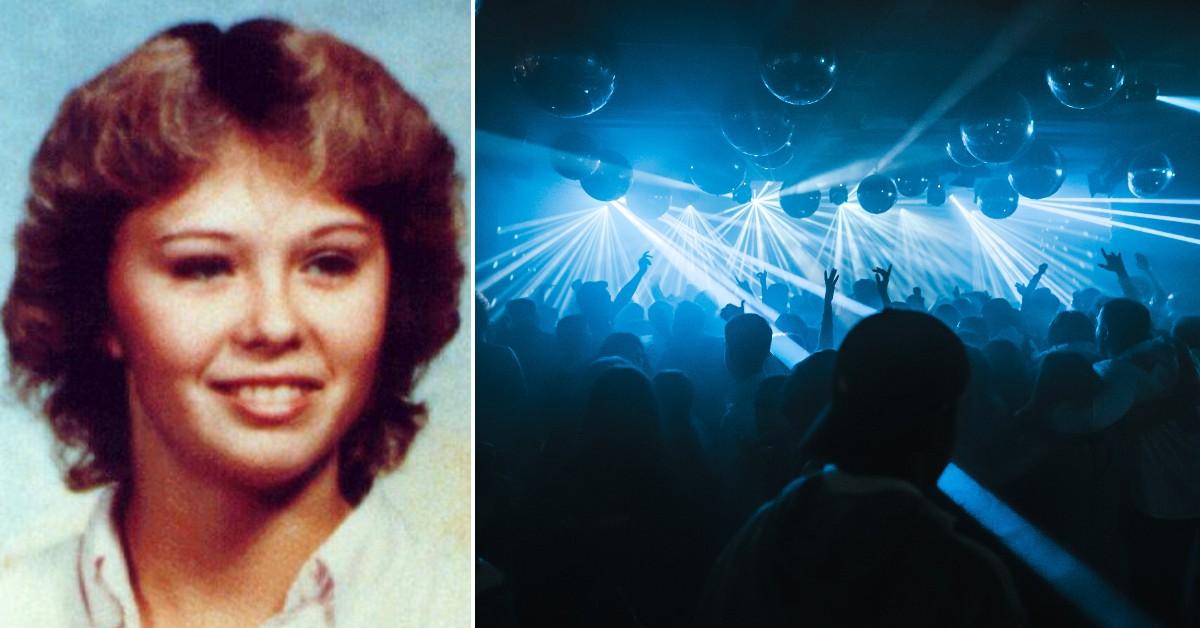 A 17-year-old girl decided to skip her prom and hang out with friends. Little did she know at the time, it would prove to be the worst decision she'd make.
Article continues below advertisement
Kimberly Moreau vanished on the night of May 11, 1986, from the city Jay in Maine, and no one has seen her since. And no one has been charged in connection to her disappearance.
According to the National Center for Missing and Exploited Children, Moreau, who would be 53 today, was last seen leaving her home in an unknown person driving a late model white Trans Am.
Article continues below advertisement
She had decided to skip the prom to hang out with friends and returned home at 11 p.m. that night. However, she left again, telling her sister she'd be back in an hour.
Article continues below advertisement
"We know there are people that definitely know where Kim is. There is no reason not to come forward," her father, Richard Moreau, told News Center Maine in 2021. "There's no question. This year's got to be the year we bring her home."
Unfortunately, 2021 was not the year, and no one knows if that year will ever come. it's now been 36 years since she was last seen.
Article continues below advertisement
"As I'm getting older, I don't want my two remaining daughters to have to continue on this search," Richard Moreau told WGME earlier in 2022. "It would lift a tremendous weight off me. We want to bring her home; we want to put it to rest."
Those in the community still are holding out hope that they'll solve the mystery at some point. According to the Sun Journal, a property search in Livermore, Maine in 2018 showed some promise but wound up short of finding her or her body.
Article continues below advertisement
The Sun Journal reported in 2022 that Richard Moreau believes she died in some kind of accident. However, the National Center for Missing and Exploited Children have the case listed as "foul play expected."
"It's like reliving a funeral over and over again," Diane Levesque, the eldest Moreau sister, told the Sun Journal. "We thought we had her and we've been very, very close, and you get this big high and then you get dropped; and you're going to go 10 times lower than where you were before. It's not a fun thing to dig yourself back out."
Article continues below advertisement
Kimberly Moreau was reportedly out with a friend named Rhonda Breton, Breton's boyfriend Darren Joudrey and Joudrey's friend, Brian Enman, that fateful night. She had gotten into a fight with her boyfriend and decided to hang out with that group instead of going to the prom.
Enman reiterated in 2021 to News Center Maine that he was not responsible for Moreau's disappearance. The outlet was not able to get a hold of Joudrey for comment. Still, neither has been ruled out by police as persons of interest.
Article continues below advertisement
"We don't believe that this case extends beynd a certain group of people," Lt. Scott Gosselin of the Maine State Police said. "The reason why [Enman and Joudrey] remain on the radar is that those stories have been somewhat inconsistent."
However, Gosselin noted that the lack of a body and crime scene makes it difficult to put pieces together to find her or charge someone.
Article continues below advertisement
"In these missing persons cases, it can be very difficult because again, you're missing a crime scene, you're missing a body. So those are the most critical pieces of where your physical evidence is going to originate," he told News Center Maine.
Speaking to the outlet in 2021, Richard Moreau pleaded for anyone with information to come forward. "We will get her home, and then I'll thank you from the bottom of my heart. I don't care who it is. I just want Kim home," Moreau said.
Become a Front Page Detective
Sign up to receive breaking
Front Page Detectives
news and exclusive investigations.
More Stories