'I defended myself': Live updates as Kyle Rittenhouse takes the witness stand in his murder trial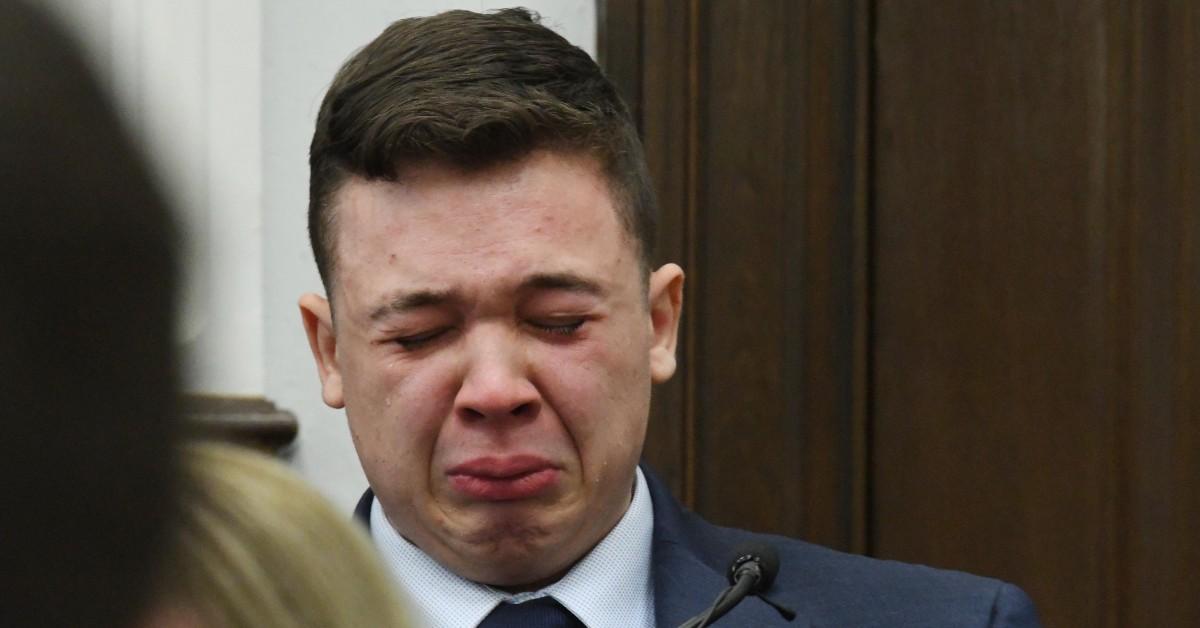 A tearful Kyle Rittenhouse gave his account of the fatal night where he killed two people during protests in Wisconsin after a police-involved shooting.
Article continues below advertisement
Rittenhouse broke down on the stand said he said he never wanted to kill but admitted he used deadly force in self-defense.
"I didn't intend to kill them. I intended to stop the people who were attacking me," Rittenhouse said.
Article continues below advertisement
Rittenhouse is on trial for two counts of murder and other charges in Kenosha, Wisconsin, in connection to his shooting on Aug. 25, 2020. Rittenhouse was part of the unrest in Kenosha, Wisconsin, after a police shooting of Jacob Blake. During the unrest Rittenhouse— then 17 years old — shot at several people with his AR-15 rifle, killing two.
The case has sparked national fervor, with some claiming Rittenhouse killed to protect, others said he killed protestors in cold blood.
Defense attorneys called the shootings self-defense as the prosecution called it murder. Rittenhouse was confronted by one man, who some argue acted aggressively towards the teen. Rittenhouse shot and killed that person.
Article continues below advertisement
Rittenhouse then left the victim and tried to find police to turn himself in.
"Because I didn't do anything wrong. I defended myself," Rittenhouse said during his testimony that is being streamed by various outlets.
A crowd saw Rittenhouse leaving the victim and swarmed him. The crowd attacked Rittenhouse as one man swung a skateboard at him, and another person tried to kick him in the head. Rittenhouse opened fire as he was being attacked and at least one of the crowd members had a gun.
Article continues below advertisement
One person was killed, and another person was wounded in the second confrontation between Rittenhouse and protestors.
"As I'm on the ground, there are people around me, I don't recall how many, but I remember moving my rifle in their direction and they back off beside one person," Rittenhouse said.
Article continues below advertisement
The proceedings also grew contentious between prosecutors and the judge as he admonished them for their questioning. At one point, the judge shouted at a prosecutor over introducing topics that were barred from being used.
The prosecution started its cross-examination of Rittenhouse — and is expected to continue after a lunch break. At one point, prosecutors asked Rittenhouse why he chose an AR-15 over another type of gun. Rittenhouse said he picked it out solely because it "looked cool."
Become a Front Page Detective
Sign up to receive breaking
Front Page Detectives
news and exclusive investigations.
More Stories