Jury hands down verdict in Kyle Rittenhouse shooting case. Here's what they decided.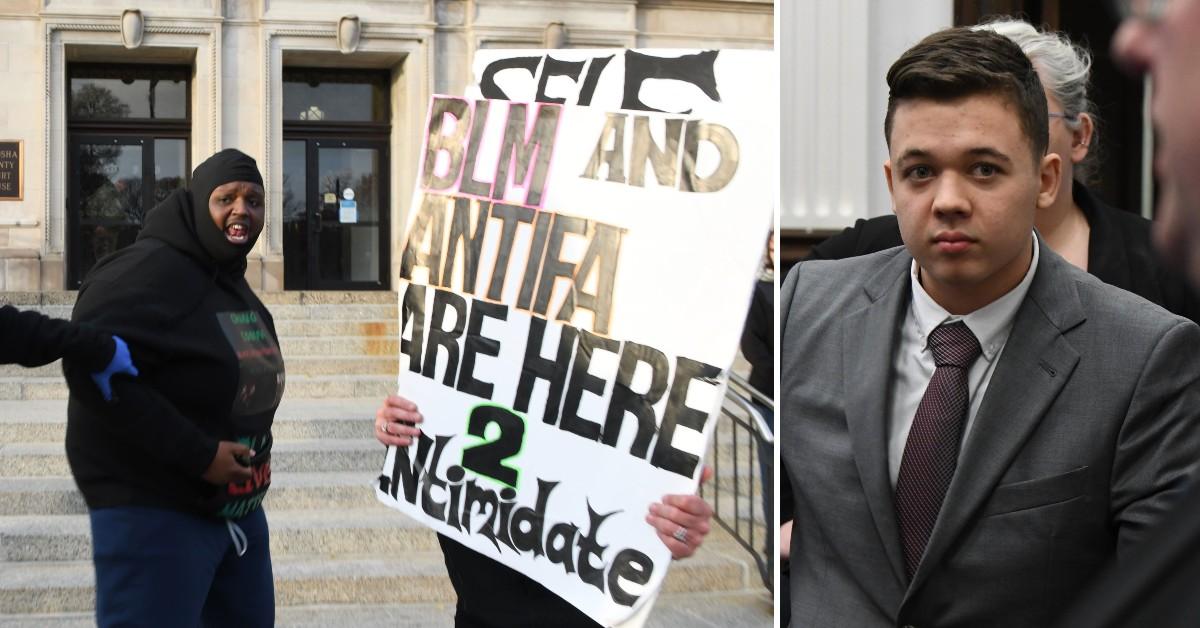 Kyle Rittenhouse was aquitted of all charges in connection to the shooting of two people and injuring of others during police protests in 2020.
Article continues below advertisement
The jury's decision comes after 24 hours of deliberation over four days and a week of testimony in the trial.
Rittenhouse was on trial in connection to his shooting of two people on Aug. 25, 2020, in Kenosha, Wisconsin, during protests over a police shooting of Jacob Blake. Prosecutors charged Rittenhouse with murder and questioned why Rittenhouse was in town.
He lied about being there to help people while acting as a paramedic, prosecutor Thomas Binger said during his closing arguments earlier this week. Rittenhouse wasn't there for the protests, and he didn't care about the car dealership he claimed to be protecting.
Article continues below advertisement
There were many people out during the protests, and while there was destruction of property, Binger said only one person killed.
"The only person who shot and killed anyone was the defendant," Binger said. "You cannot claim self-defense on a danger you create."
Article continues below advertisement
Rittenhouse shot James Rosenbaum despite the fact Rosenbaum wasn't armed, Binger said. Video showed Rosenbaum chasing Rittenhouse, but he was feet away when the teen turned and fired his AR-15. Rittenhouse then went to turn himself in to police, but a group caught him and attacked. Rittenhouse again fired, killing another person and injuring one.
"The question is whether or not you believe his actions were legally justified. No reasonable person would have done what the defendant did," Binger said.
Article continues below advertisement
However, the defense argued that all of Rittenhouse's actions were in self-defense. Attorney Mark Richards said his client was in Kenosha to try and help the community.
Richards said Rosenbaum ran at his clients and tossed a metallic, plastic bag. At the time, Rittenhouse didn't know what was in the bag.
"When my client shot Joseph Rosenbaum, he feared for his life he feared because of the prior threats, the prior statements and the violent acts witnessed by my client," Richards said during his closing arguments.
Article continues below advertisement
The crowd then didn't' know what happened, but they were going to get their shots in on the person they perceived as being there for reasons different than them, Richards said. He added Rittenhouse didn't shoot anyone until he was chased and cornered.
"Kyle shot a James Rosenbaum to stop a threat to his person and I'm glad he shot him," Richards said.
Become a Front Page Detective
Sign up to receive breaking
Front Page Detectives
news and exclusive investigations.
More Stories