DEEP DIVE: LANA TURNER, FEMME FATALE — THE MOVIE STAR, THE MOBSTER & THE MURDER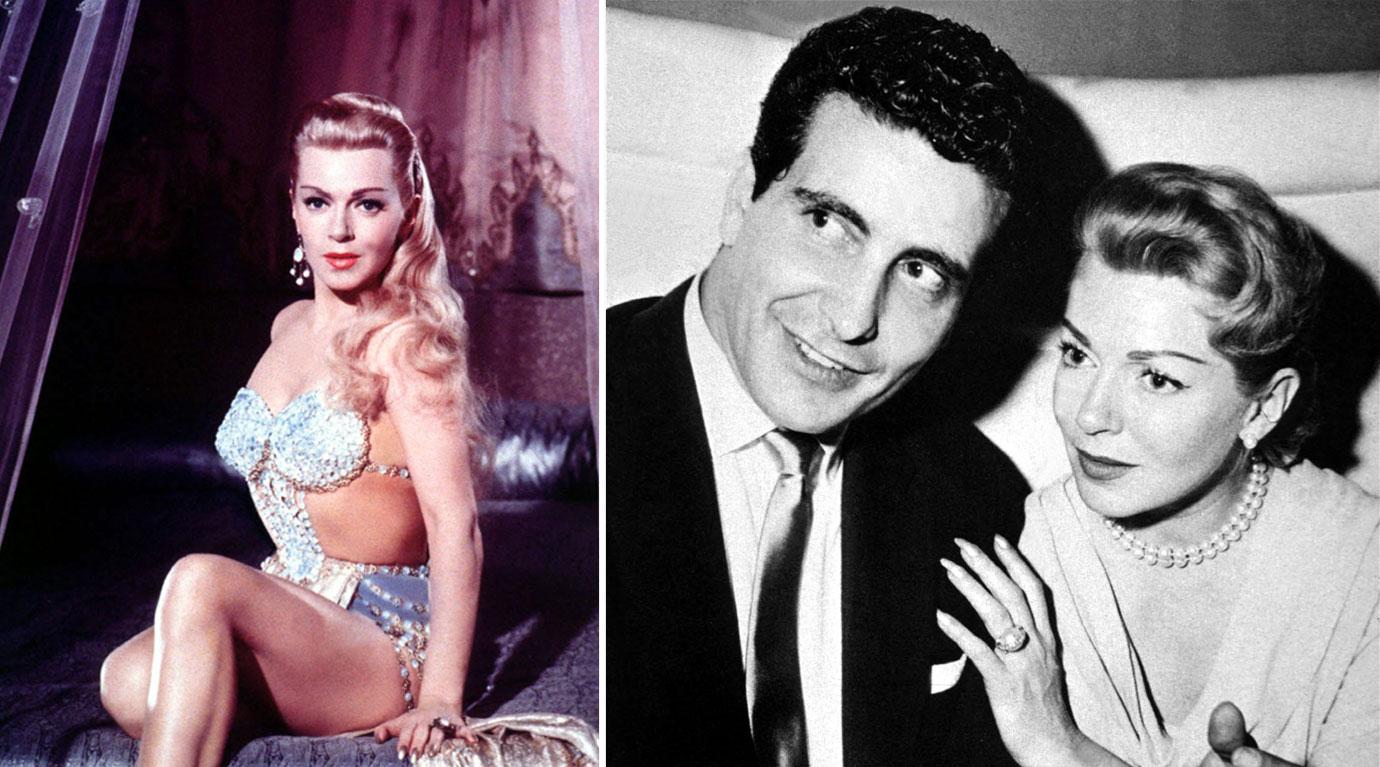 Lana Turner, the star of The Postman Always Rings Twice, Madame X and Peyton Place, was the epitome of post-war Hollywood beauty: blond, sultry, sensuous. Off-camera, though, her reality was far less glamorous. She had rotten taste in men – and it nearly cost the screen queen her life.
Article continues below advertisement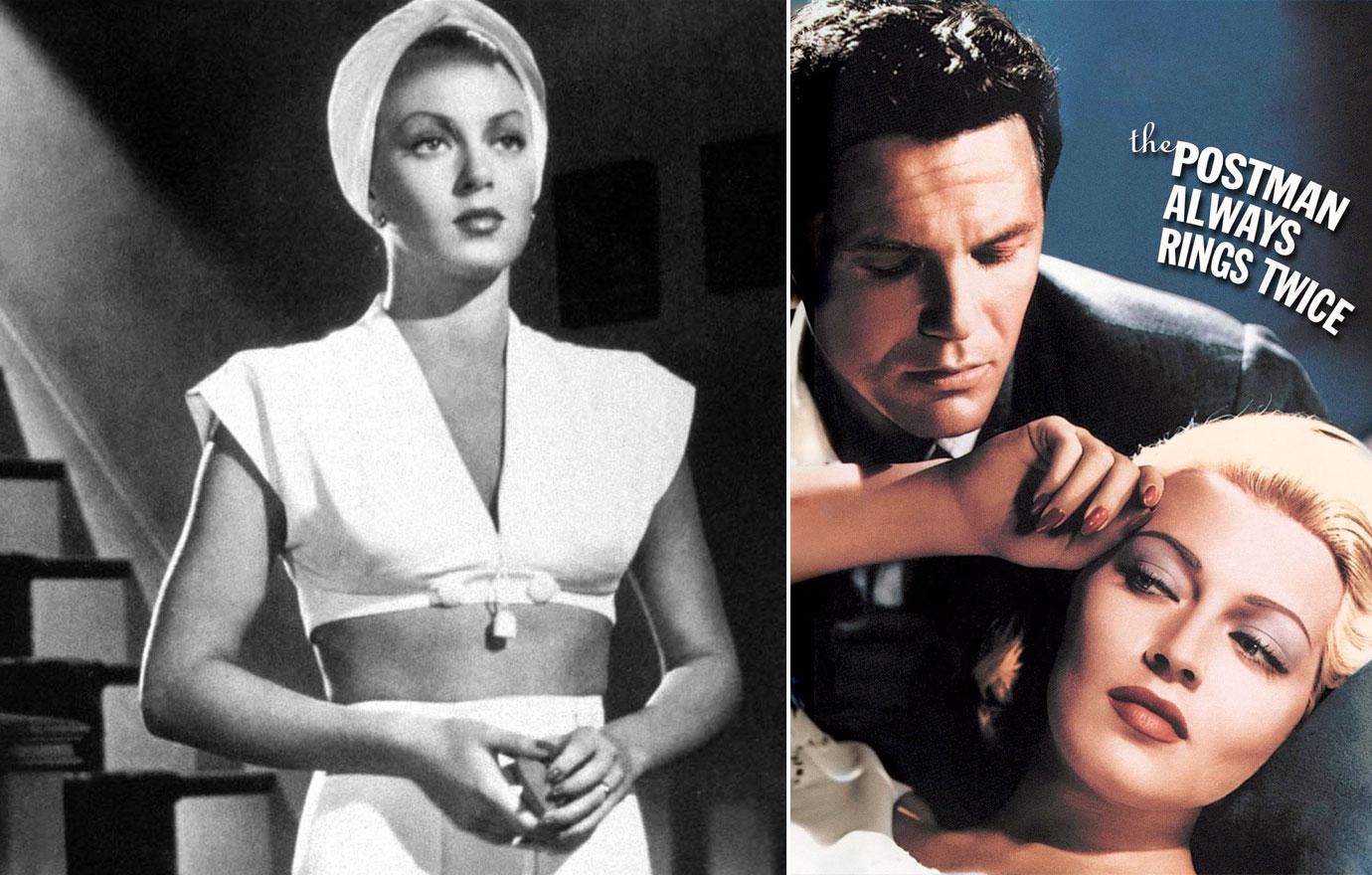 Lana epitomized the Hollywood dream: she was born in Idaho and spent her childhood between there and San Francisco. She was discovered in 1936 at age 15 while purchasing a soda at Top Hat Malt Shop in Hollywood and for a while, she seemed to have it all: a lucrative contract with MGM, plum roles in major motion pictures and a seemingly endless stream of suitors.
Married eight times to seven different men, Lana was as famous for her romantic endeavors as she was for her leading lady roles. Her famous husbands included jazz musician and bandleader Artie Shaw, actor Joseph Crane (who she married twice and is the father of her only child, daughter Cheryl), heir Henry "Bob" Topping and fellow screen star Lex Baker.
Article continues below advertisement
Soon after Lana divorced her abusive actor husband Lex Barker in 1957, she hooked up with mob enforcer Johnny Stompanato, a two-bit hoodlum with a jealous streak and volcanic temper. Even when Lana was filming, she wasn't safe from his wrath.
Stompanato flew to the London set of Another Time, Another Place and menaced her co-star, Sean Connery, with a gun. The Scottish actor slugged the thug and took away his pistol. Lana soon realized it was time to move on.
On April 4, 1958, she was home with her 14-year-old daughter, Cheryl. The screen siren told Cheryl that Johnny was coming over and that she planned to end the relationship.
Later that night, "Attorney to the Stars" Jerry Giesler received a breathless call: "This is Lana Turner. Something terrible has happened."
Article continues below advertisement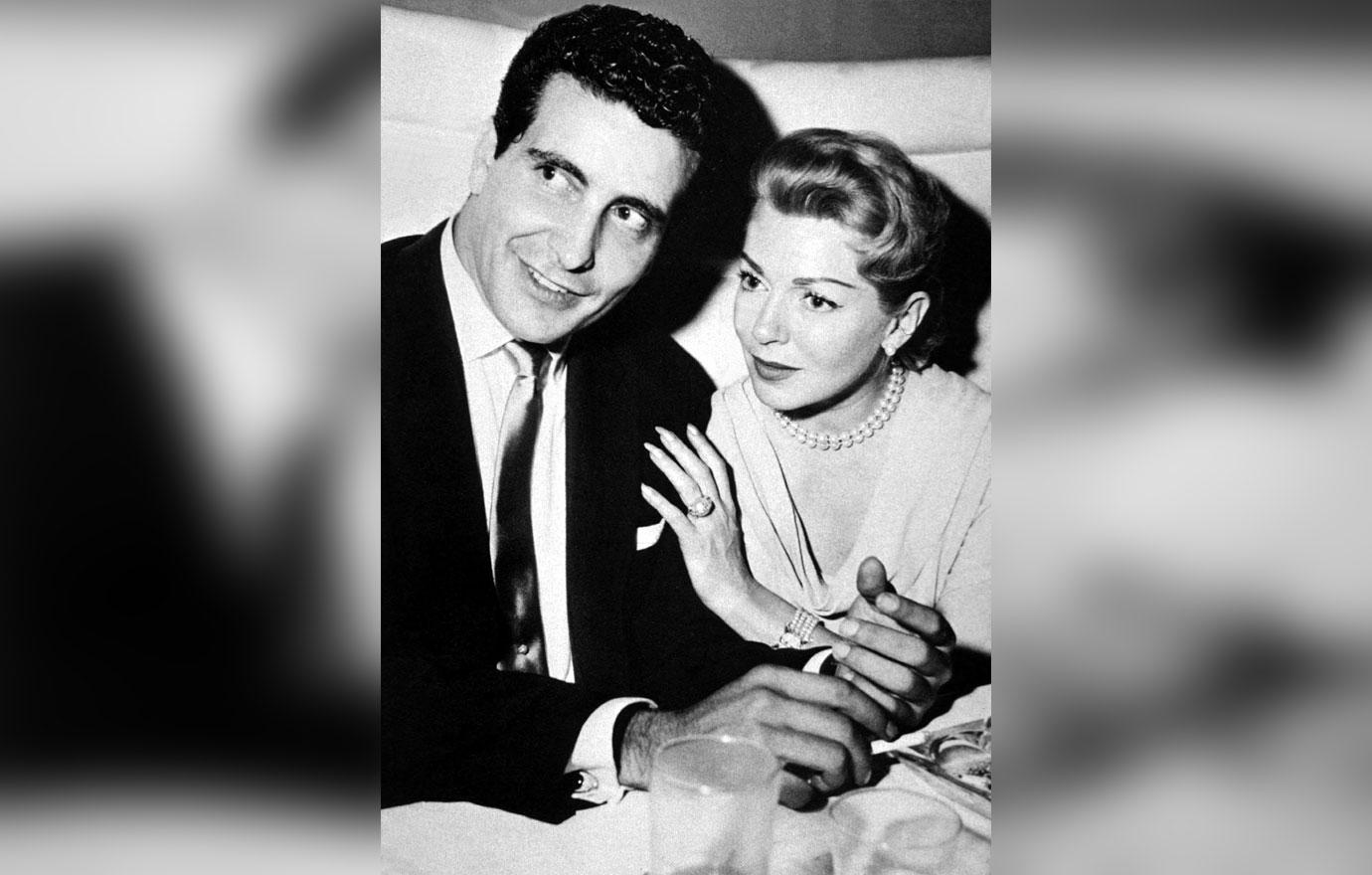 Giesler raced to Lana's mansion and found the star in tears. Cheryl was hysterical. Beside them, the body of Stompanato lay on the floor, gutted with an 8-inch kitchen knife. When police arrived, they found Lana eager to talk. "Can I take the blame for this horrible thing?" she asked, explaining that her daughter had stabbed Stompanato. Cheryl confirmed she'd attacked Stompanato in an effort to save her mother after the mobster had flown into a homicidal rage.
Article continues below advertisement
An inquest was scheduled to determine if Cheryl would be charged with murder. If the case went to trial and she was found guilty, the teen faced life in prison.
News cameras lined a packed courtroom to film what The Los Angeles Times later referred to as "surely the most titillating in LA's history of colorful coroner's inquests." Radio networks broadcast the hearing live, with listeners riveted by Lana, who took the stand to deliver what's been called the most important performance of her life.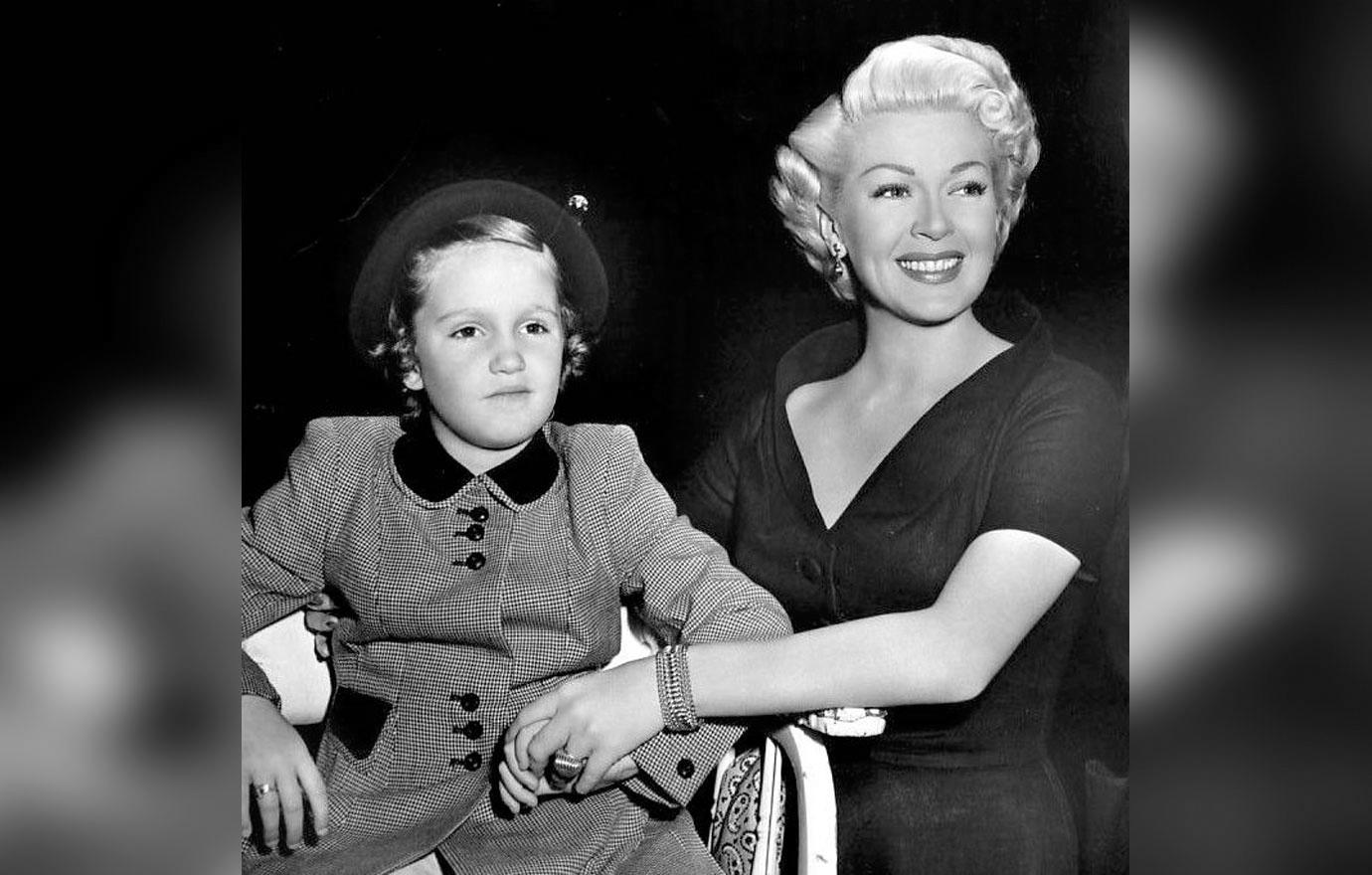 Article continues below advertisement
"He grabbed me by the arms and started shaking me badly," she testified through tears. "He said I would have to do anything or everything he told me or he'd cut my face or cripple me. He said he would kill me – and my daughter."
Lana said she ordered her daughter to stay in her room that night, but hearing her mother threatened drove Cheryl to the kitchen, where she grabbed a knife. As Lana and Johnny headed to the actress' bedroom, Cheryl suddenly appeared and lunged at Stompanato, stabbing him in the abdomen. "I swear it was so fast," Lana said. "I never saw a blade."
The jury wasted little time returning a verdict: guilty of justifiable homicide. Cheryl was named a ward of the state and sent to a girl's school for "psychiatric therapy." In 1988, she published a memoir, Detour: A Hollywood Story, in which she discussed the Stompanato killing publicly for the first time. She also alleged that she'd been sexually assaulted by Barker, the Tarzan star and her mother's fourth husband.
Article continues below advertisement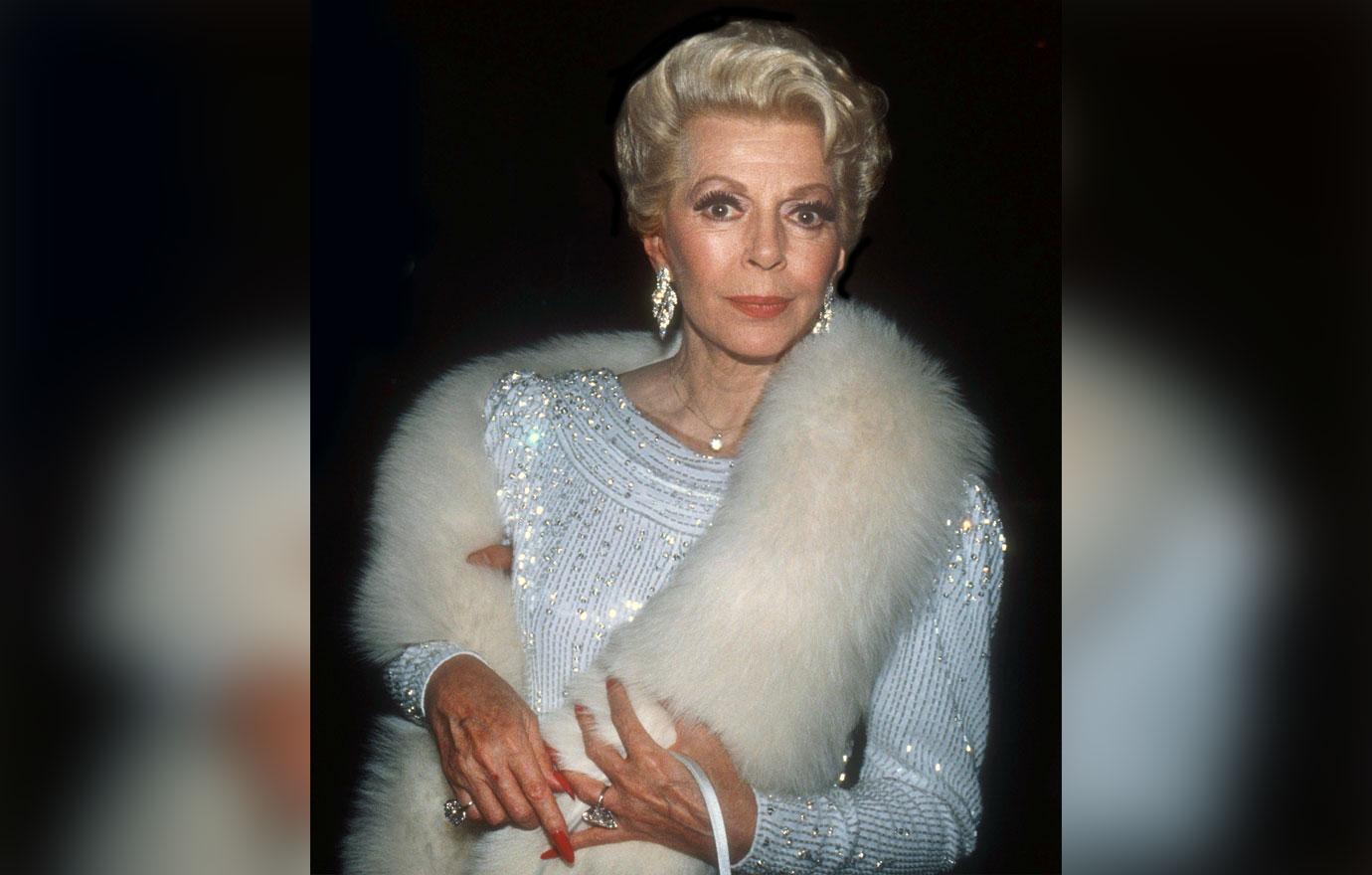 Following Lana Turner's death in 1995 after a battle with throat cancer, Cheryl was embroiled in a legal dispute over her mother's will after it emerged Turner had left the majority of her estate to her maid. In 2014, Cheryl, then 77, married her longtime partner, former model Joyce LeRoy; a retired model and real estate broker, she currently lives in Palm Springs, where she writes thriller novels.
Become a Front Page Detective
Sign up to receive breaking
Front Page Detectives
news and exclusive investigations.
More Stories