Police Told A Woman's Friends In 1998 It May Be Years Until They Solve Her Murder. It's Still True More 25 Years Later.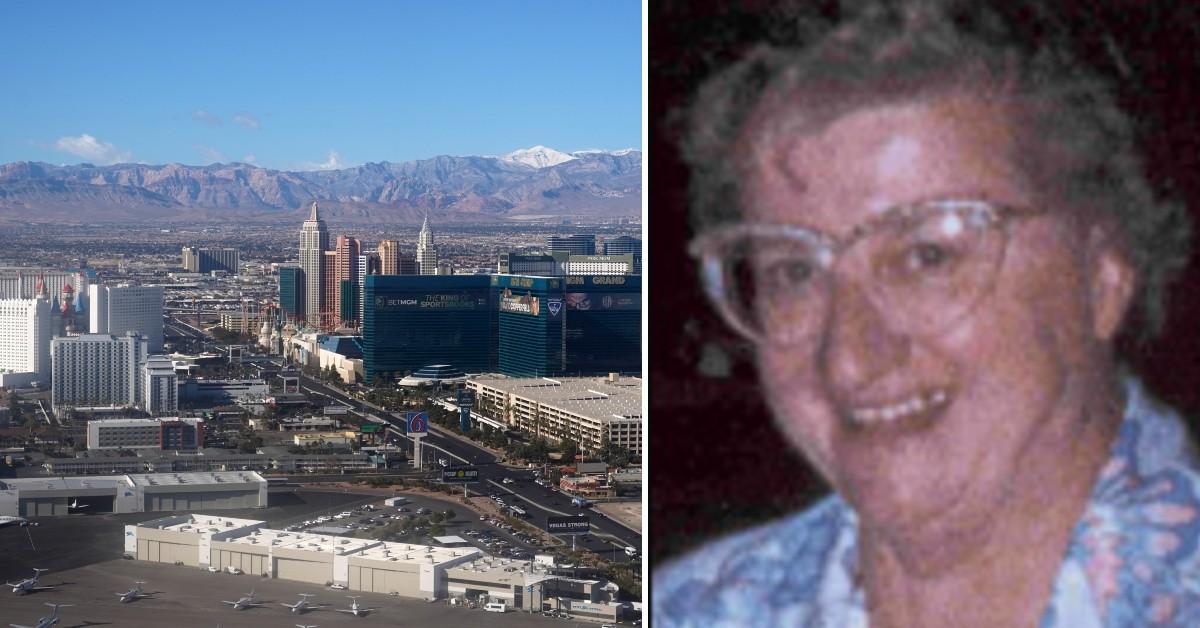 In 1998, police told friends of a dog trainer who was murdered it may be years until they find the killer. Almost 25 years later, that warning remains true.
Article continues below advertisement
Viola Odell died in October 1997 in Las Vegas and the case has gone cold. But police still hope to solve her killing.
Around 7:30 p.m. on Oct. 15, 1997, Viola was found dead in her home by a friend, according to Las Vegas Metro police. She lived alone with her dogs and died from multiple stab wounds.
Article continues below advertisement
Viola arrived home from the store and carried several items inside, according to police. She never made it back to her car for the rest of her items.
Investigators believe the suspect or suspects were already in Odell's home when she arrived, police said. There were no signs of a break-in, but a number of items of value were taken from the home.
There were no witnesses and police said they investigated all leads.
Article continues below advertisement
A few months after the killing, Henry Pfiester, her long-time friend, spoke to the Las Vegas Sun. He said Odell was a dog trainer and a familiar face in competition circles. The two taught an agility class together.
"I miss having her standing out there," Pfiester told the Sun. "A lot of times when I'm out there running, I'll almost see her standing there."
Article continues below advertisement
He also discussed a warning police gave him at that time as they were stumped on who attacked the 67-year-old.
"Police have said it may be years before they catch her killer," Pfiester said, according to the Sun. "They think they'll have to wait for the killer to strike again to figure out who it is."
It's a warning that more than two decades later, still holds true.
Anyone with information on Odell's killing is asked to contact Las Vegas police at (702) 828-3521.
Become a Front Page Detective
Sign up to receive breaking
Front Page Detectives
news and exclusive investigations.
More Stories