A runaway teen was found shot dead and left on a Las Vegas Road. Decades later, police are stumped at who killed her.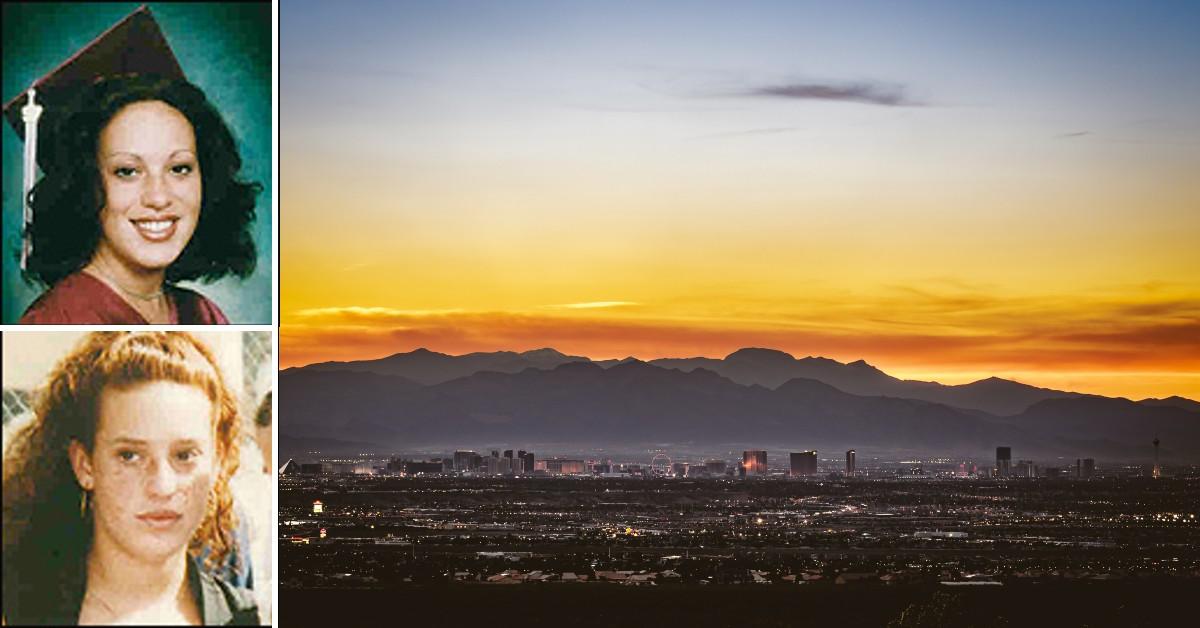 More than 20 years ago, a runaway teen was found shot and left dead on the side of the road in Las Vegas.
Even today, police have no clue who shot her.
Article continues below advertisement
On April 21, 1998, Shawna Maynard was found dead at the intersection of Blue Diamond Road and Decatur Boulevard, according to Las Vegas Metro police. She was found by citizens, and when police arrived, they determined she had been shot several times.
Maynard was 17 years old and a runaway at the time.
She was described as a white female who stood 5-feet-4-inches tall and weighed 150 pounds. He had red hair and brown eyes.
Article continues below advertisement
According to an article in the Las Vegas Sun shortly after she was found, Maynard was reported missing from Norco, California, on Dec. 31.
"It is unclear to the detectives investigating this case who Shauna may have been staying with while she was in the Las Vegas area," homicide Sgt. Rocky Alby told the Sun in 1998. "A few people have come forward and acknowledged knowing Shauna, but also admit that there are many things about Shauna Maynard that remain a mystery."
Article continues below advertisement
There were reports in 2015 that Maynard's killer had come forward on the internet. Someone posted graphic photos on the website 4chan and said they were Maynard's killer, according to KTNV.
But police quickly dismissed it as a hoax.
"Whoever could do something like that just shows that it's a sick sick mind, you know social media unfortunately can be so abused in manners like this," Retired Metro Lt Randy Sutton explained to KTNV.
Now, 23 years later, Las Vegas police still ask for help finding Maynard's killer and solving the cold case. Anyone with information is asked to call Las Vegas Metro Police at (702) 828-3521.
Become a Front Page Detective
Sign up to receive breaking
Front Page Detectives
news and exclusive investigations.
More Stories