15 DNA cells and an anonymous donation: How Las Vegas police solved the murder of a 14-year-old on her way to school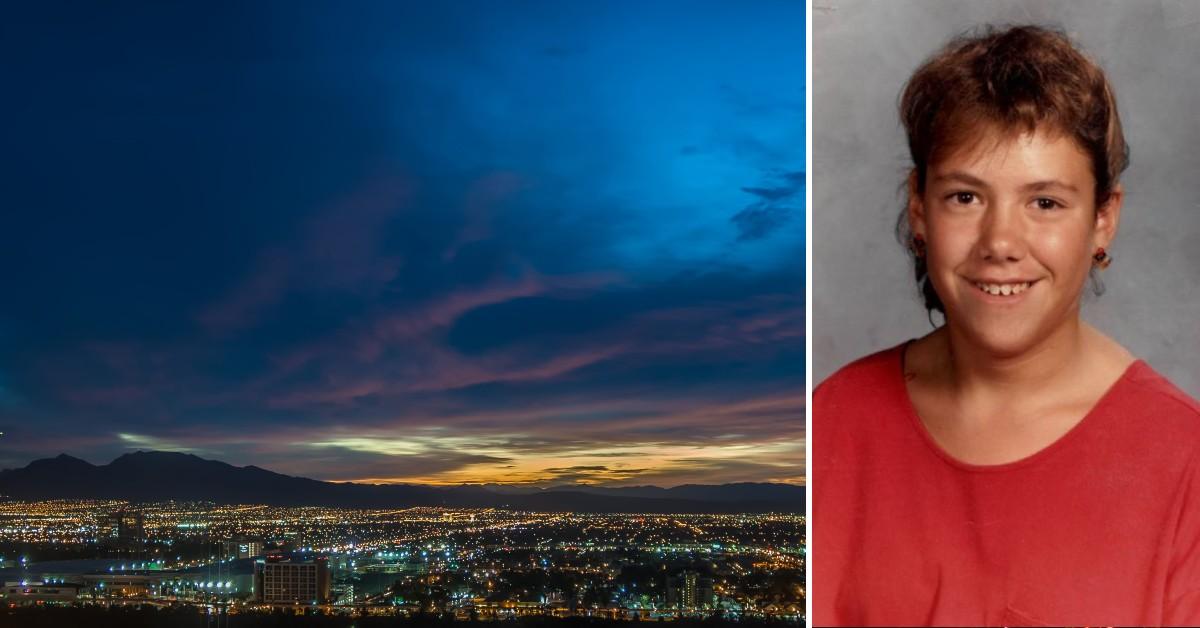 For 31 years, nobody knew who raped and murdered a 14-year-old on her way to school in Las Vegas.
Her schoolbooks left strew in the desert. Her body left off a trail on her route to class.
Article continues below advertisement
Police say thanks to the help of a not-so-anonymous donation and DNA technology, they identified the teen's killer. It was a man who years earlier had been charged with murder in connection to another killing.
On July 21, Las Vegas Metro police announced they solved the cold-case homicide of Stephanie Isaacson.
Article continues below advertisement
On June 1, 1989, Isaacson left her home around 6 a.m. and headed towards her high school, according to police. She did not come home in the afternoon and her classmates said she was not at school.
Her family filed a missing person report and the police started to search on the ground and used aircraft to find Isaacson, Lt. Ray Spencer said at a press conference detailing the update. The conference was streamed by local media.
Article continues below advertisement
Officers found Isaacson's school books in the desert and her remains were found off a trail along her path to school. Isaacson was sexually assaulted and strangled.
Police investigated the case for years and traveled to other states to speak to people of interest in the case, Spencer said. But none of them led to an arrest.
It wasn't until an anonymous donation in July 2020 that police could pay for new DNA testing to identify her killer. During the press conference, police referred to the donation to fund the testing as "anonymous" but then revealed it came from Justin Woo.
Article continues below advertisement
Woo operates a non-profit group designed to help people in Las Vegas. He didn't know the case that the Isaacson case was selected until days ago.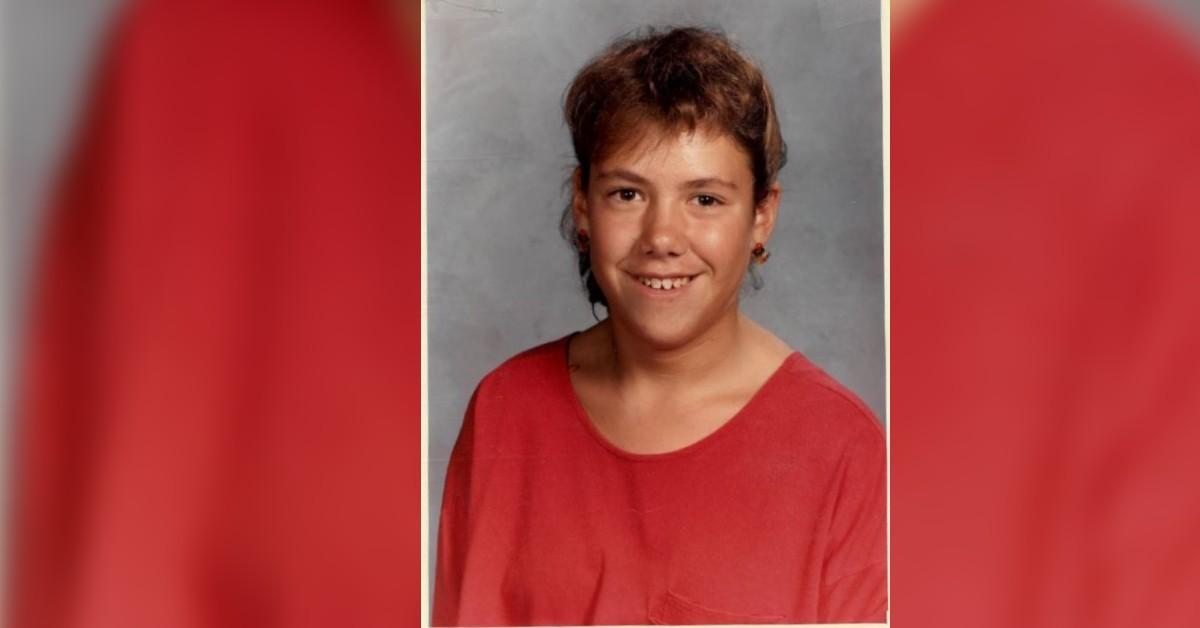 Article continues below advertisement
Kim Murga, with the Las Vegas police forensic lab, said they chose the Isaacson case because of the limited amount of DNA from the scene.
"The equivalent of 15 cells was submitted for this testing," Murga said.
DNA from Isaacson's shirt had been submitted for testing before and 13 suspects had their DNA compared to the sample over the years, but no match. But, thanks to Woo's donation the lab hired an outside firm that used the DNA samples to build a family tree of the alleged killer and identify the murderer.
Article continues below advertisement
Police said Darren R. Marchand killed Isaacson. But, there will be no criminal actions and Marchand killed himself in 1995 in the Las Vegas area.
Marchand was known to police as he was arrested in connection to the 1986 murder of Nanettee Vanderburg. She was strangled in her home. The charges in that case were dropped after a preliminary hearing determined there was not enough evidence to move forward, Spencer said.
Article continues below advertisement
ARREST REACTIONS
Woo took to Facebook during the announcement to thank the police and the outside firm for their work. He noted the investigation set a world record for the smallest DNA sample to solve a case.
"What's better than vacationing in Greece?" Woo asked. "This!!!!"
During the press conference, Spencer read a statement from Isaacson's mother, who was not present.
Article continues below advertisement
"I'm glad they found who murdered my daughter," it read. "I never believed the case would be solved."
The statement thanked police and Woo for their continued efforts on the cold case and finding out what happened to the teen.
"It's good to have some closure," the mom wrote. "But, there will never be justice for Stephanie at all."
Become a Front Page Detective
Sign up to receive breaking
Front Page Detectives
news and exclusive investigations.
More Stories