Las Vegas man shot, killed after an argument with his mom over rent money: police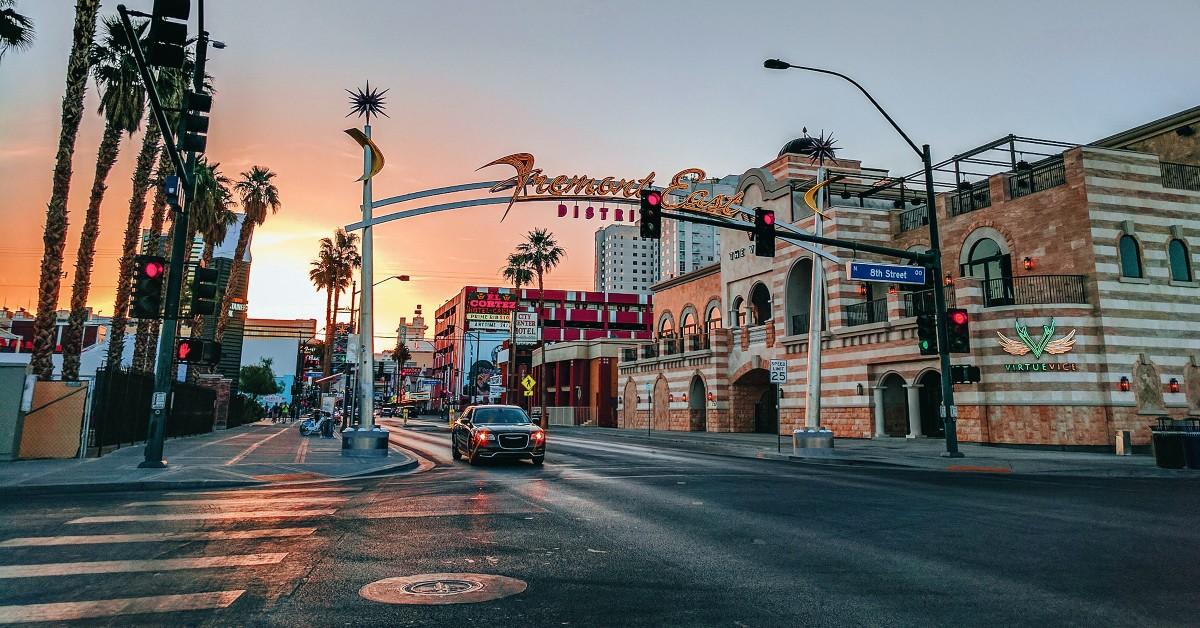 A Las Vegas man was arguing with his sister and mother over rent money when a suspect stepped in and killed the man, authorities said.
Article continues below advertisement
Police said the victim lived at a Las Vegas apartment complex with his mother and sister. On Oct. 3, the mother gave him money to go out and get a money order for rent.
Officials said the man left the apartment around 7 a.m. and did not return until after 3 p.m.
Homicide Lt. Ray Spencer said, "When he returned, he appeared to be under the influence of drugs and intoxicated. He also did not have the rent money or the money order," the Las Vegas Review-Journal reported.
Article continues below advertisement
A fight took place between the man and his mother and sister, which is when another man stepped in and told the victim not to speak to his mother and sister that way, according to authorities.
That is when a fight broke out between the two men and the suspect shot the victim multiple times, police said.
The victim was taken to University Medical Center, where he was pronounced dead, officials said.