WHAT'S TO EAT?: HERE ARE THE LAST MEALS OF SOME KILLERS BEFORE THEIR EXECUTIONS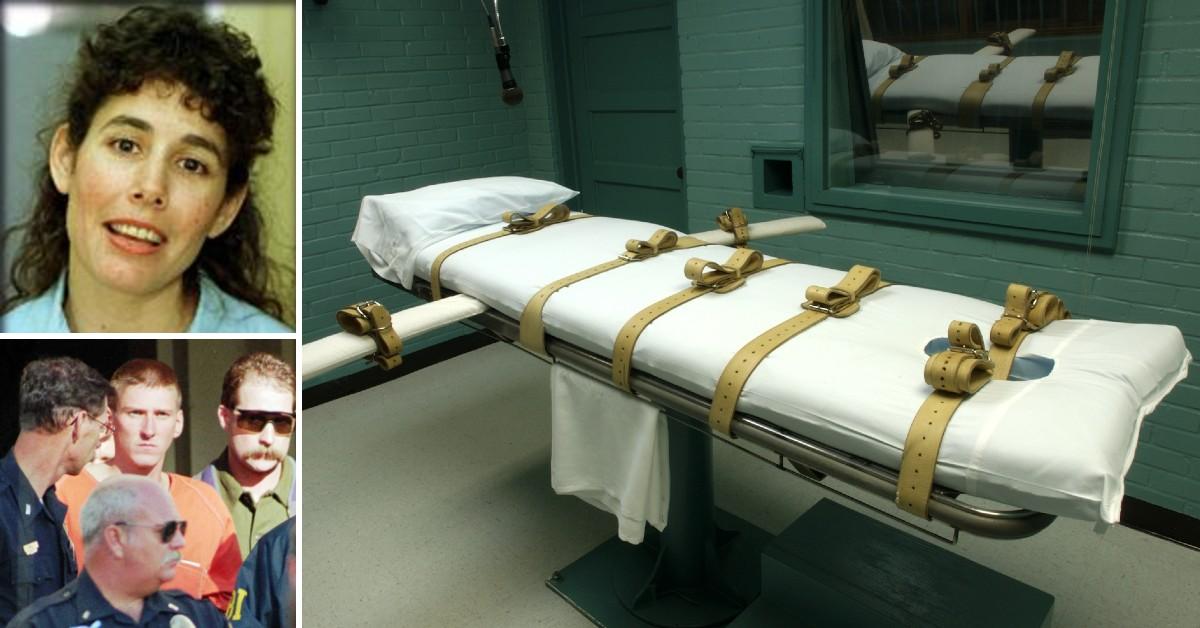 Prisoners on death row are often giving a choice to request a meal of their choosing before their execution. Some of their requests are odd, but they shed a glimpse into the mind of the killers.
The tradition has somewhat fizzled out in the last couple of decades for different reasons, as many debate whether or not murderers deserve to have a delicious last meal.
Here are the last meals of some of the country's most notorious killers.
Article continues below advertisement