Just Desserts: Last Meals of Infamous Killers Before Their Executions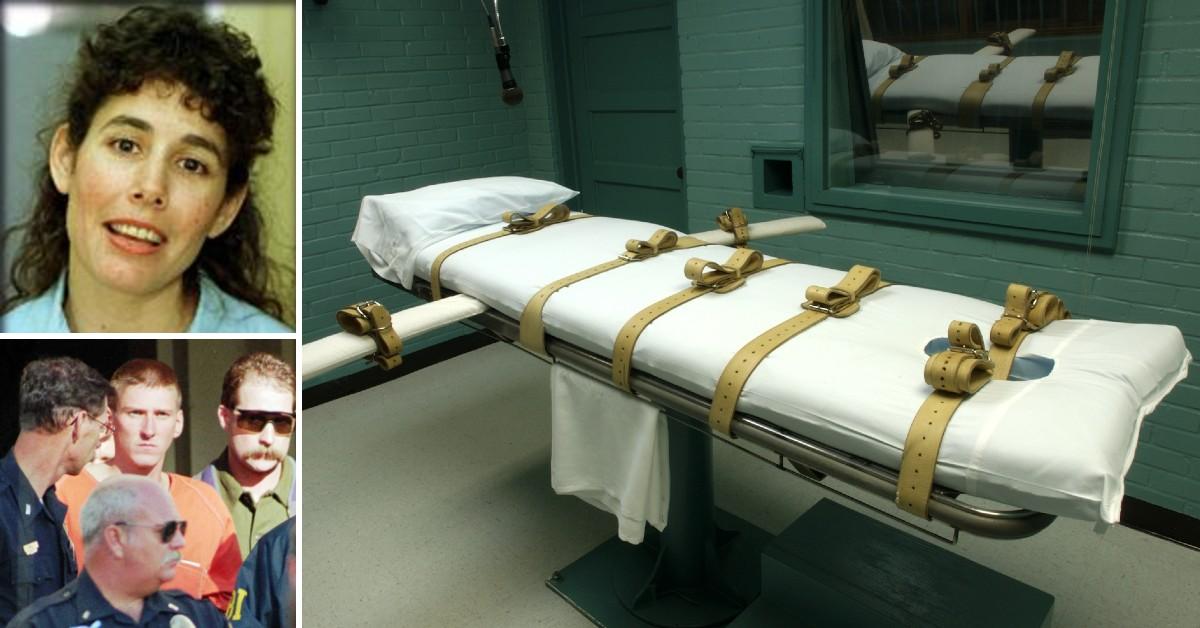 Prisoners on death row are often giving a choice to request a meal of their choosing before their execution. Some of their requests are odd, but they shed a glimpse into the mind of the killers.
The tradition has somewhat fizzled out in the last couple of decades for different reasons, as many debate whether or not murderers deserve to have a delicious last meal.
Here are the last meals of some of the country's most notorious killers.
Article continues below advertisement
TIMOTHY MCVEIGH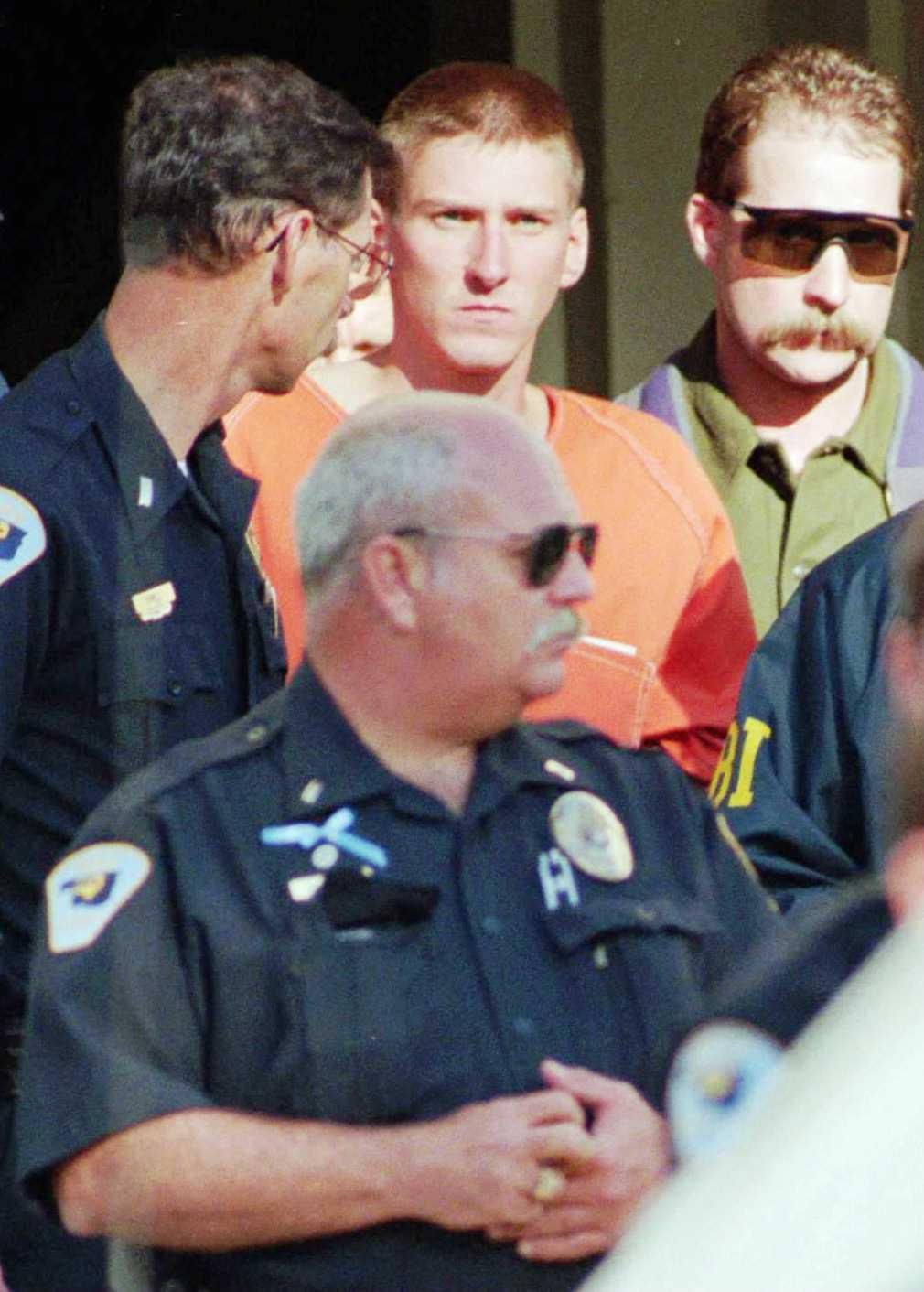 Responsible for the 1995 Oklahoma City bombing that killed168 people, Timothy McVeigh received a death sentence in June 1997. The domestic terrorist attack occurred due to McVeigh's disappointment in the outcomes of the Waco and Ruby Ridge events. On June 11, 2001, McVeigh died by lethal injection at the age of 33.
McVeigh's last meal consisted of two pints of mint ice cream.
AILEEN WUORNOS
Between 1989 and 1990, serial killer and sex worker Aileen Wuornos murdered seven of her male clients in Florida. A jury sentenced Wuornos to death by lethal injection, with the execution commencing on Oct. 9, 2002.
Despite having the option of a full meal, Wuornos had a cup of black coffee as her last meal before her death.
Article continues below advertisement
LAWRENCE RUSSELL BREWER
Lawrence Russell Brewer was a hate supremacist and murderer who killed James Byrd Jr., a black man, on June 7, 1998. Brewer and two other suspects beat the 49-year-old disabled victim to death in Jasper County, Texas. Police arrested Brewer, and his co-defendants, Shawn Berry and John King, for the murder. Brewer later died by lethal injection on Sept. 21, 2011, in Huntsville, Texas.
Brewer requested his last meal to be a bacon cheeseburger, three fajitas, one pound of barbeque, pizza, peanut butter with crushed peanuts, a pint of vanilla ice cream and three root bears, according to KJAS. Despite this large order of food, Brewer did not eat any of it.
Article continues below advertisement
STEPHEN WAYNE ANDERSON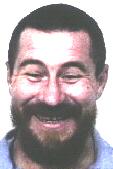 An escapee from the Utah State Prison, Stephen Wayne Anderson, broke into the home of 81-year-old Elizabeth Lyman and shot her point-blank range in the head. After the murder, Anderson stole items from her home and then ate a bowl of noodles next to Lyman's lifeless body. Police arrested Anderson during his meal after a neighbor noticed him in Lyman's home.
On Jan. 29, 2002, Anderson died by lethal injection at a California prison. At Anderson's request, he received a meal of two grilled sandwiches, a pint of cottage cheese, hominy/corn mixture, a slice of peach pie, one pint of chocolate chip ice cream and radishes.
Article continues below advertisement
OSCAR RAY BOLIN JR.
Oscar Ray Bolin Jr. was a serial killer who committed several murders between 1986 and 1987 in Florida. Bolin Jr. killed three young women in Tampa and a fourth victim in Texas in 1987. On several counts of first-degree murder, the court gave Bolin Jr. a death sentence. On Jan. 7, 2016, Bolin Jr. died by lethal injection at a Florida State Prison.
According to NBC News, before his execution, Bolin Jr. ate a meal of rib-eye steak, baked potato, a slice of lemon meringue pie and Coca-Cola.
Article continues below advertisement
FRITZ HAARMANN
Friedrich Karl "Fritz" Haarmann is a famous German serial killer who terrorized the city of Hanover between the years of 1918 and 1924. A total of 24 victims, who were primarily young boys and men, were bitten and strangled by "The Butcher of Hanover." After the murders, Haarmann also dismembered the victims. On April 15, 1925, Haarmann died by a guillotine execution.
According to Insider, Haarmann's last meal included a cup of Brazilian coffee and a cigar.
Article continues below advertisement
TED BUNDY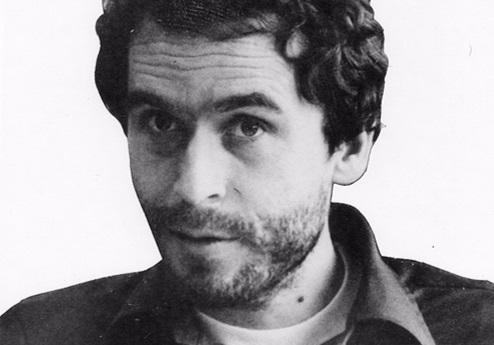 During the 1970s, serial killer Ted Bundy raped and murdered several young girls and women, with many estimating he has at least 30 victims. After an initial arrest that led to Bundy's escape from prison, police caught Bundy, leading to the trial for his murders. A jury gave Bundy a death sentence on July 24, 1979. On Jan. 24, 1989, Bundy died in an electric chair.
Bundy did not request a last meal, so he received the traditional meal, which included steak, egg, toast, milk, juice, coffee and hash browns. According to CBS News, Bundy did not eat one bite of his meal.
Article continues below advertisement
JOHN WAYNE GACY
Article continues below advertisement
BRUNO HAUPTMAN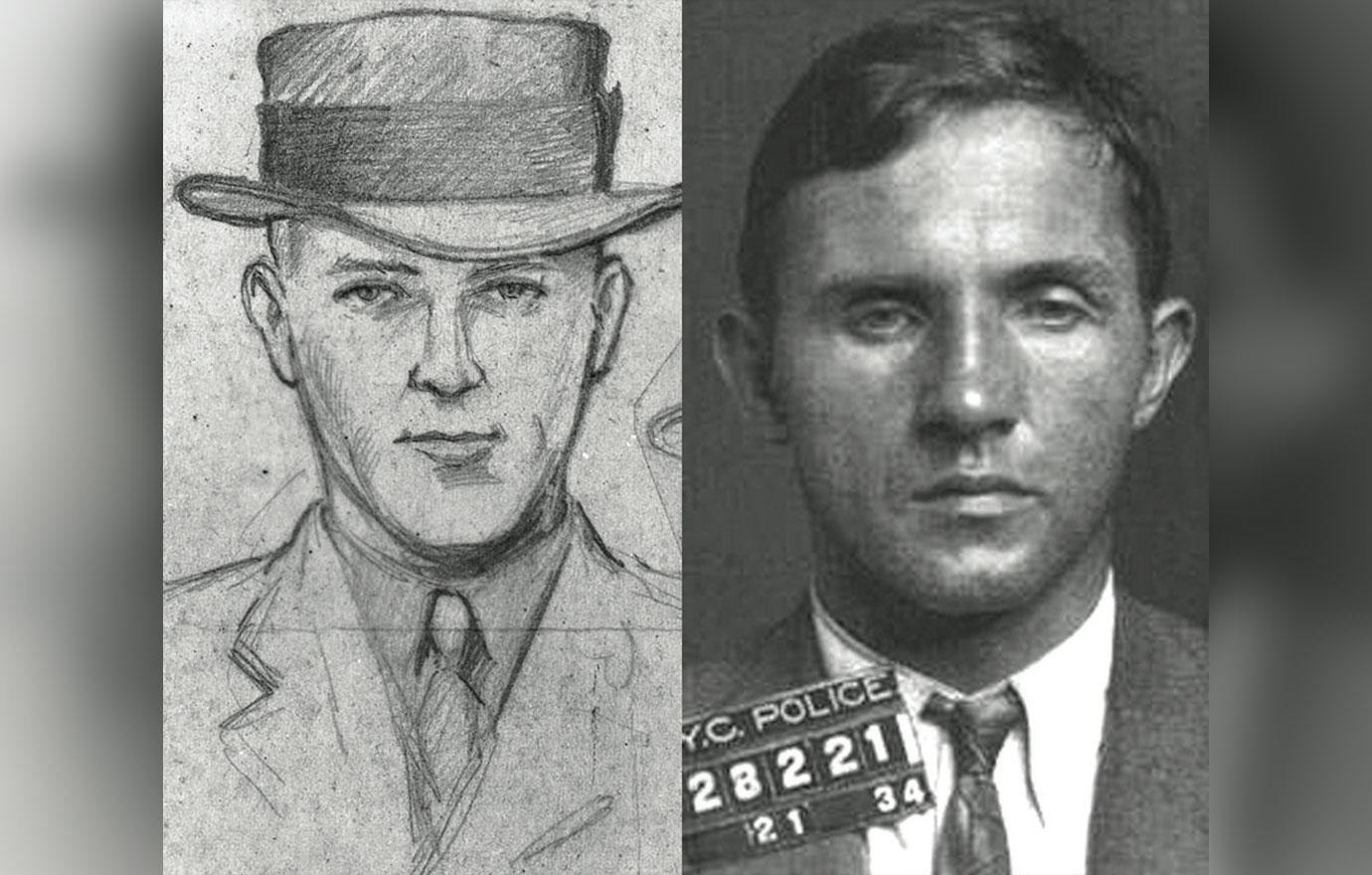 Bruno Hauptman is responsible for the kidnapping and murder of famous aviator Charles Lindbergh's son, Charles Lindbergh Jr. Hauptman taunted the family and police with ransom notes, even though the child was already dead. Hauptman escaped capture for years, but police caught him when serial numbers from the ransom bills matched the bills he attempted to deposit at a Bronx filling station.
In February 1935, a jury convicted Hauptman on the kidnapping and murder of 20-month-old Charles Lindbergh Jr., and on April 3, 1936, Bruno died by electrocution.
According to The Daily Meal, before his death, Bruno ate his last meal, which consisted of chicken, French fries, buttered peas, olives, celery, cherries and a slice of cake.
Article continues below advertisement
CHARLES STARKWEATHER
Alongside his 14-year-old girlfriend, Caril Ann Fugate, the then 19-year-old Charles Starkweather committed a string of murders within a week during the 1950s. From December 1957 to January 1958, Starkweather murdered eleven people in a killing spree across Nebraska and Wyoming. After receiving the death penalty, on June 25, 1959, Starkweather died in the electric chair.
Starkweather chose two cold cuts as his last meal.
Article continues below advertisement
KARLA FAYE TUCKER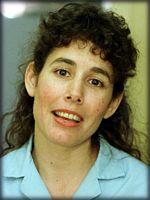 In 1983, Jerry Lynn and Deborah Thornton were hacked to death with a pickax by Karla Faye Tucker and her boyfriend, Daniel Ryan Garrett, during a break-in. A jury sentenced Tucker to death by electrocution in 1984. During her time on death row, Tucker became a born-again Christian, even requesting a 30-delay in her execution from then-Gov. George W. Bush, which he rejected.
On Feb. 3, 1998, Tucker died by electrocution in the Huntsville, Texas prison. Tucker is the second woman to be executed on Texas's death row. According to CNN, Tucker was very avid about her health at the time, so her last meal was very light, which included a salad with dressing, a peach and a banana.
Become a Front Page Detective
Sign up to receive breaking
Front Page Detectives
news and exclusive investigations.
More Stories