BINGE WATCH WORTHY: LESSER-KNOWN TRUE CRIME DOCUMENTARIES YOU NEED TO SEE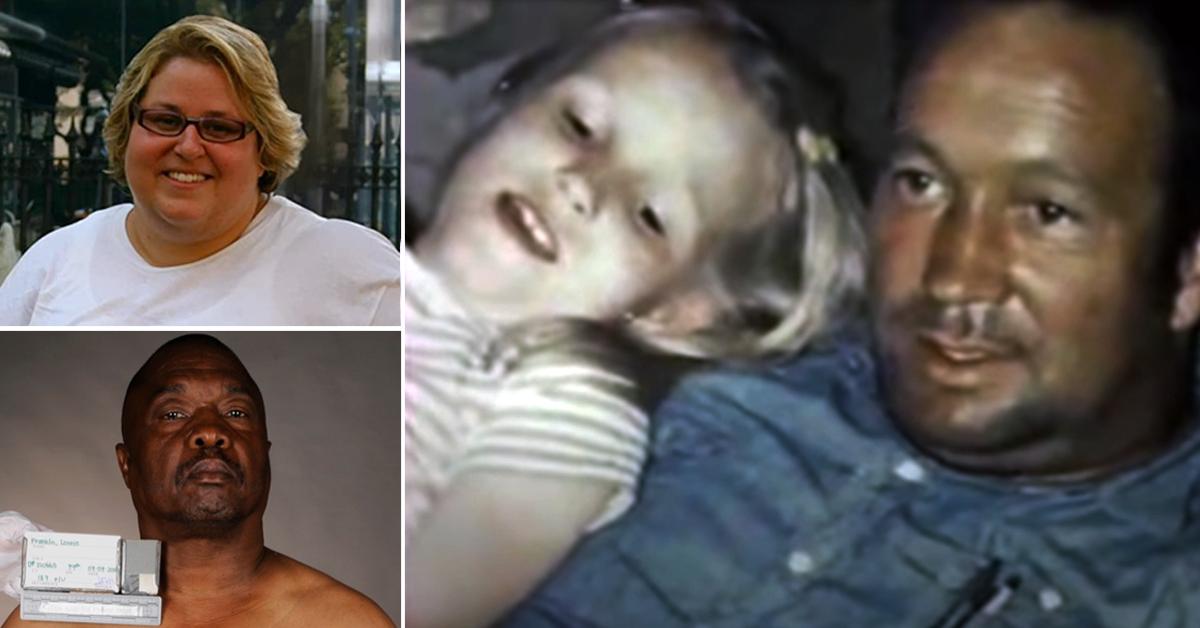 If you're a long-term true crime fanatic, you have probably watched countless true crime documentaries. If you believe you have seen all of the best documentaries, you're wrong! Here are some underrated true crime documentaries you may not know about.
Article continues below advertisement
WHERE IS ROBERT FISHER?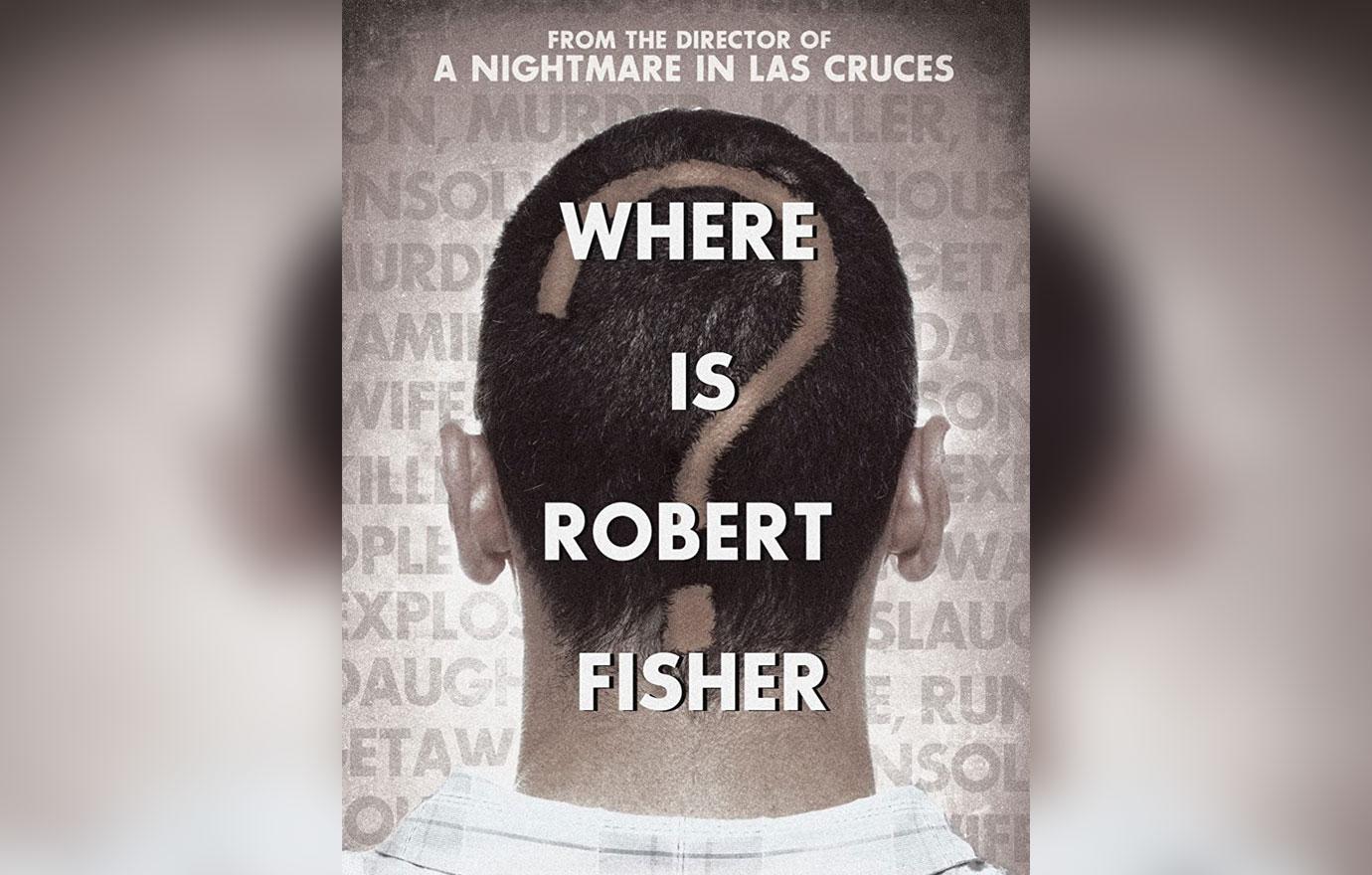 Before the cases of Josh Powell and Chris Watts, there was Robert Fisher. Fisher was a husband and father of two, seeming to live the American dream. However, this was not the case for the Fisher family.
In April 2001, Fisher allegedly murdered his wife and kids and then blew up their house in Scottsdale, Arizona. Fisher managed to survive the explosion and has been on the run ever since, earning his place on the FBI's Most Wanted list.
The documentary takes a deeper look into the case and the possibilities of where Robert may be and if he is even alive. The documentary is free to watch for Amazon Prime members on Amazon Video here.
UNSEEN — CLEVELAND STRANGLER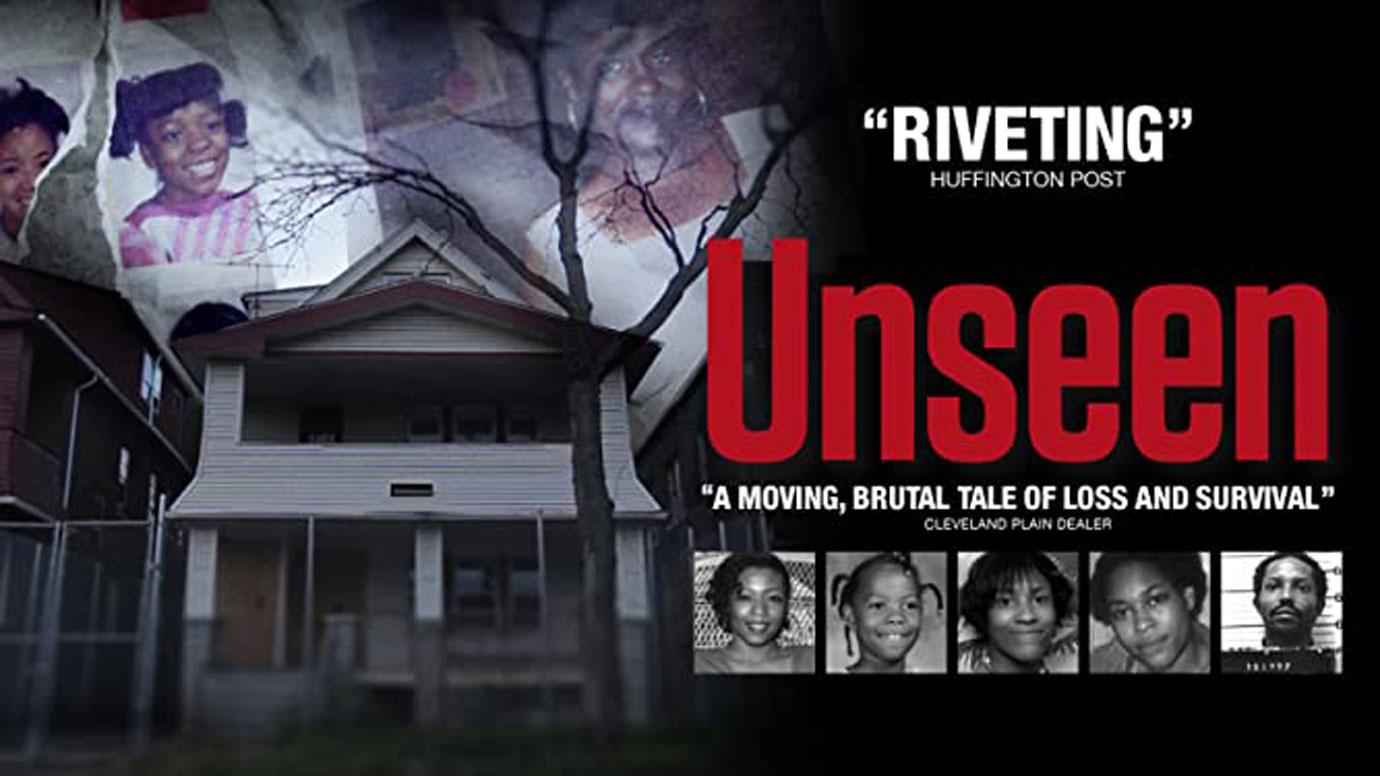 The documentary, released in 2016, focuses on the crimes of serial killer Anthony Sowell. Dubbed "The Cleveland Strangler," Sowell lured women to his house with the promise of sex and drugs and then would strangle them. Sowell was caught after one of his victims escaped. Sowell killed more than 11 victims, whose bodies were later found by police.
"Unseen" looks into the reasons why Sowell's killing spree flew under the radar for so long and featured interviews with the killer's survivors. The documentary is available to stream on Amazon Video here.
Article continues below advertisement
IMPACT AFTER THE CRASH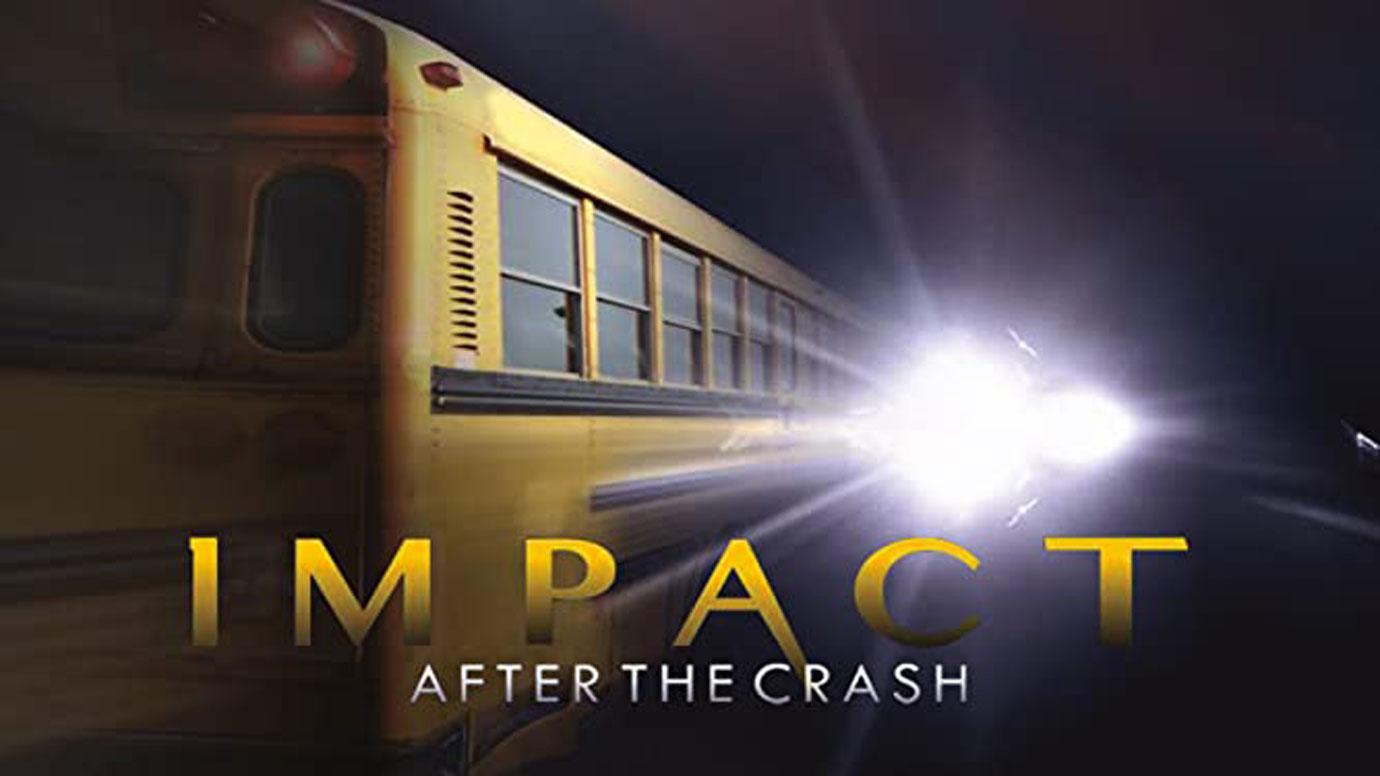 "Impact After The Crash" explores the tragic bus crash that took the lives of 27 people and injured many others in Carrollton, Kentucky. The passengers of the bus included kids and parent chaperones. The bus crash is considered one of the worst drunk-driving accidents in American history.
The documentary features interviews with the survivors and their family members. They recount the events that occurred that fateful night and how they have managed to cope after the crash. The documentary is available for Amazon Prime members for free on Amazon video here.
Article continues below advertisement
THE WOMAN WHO WASN'T THERE
Sept. 11 was a devastating event for the United States. For one woman, she took the tragic event and turned it into an opportunity to become famous.
"The Woman Who Wasn't There" follows Tania Heard's journey, a World Trade Center employee who survived the 9/11 attacks. However, Heard was not an employee of the World Trade Center, nor was she there when the attacks happened. Viewers are taken on a rollercoaster as it is slowly revealed throughout the documentary that Heard had fabricated her survival story.
The documentary includes extensive footage of Heard's growing fame as a survivor and interviews with real 9/11 survivors who were fooled by Heard's antics. The documentary is available to view on Amazon Video, Tubi, and Pluto TV.
Article continues below advertisement
DAD'S HEAD FOR DINNER
Katherine Knight has been deemed Australia's worst female killer and this documentary presents Knight's descent into madness, leading to the murder of her husband, John Price. What makes Knight's story infamous is what she did with Price's body after the murder, which may make viewers squeal at the reveal.
Knight's story shows the importance of taking care of one's mental health or helping loved ones suffering from a mental illness. Knight was crying out for help but didn't receive the proper care or attention. Viewers can access the documentary for free on YouTube here.
Article continues below advertisement
JUST MELVIN, JUST EVIL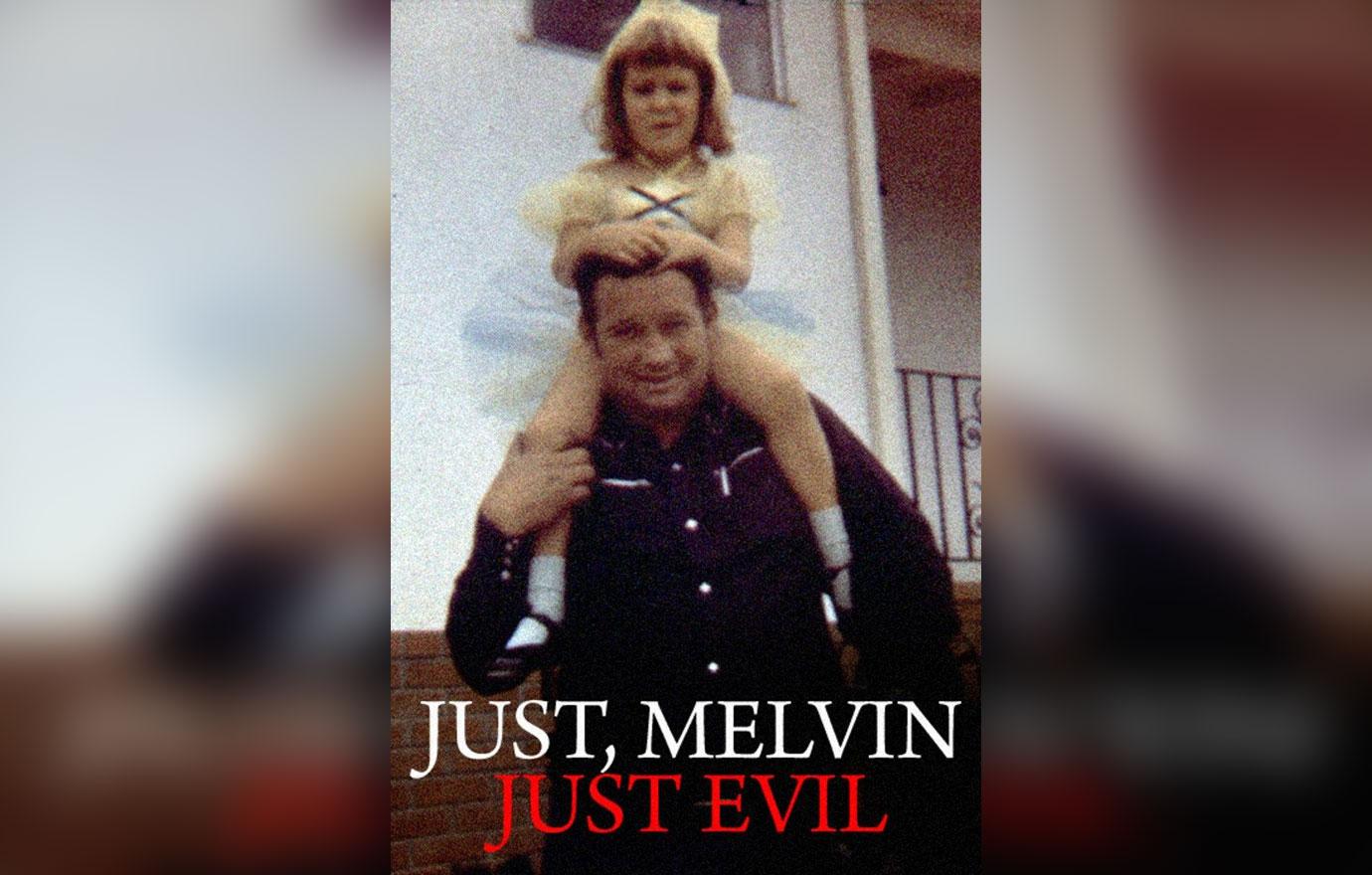 A tale of child abuse and manipulation, "Just Melvin, Just Evil," documents a father's abuse towards his children. Melvin Just's grandson, James Ronald Whitney, is the documentary's producer, which gives the film the perspective of a family member.
Family members are interviewed by Whitney about the horrific abuse they endured and how it's impacted them as adults. Despite what they were put through, most of the Just siblings still love their father deeply and ensure he is well taken care of in his later stage of life. The documentary is available to watch for free here on YouTube.
Article continues below advertisement
ENLIGHTEN US: THE RISE AND FALL OF JAMES ARTHUR RAY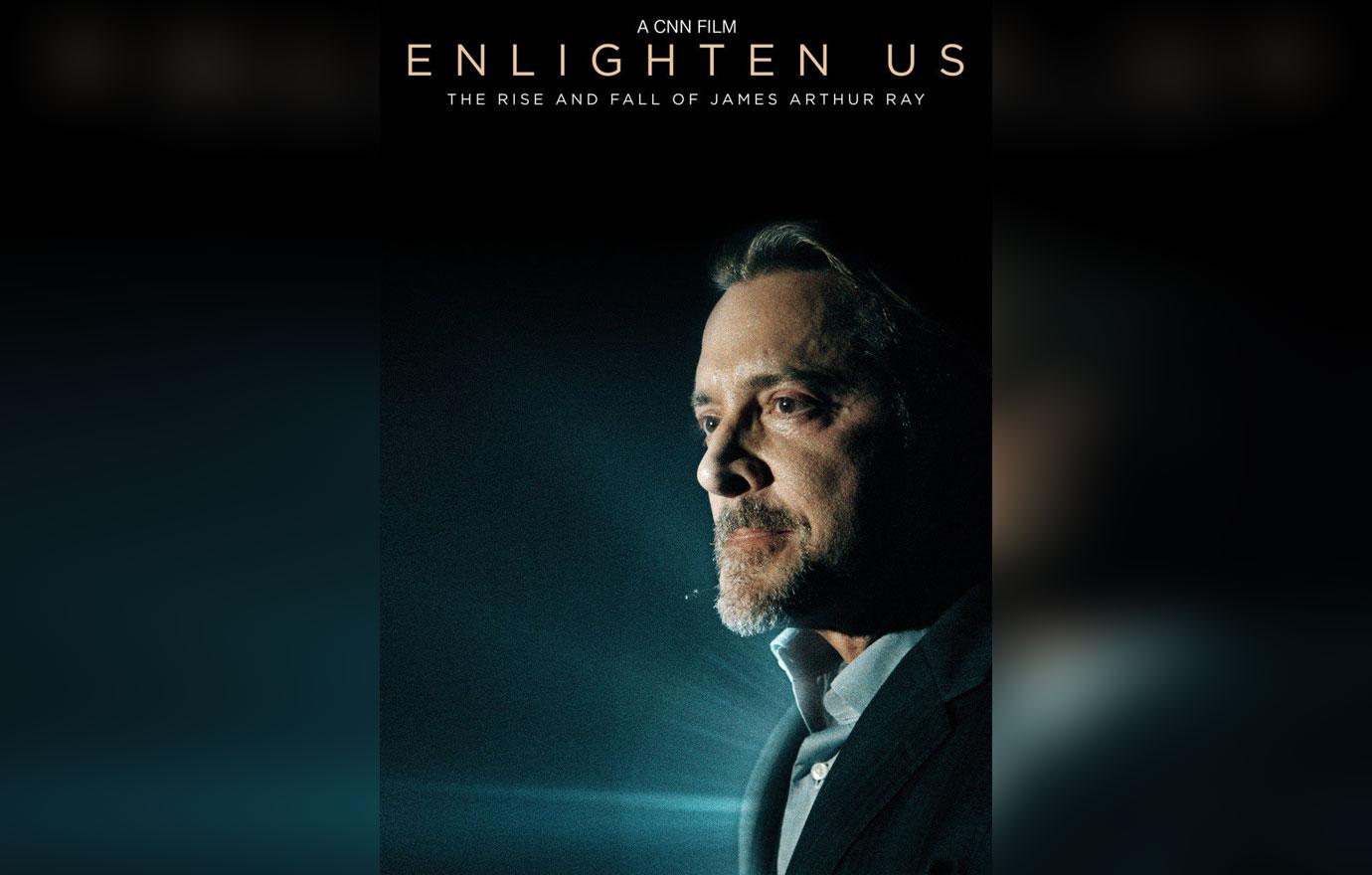 There are indeed hundreds upon hundreds of cults worldwide. But, only a few make headlines, usually when they cause serious harm to their followers. Followers of self-improvement coach James Arthur Ray would receive more than they bargained.
Ray's rise to success in the self-help industry led him to meet Oprah Winfrey and other celebrities, but fame led him to be negligent to his followers. This documentary details the events of the sweat lodge that led to the death of three followers. Viewers will hear stories from Ray himself, his followers and his victims. The documentary can be viewed here on Amazon Video.
Article continues below advertisement
THE IMPOSTER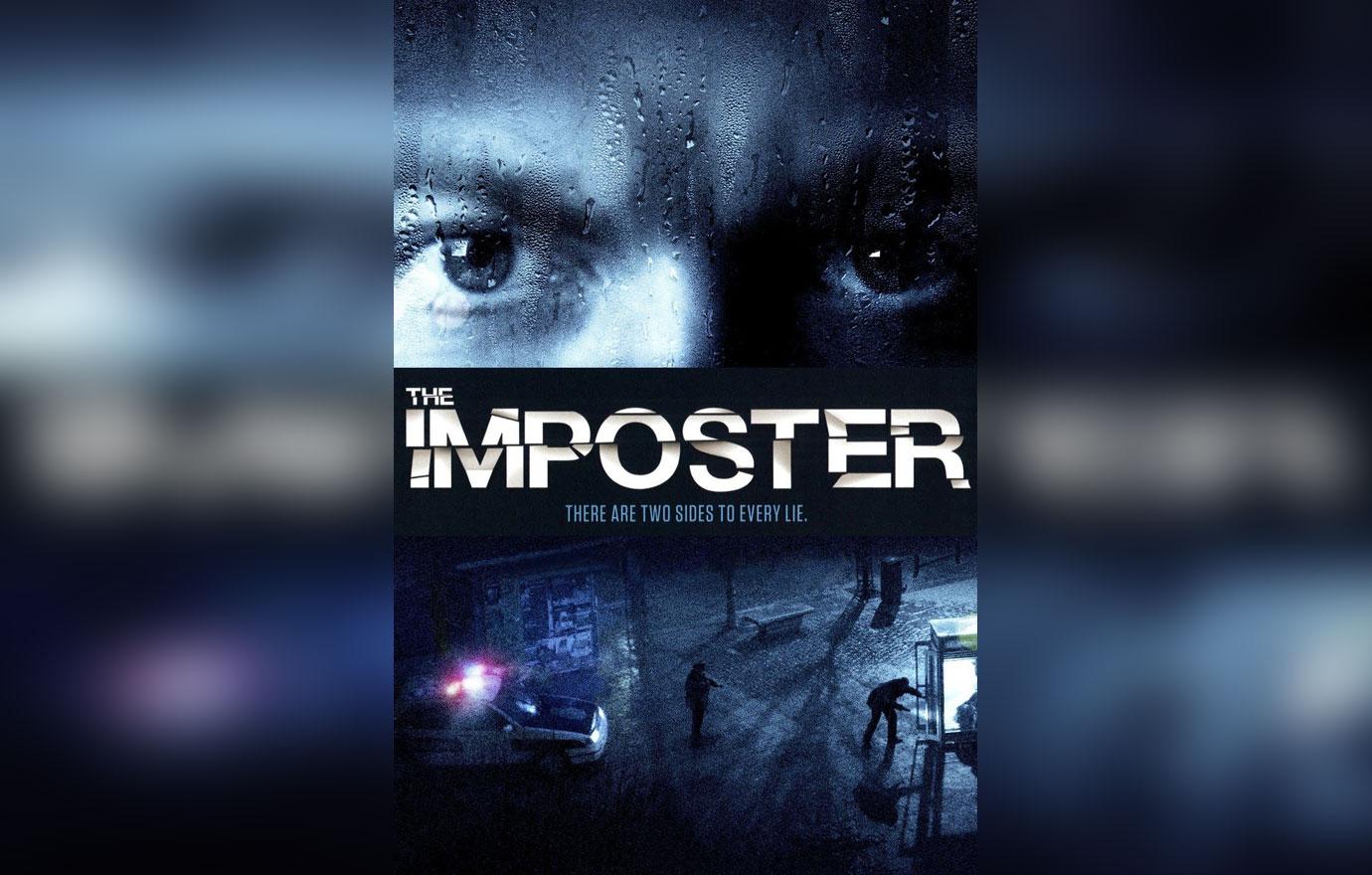 After three years of teen Nicholas Barclay being missing, Barclay's family was relieved when he was found. However, the boy wasn't their beloved family member, but they weren't easily convinced that he wasn't. "The Imposter" details Frederic Bourdin's decisions about taking a missing boy's identity to live a new life.
The documentary provides interviews from Bourdin and those on Barclay's case, and Barclay's members. It can be a frustrating yet heartbreaking film, as it is evident that the man is not Barclay, but the family is desperate to have him back. "The Imposter" is available to view here on Amazon Video.
Article continues below advertisement
TALES OF THE GRIM SLEEPER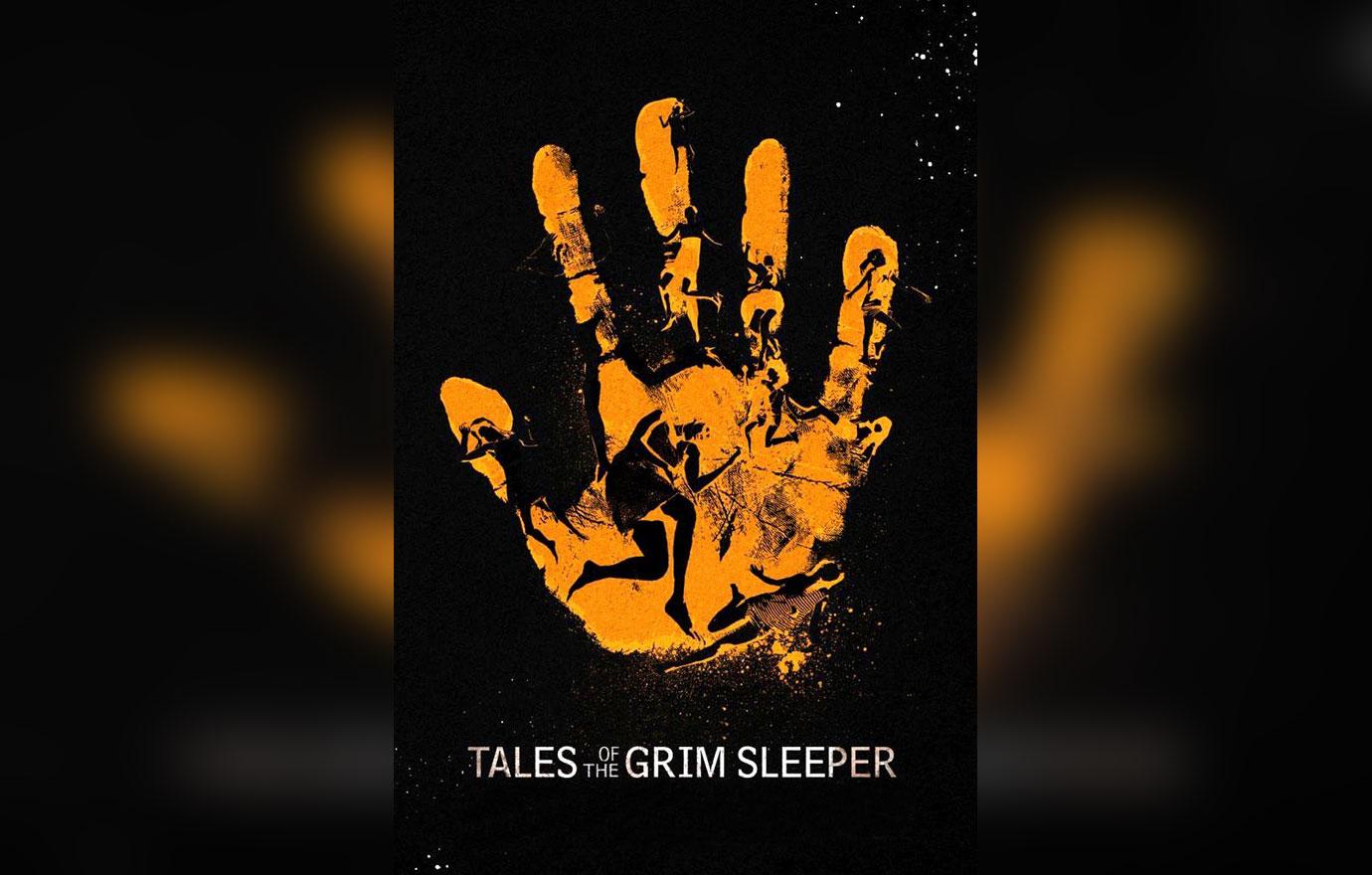 "Tales of the Grim Sleeper" details Lonnie David Franklin Jr's crime spree, including murdering 10 black women in Los Angeles. The most troubling aspect of this case is that it took several decades for him to be caught. Director Nick Broomfield's reason for creating the film was to document the Los Angeles Police Department's lack of urgency to capture "The Grim Sleeper."
The documentary provides extensive information on the case and discusses the negligence of police to handle crimes in black communities in America. The groundbreaking documentary can be viewed on Amazon Video here.
Article continues below advertisement
GLORY DAZE: THE LIFE AND TIMES OF MICHAEL ALIG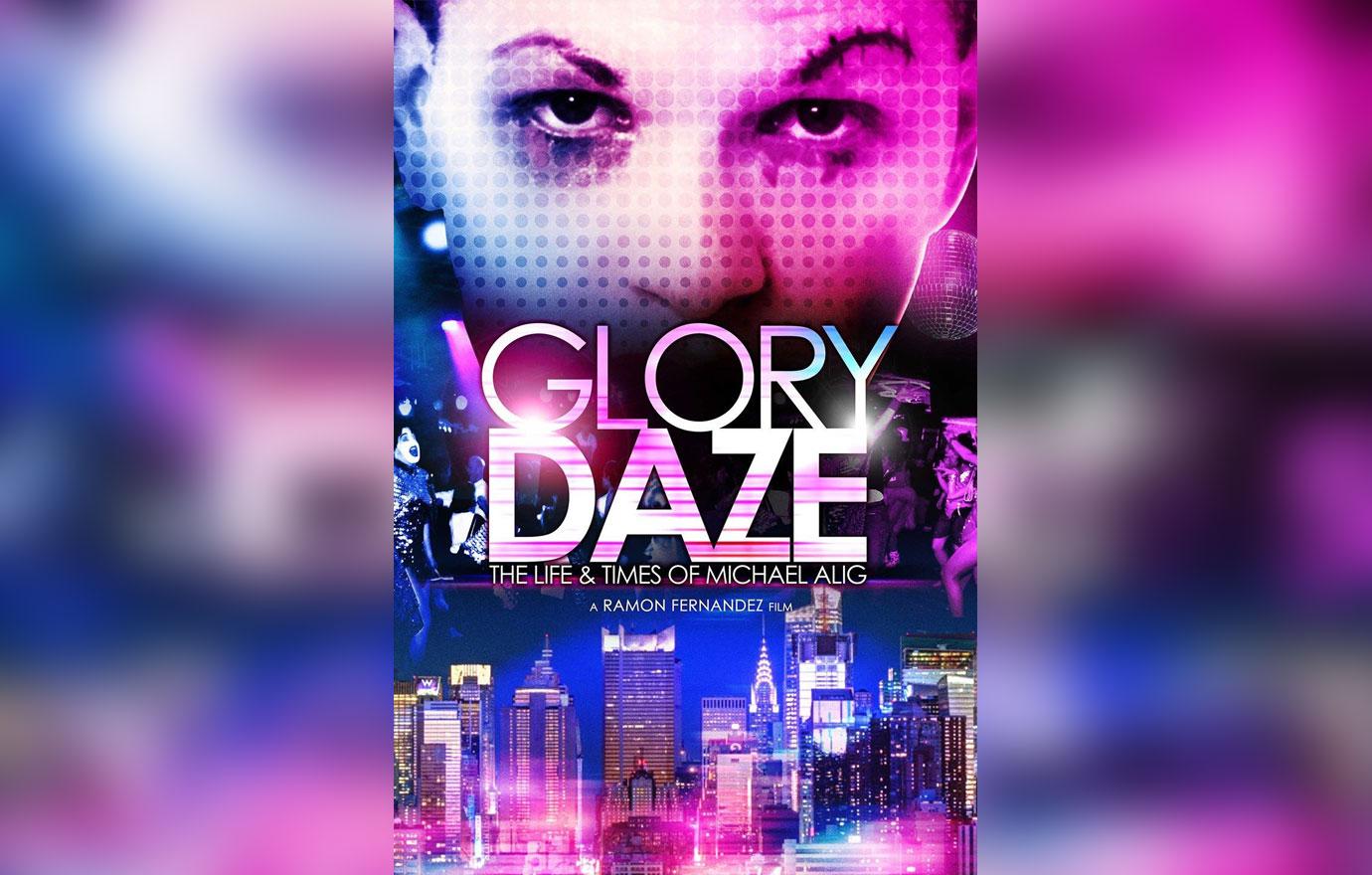 The 1990s era was filled with sex, drugs, music and sometimes murder. "Glory Daze" follows Michael Alig's story, the club owner of Club Kids who got caught up in New York nightlife's glitz and glam. Alig begins to spiral out of control, leading to the murder of Club Kid Andre "Angel" Menendez.
The documentary follows up with former Club Kids members as they recount their experiences with Alig. Alig is also included in the interview after serving his time for Menendez's death, looking to redeem himself for his horrendous crimes. The documentary is available on Amazon Video here.
Become a Front Page Detective
Sign up to receive breaking
Front Page Detectives
news and exclusive investigations.
More Stories