Kentucky Teenager Allegedly Fatally Shot Man In Head Outside Liquor Store, Police Say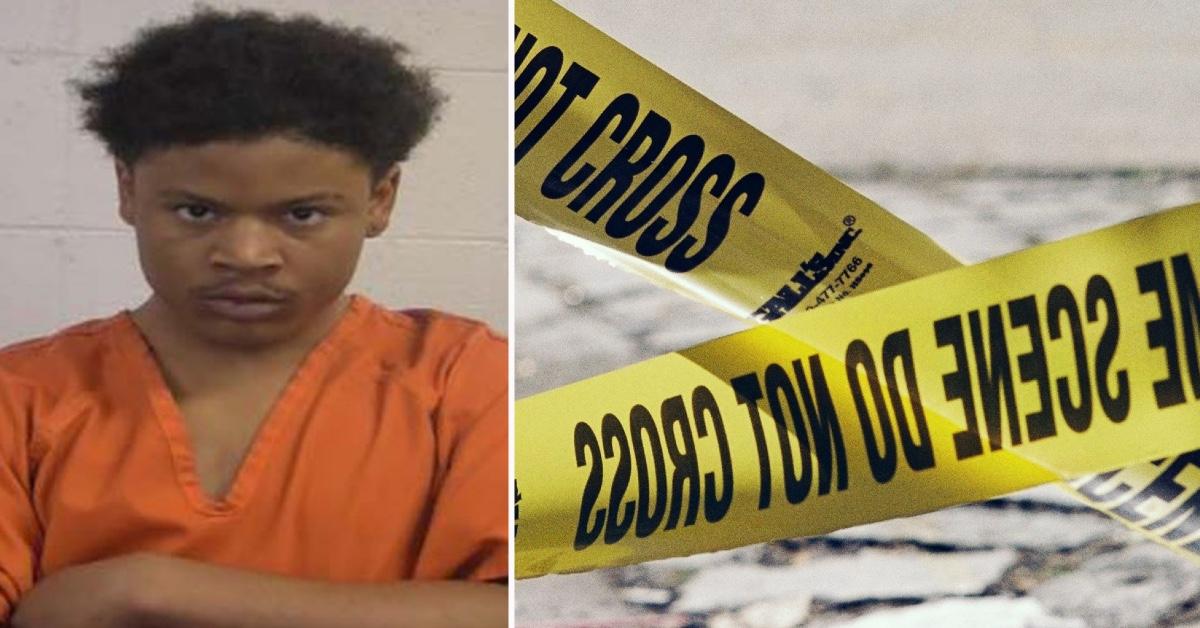 A Kentucky teenager and a second juvenile are in custody in connection with the shooting death of a man outside a liquor store at the beginning of the month, authorities said.
Article continues below advertisement
On June 15, police in Shively arrested and charged Javontae Moore, 18, and the juvenile with the murder of 29-year-old Jordin Barnes 10 days earlier, WDRB reported.
According to court documents obtained by the station, around 10 p.m. on June 5, officers found Barnes' body in the parking lot of Dixie Liquor and determined he had been fatally shot in the head.
Investigators said they recovered surveillance video from the shop that allegedly shows a Honda Civic associated with Moore, and detectives traced the license plate back to his address.
Article continues below advertisement
According to police, a witness said Moore was a passenger in the Honda when Barnes, the victim, approached the car because the juvenile with Moore asked him to buy a cigar at the store. Moore then talked to Barnes about buying pills from him before he killed him.
Moore, who was being held in the Louisville Metro Corrections on a $1 million bond, has pleaded not guilty to the charge against him.
He is also accused of committing first-degree robbery in connection to an armed carjacking around 5:30 a.m. on May 31, police said.