THE STORY OF THE LIZZIE BORDEN MURDERS — ONE OF AMERICA'S EARLIEST CAPTIVATING CASES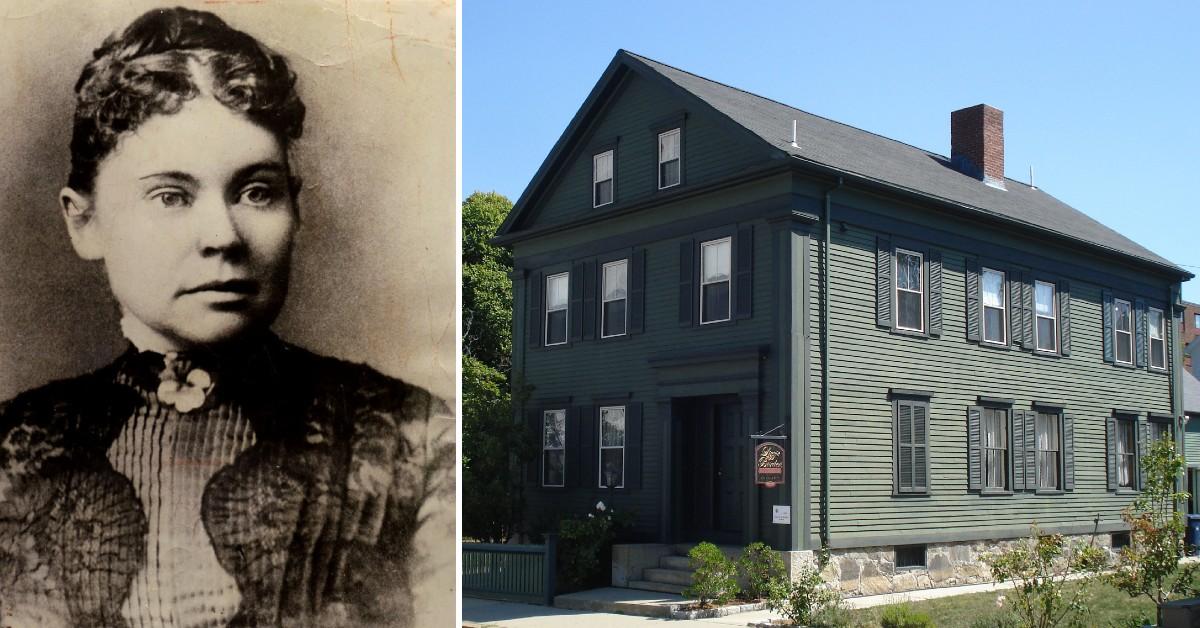 Lizzie Borden took an axe
And gave her mother forty whacks.
When she saw what she had done,
She gave her father forty-one.
Article continues below advertisement
In the course of jumping rope or other playground games, most American children have heard tell of the infamous 81 ax strokes Lizzie Borden inflicted upon her parents.
Rhythmically chanted, the gruesome poem is said to capture the murder of Andrew and Abby Borden of Fall River, Massachusetts, in August 1892. It certainly leaves an indelible mark on the memory, as it still circulates over a century later.
Interestingly enough, the truth about the Borden murders is even more fascinating than the rhyme.
Article continues below advertisement
The actual number of whacks came in at a less sensational count of 29, the murder itself is riddled with intrigue. Mishandling of the crime scene, as well as a slew of circumstantial evidence and other mishaps, plagued the case from the start.
There are, however, a few solid facts in the case. Andrew Jackson Borden, a wealthy local businessman, 70, was found dead on his sofa by his daughter Lizzie Borden on the morning of Aug. 4, 1892. The body of his wife — Lizzie's stepmother — Abby Durfee Gray Borden, was discovered upstairs a short time later.
While the schoolyard rhyme mentions the infamous "forty whacks," Abby Borden, 64, was killed by 19 blows to the skull with a blunt object.
Her body was cold and blood congealed at the time of discovery, indicating that she was killed roughly 90 minutes before her husband.
Article continues below advertisement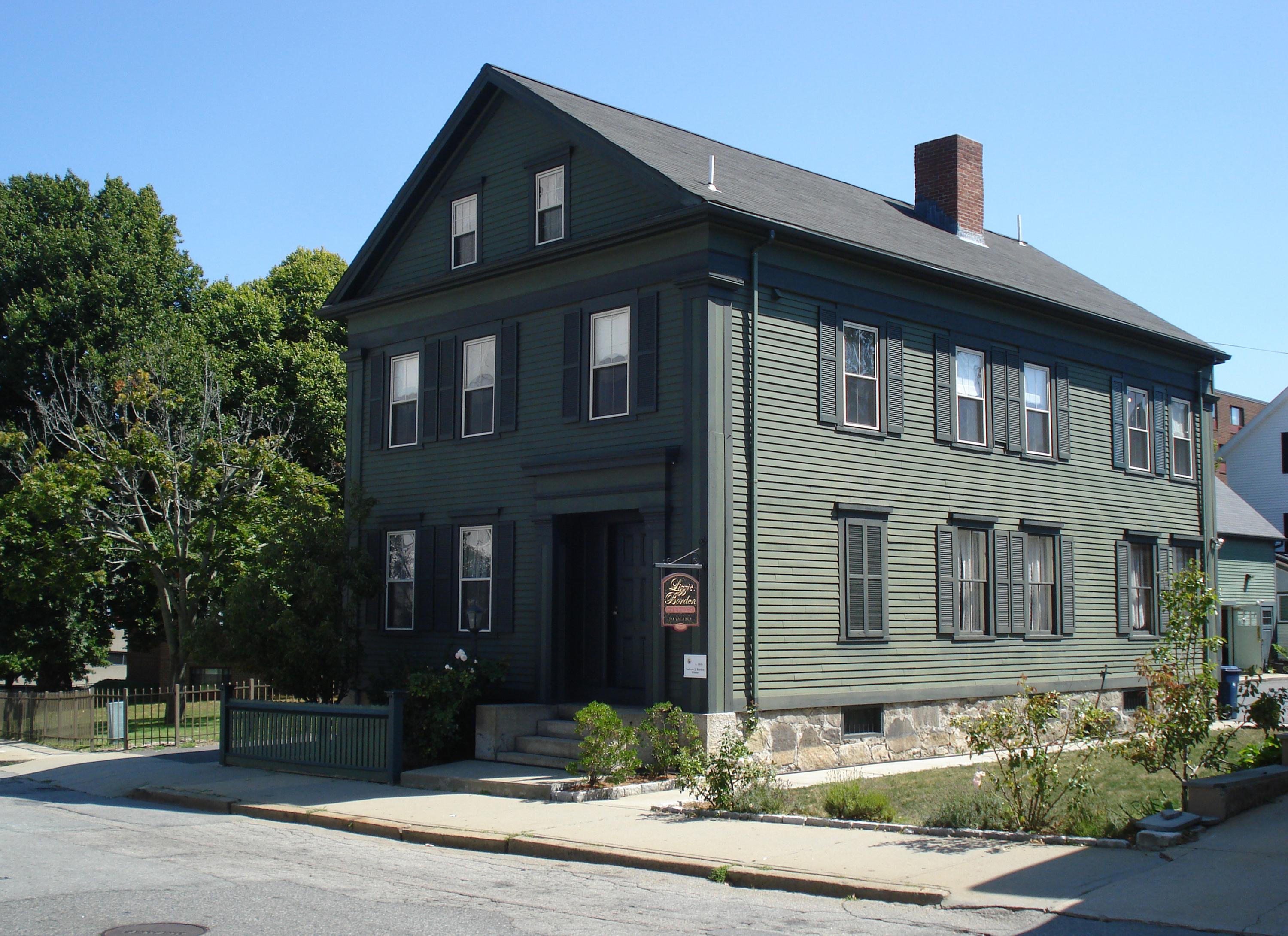 Andrew Borden received 10 or 11 blows from a hatchet-like weapon, according to reports. These strikes were centered around his face, and one of which had the power to split his eyeball, which indicated to experts at the crime scene that he was asleep at the time of the attack.
Article continues below advertisement
Lizzie Borden awoke the family maid, Bridget Sullivan, shortly after 11 a.m., screaming upon discovering her father's body.
Due to a police holiday, only one office, George W. Allen, was dispatched to the home, running 400 yards to the house and back to gather the city marshal. During his departure, neighbors who had heard the ruckus rushed to the Borden home, destroying any latent evidence that may have been available.
Sullivan and a neighbor discovered Abby Borden's body after police started searching the lower floor, where Andrew Borden died.
Upon their search, the police discovered four hatchets in the basement. One was covered in dried blood and hair from its recent use on a cow. Another was rusted, and yet another was covered in undisturbed dust. The last hatchet had a handle that appeared recently broken and was covered in ashes.
Article continues below advertisement
Though only 8 to 13 minutes had passed between Andrew Borden's alleged time of murder and Lizzie's discovery of the body, no blood spatter was found on Lizzie's body or clothing. She was, however, observed burning a blue dress days later. She indicated it was ruined by paint, but some witnesses remembered her wearing a blue dress on the day of the murders.
Other clues that the murders were by people who knew the couple included the ritualistically locked doors of the Borden home, which impeded the entry or exit of an outside party.
Emma Borden, Lizzie's sister, had been away visiting. Sullivan was sleeping upstairs. Houseguest John Morse ran errands since breakfast.
Article continues below advertisement
Lizzie's only alibi was that she was hunting for pieces of metal to use as fishing sinkers in the loft of the barn. That was unlikely due to the blistering hot temperature in Fall River that day, and corroborated by the thick layer of dust that lie undisturbed in the barn.
While she claimed she had received a note summoning her stepmother out of town to visit a sick friend, this note was never found. Lizzie Borden was immediately considered the top suspect in the crime
Many locals who knew the family felt Lizzie Borden had plenty of motive. Relations with her father and stepmother had been strained, as Andrew Borden demonstrated a preference to his second wife and her family, bestowing upon them real estate and monetary gifts, while expecting his daughters — now in their thirties — to live at home to save on costs.
Article continues below advertisement
He refused to install indoor plumbing and electricity, though he certainly had the means, and controlled his daughters' time and pastimes, according to many family friends. The Borden daughters also disliked their stepmother, calling her "Mrs. Borden" instead of "Mother," though rumors may have sensationalized the extent of their hatred.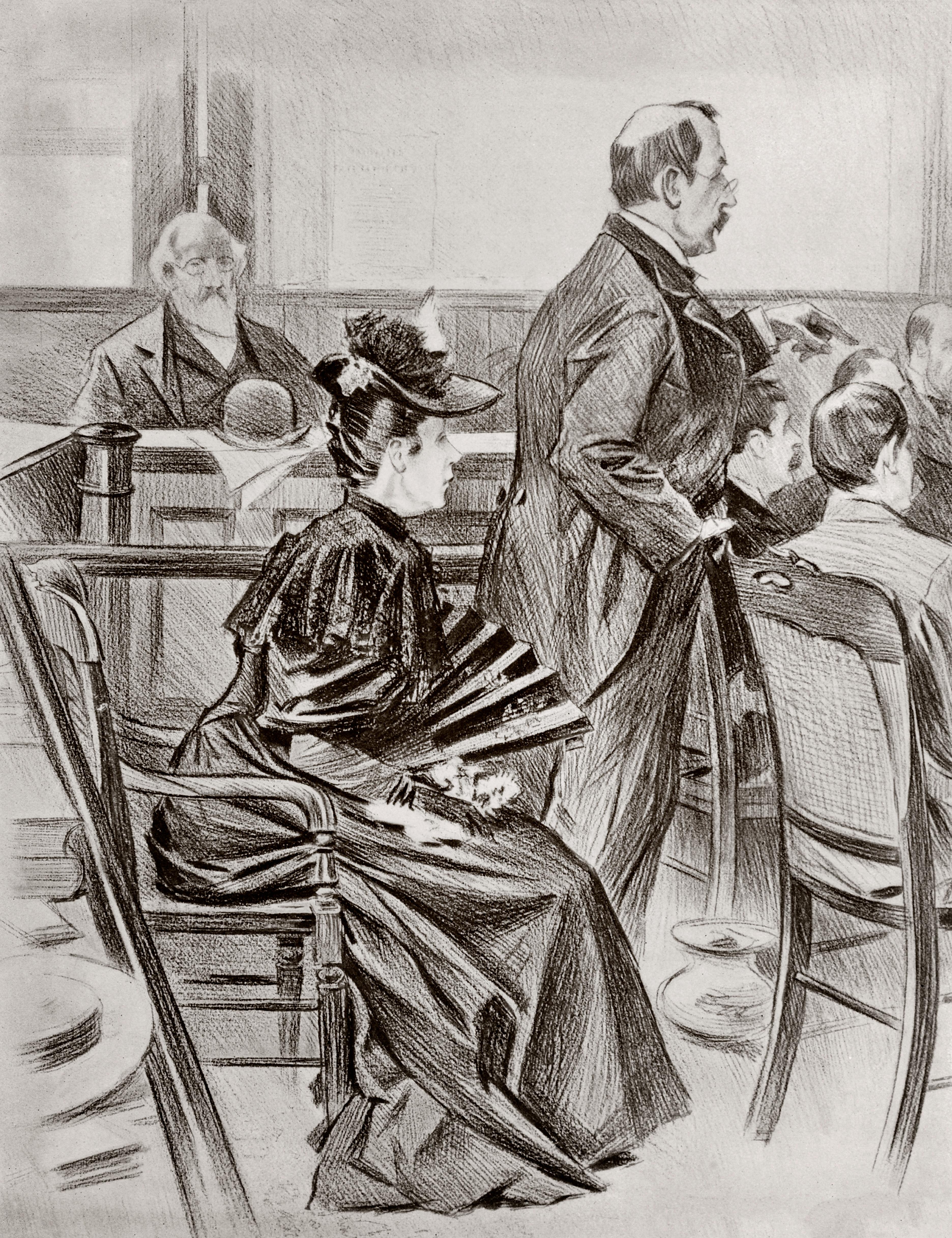 Article continues below advertisement
Police charged Lizzie Borden and she pleaded "not guilty" to both murders. After a rapid trial, the jury deliberated for only 90 minutes before concluding they were not convinced of her guilt.
Did Lizzie Borden deliver those 29 whacks? While there is little concrete or forensic evidence available to say she most certainly did, it also seems unlikely that another party was involved.
Without the proper collection of evidence, it appears we may never know the truth about who killed Andrew and Abby Borden. Still, the legend of the deed will live on, if only with some slightly altered details.
Become a Front Page Detective
Sign up to receive breaking
Front Page Detectives
news and exclusive investigations.
More Stories