Photo Described as 'Most Exciting Ever' Sighting of Loch Ness Monster Shows Massive 'Eel-Like Creature'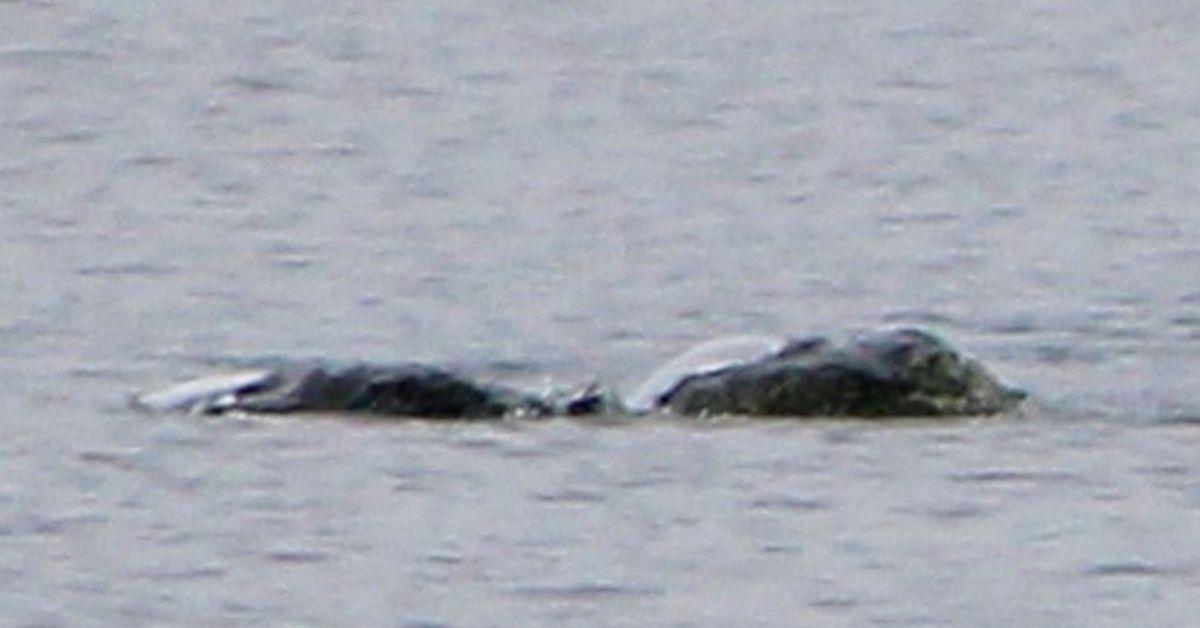 Chie Kelly knew she might have something special. But the fear of public ridicule kept it private for five years — until now.
Kelly finally publicly shared what some are calling the "most exciting" photos of the Loch Ness Monster that have ever been seen, Knewz.com reported.
While Kelly was hesitant to share at first, she decided to come forward following last weekend's massive hunt for the mysterious beast.
Article continues below advertisement
Kelly's photos showed a large eel-like creature slowly spinning before coming above the surface and then going back below the water.
Kelly, 51, stunned by the sight she captured August 2018, kept the images of the 6 1/2-foot beast private for years out of fear of being ridiculed because of doubts some have about the beast existing at all.
The hunt, which included hundreds of volunteers, helped change her mind.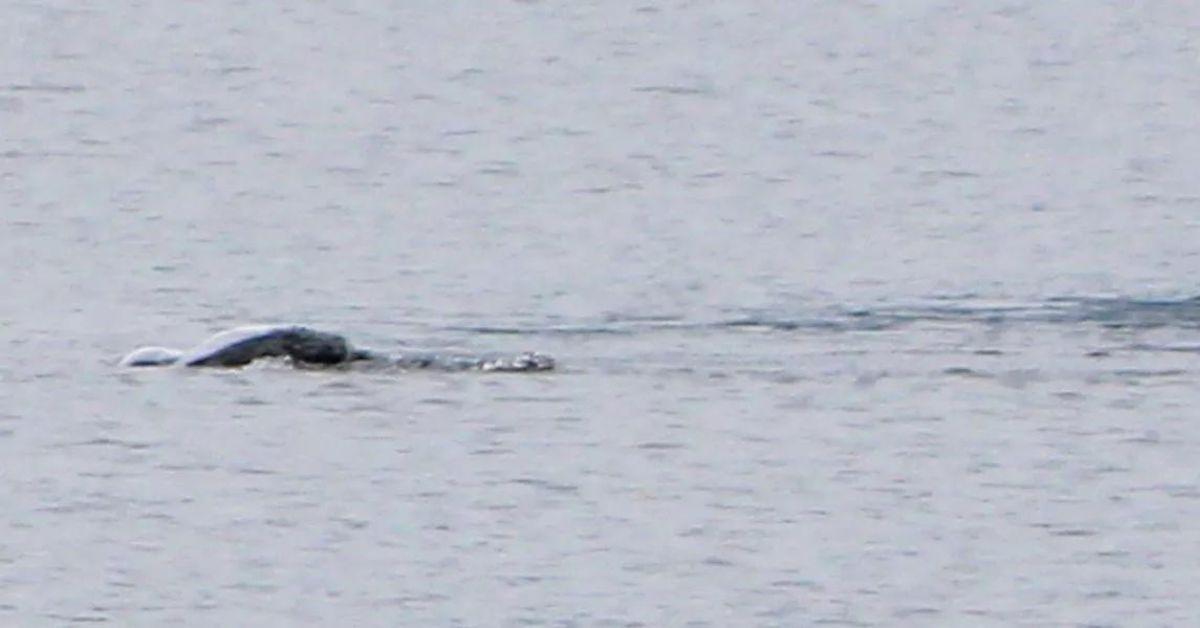 A translator reported Kelly saying: "I have always believed there was something in Loch Ness. There is something unusual there, but I don't know what it is.
"What I saw looked like a serpent. It was definitely a creature, and it was moving."
"At first, I wondered if it was an otter or a pair of otters or a seal, but we never saw a head and it never came up again for air. It was making this strange movement on the surface."
"We did not hear any sound. There were these strange shapes below the surface."
Article continues below advertisement
"I could not accurately assess its length, but the two parts that were visible were less than two meters long together."
"I don't know what it was, but it was definitely a creature - an animal."
The first person to get a glimpse of the photos was Nessie hunter Steve Feltham, whom Kelly ran into last weekend.
"These are the most exciting surface pictures [of Nessie] I have seen, Feltham said. "They are exactly the type of pictures I have been wanting to take for three decades. It is rare to see something so clear on the surface."
"They are vindication for all the people who believe there is something unexplained in Loch Ness. They are remarkable. I have studied them and still do not know what it is," Feltham said.
"They warrant further investigation. It is not driftwood - it is a moving creature and totally unexplained."
Other similar sightings have been reported in recent years too.
In July, Knewz.com reported that Nessie hunter Eoin O'Faodhagain claims to have spotted a mysterious underwater shape in Loch Ness that he suspects was the famed Monster.
O'Faodhagain was initially frightened by seeing the so-called monster, but he later was thrilled to have had such an interesting sighting.
"My heart was pounding because I knew I was on to something here. And when the creature resurfaced and moved parallel to the boat, what a picture that was," O'Faodhagain said, according to the Daily Star.
Article continues below advertisement
Never miss a story — sign up for the Front Page Detectives newsletter. Be on the scene the moment news breaks.
In June, a pharmacist from Lyon, France, Etienne Camel claimed to have seen Nessie in Loch Ness as well. "I am a man of science, so I never believed that the Loch Ness monster is a prehistoric animal," Camel told Britain's Telegraph as quoted by the Daily Star. But he says he and his wife "saw the shadow move."
In February, tourists in England claimed to have seen Nessie, as well. They believe they saw the famous monster in waters off Clevedon. "[We] were sitting on one of the benches before the pier," Anna Purse told SomersetLive. "The shape was right next to the pier, and I noticed it moving."
In fact, there was even an alleged sighting in the United States. In January, personnel at a bait and tackle shop in North Carolina saw something strange in the water. "Something you don't see every day…. WHALES or the LOCK NESS MONSTER in the Port this morning, never seen one inside the inlet like this!" a video posted to Facebook by Capt. Friffiee of Chasin Tails Outdoors Bait & Tackle was captioned.
Become a Front Page Detective
Sign up to receive breaking
Front Page Detectives
news and exclusive investigations.
More Stories