Did authorities miss a chance to stop the deviant behavior of the police officer who killed Sarah Everard?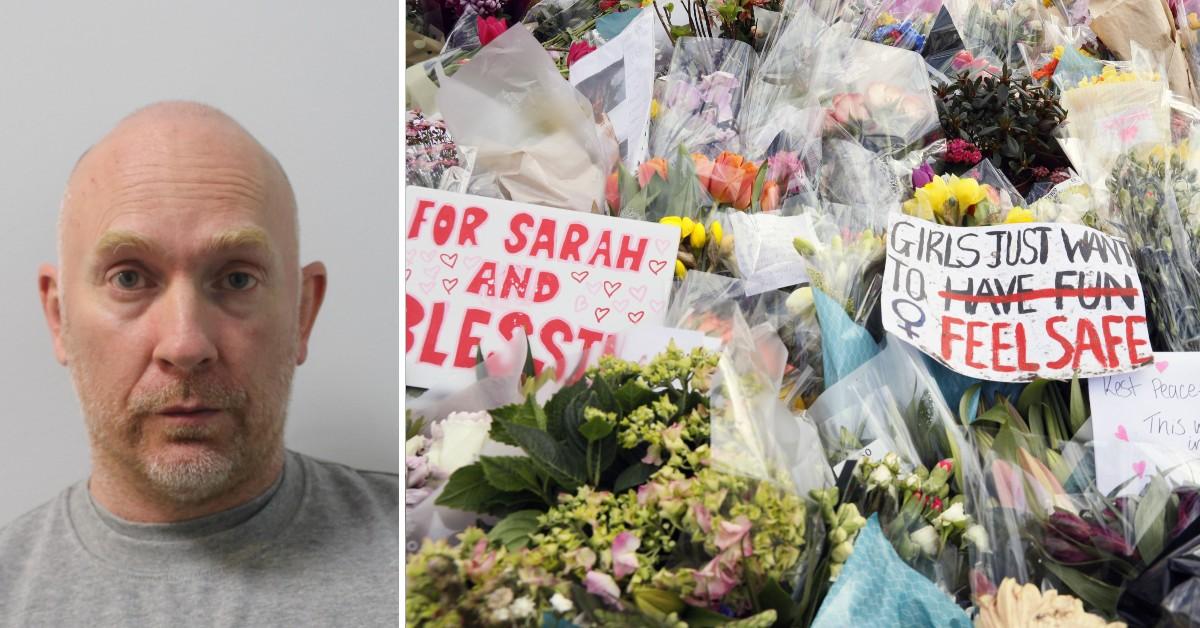 A British police officer was supposed to protect and serve his community, and now he heads to prison for murder.
But did police miss a chance to stop his deviant behavior years earlier?
Article continues below advertisement
Wayne Couzens, a London Metropolitan Police officer, pleaded guilty on July 9 to the murder of marketing executive Sarah Everard, 33.Couzens' guilty plea took place by videoconference from the Belmarsh high-security jail. At the same time, Everard's family members, as well as Metropolitan Police Commissioner Cressida Dick were at the London's Old Bailey Court.
Authorities still do not have a motive behind the kidnapping and murder of the victim, whose disappearance sparked a series of searches across England.
Article continues below advertisement
Everard went missing early in the evening of March 3 after she left a friend's home at Clapham, South London. Seven days later, her body was found in a builder's bag in woodland near Ashford, Kent. The site of the discovery was just meters away from the land owned by Couzens.
Couzens was raped and strangled.
Couzens was seen on camera standing with Everard next to his rental car the evening of her disappearance. He was later seen on other CCTV cameras driving a Vauxhall Astra with the victim in the car out of London to Tilmanstone, near Deal in Kent. Following up on the lead, investigators identified the 48-year-old police officer with the help of the car rental company. He picked up the car in the afternoon on the day the abduction occurred and returned it the following morning. Authorities arrested Couzens just a few minutes after he had wiped the data off his phone.
Article continues below advertisement
At first, Couzens blamed an eastern European gang for the murder. He told authorities he underpaid a prostitute a week before Everard's abduction, which led to threats against his life and his family. Couzens said he was instructed to deliver another girl to restitute and resolve the conflict.
Article continues below advertisement
"Couzens lied to the police when he was arrested, and to date, he has refused to comment. We still do not know what drove him to commit this appalling crime against a stranger. Today is not the day for hearing the facts about what happened to Sarah. Today is a day to remember Sarah, and our thoughts remain with her family and friends," specialist prosecutor Carolyn Oakley said, according to CNN.
The defendant joined the Metropolitan Police in 2018, undergone a vigorous vetting process, and had been designated to patrol embassies. However, during the investigations, it was discovered there had been an allegation of indecent exposure against Couzens six years before Everard was abducted, but it was never investigated.
Article continues below advertisement
He allegedly exposed himself at a fast-food restaurant. Furthermore, Kent Police is also being investigated for not investigating two other indecent exposures allegation related to Couzens in London in February.
Defense Lawyer Jim Sturman said the defendant "represents a truly guilty plea and remorse for what he did and, as he put it to us this morning, he will bear the burden for the rest of his life - his words - 'as I deserve'," reported BBC.
Couzens is scheduled to be sentenced in September.
Become a Front Page Detective
Sign up to receive breaking
Front Page Detectives
news and exclusive investigations.
More Stories