Father and son duo accused of serial killing in East Los Angeles. Here's how they were caught.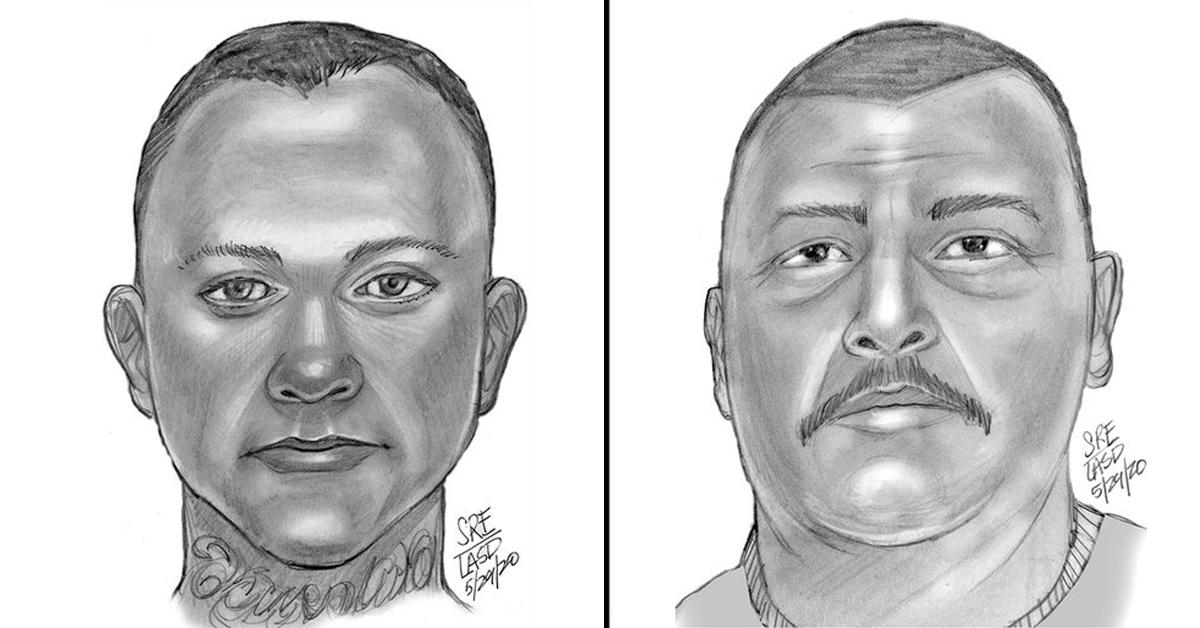 Word on the street was Anthony and Miguel could be dangerous men. In the Humphreys Street neighborhood of East Los Angeles, neighbors are polite but distant, but rumors circulated.
Article continues below advertisement
A few neighbors kept tabs, waiting for the right time to say what they knew. The Velasquez men seemed to be surrounded by talk of violence and guns, but friends were surprised when they heard the father and son were arrested for serial killings.
Anthony Velasquez and Manuel Velasquez are accused of murdering three innocent victims between 2014 and 2018. The killings were based in rage or payback and all the victims were shot to death in East L.A., in about a 2-mile radius. The last, a 27-year-old mother, was ambushed as she slept at a homeless encampment.
Article continues below advertisement
East L.A. has a violent reputation for gang warfare, but authorities immediately knew this violence was different. The victims didn't belong to gangs, and the Velasquez's didn't run in one. The murders appear orchestrated by the son, Anthony, with help from his father.
Authorities caught up with both men on Sept. 26.
Anthony is being held on $6 million bail, while father Miguel is facing a $2 million bail. Neither of the accused is expected to be able to post bond. Miguel Velasquez was allegedly present at all the murders but is charged with acting as an accessory in only one, according to the Associated Press.
Article continues below advertisement
The motives will come out in trial, perhaps, but the events paint a picture of a vengeful killer who couldn't overcome his rage. Instead, he picked up a gun. He convinced his father the violence was justified, or maybe talked him into helping a son evade punishment.