TWO FORMER LOUISIANA CORRECTIONS OFFICERS SENTENCED FOR COVERING UP INMATE'S DEATH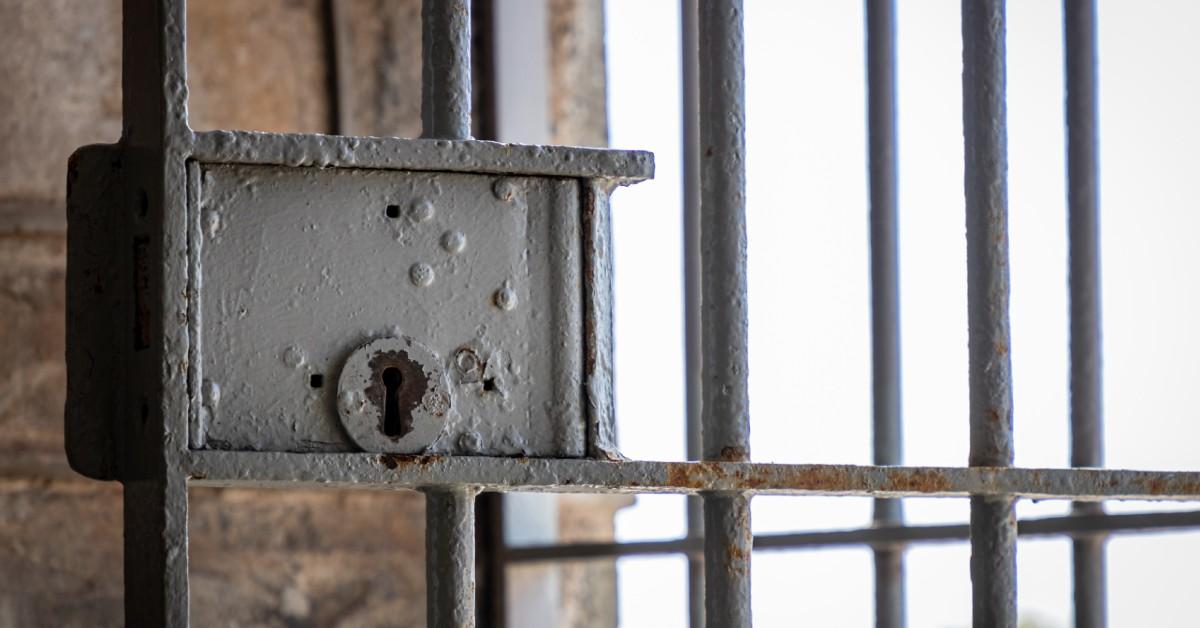 Two former Louisiana jail deputies were sentenced to time behind bars for covering up an inmate's death at the St. Bernard Parish Prison.
Article continues below advertisement
Authorities said Nimali Henry, 19, died in custody after she did not receive medical treatment for her rare blood disorder and other medical conditions during the 10 days she was incarcerated in the spring of 2014.
Former prison guard Lisa Vaccarella, of New Orleans, was sentenced to nearly two years in prison with three years of supervised release for failing to take any steps to alert federal authorities that she knew that other officers had willfully violated Henry's civil rights by depriving her of necessary medical treatment.
Vaccarella was also sentenced for lying to FBI agents that she saw Henry get up on her command, stand without help and walk without any difficulty. In reality, Vaccarella watched Henry fall to the floor. Vaccarella reportedly closed the cell door and left Henry lying on the floor.
Article continues below advertisement
Former guard Debra Becnel, of New Orleans, was sentenced to six months in prison with three months to be served in custody, followed by three months of home detention and three years of supervised release for lying to FBI agents.
In pleading guilty, Becnel admitted to lying to agents that neither Henry nor the inmates talked to her about Henry's medical needs, when, in fact, Henry and other inmates had told Becnel and other correctional officers that Henry was ill, needed medical treatment and might die if she did not get her medical treatment.
"Nimali Henry suffered incredible unusual punishment at the hands of Deputies Lisa Vaccarella and Debra Becnel," Special Agent Bryan Vorndran for the FBI New Orleans Field Office said in a statement.
"The two deputies willfully deprived Henry of the medical attention she desperately needed and lied to federal authorities to conceal their failure to act in a compassionate and humane manner, let alone honor the oath they swore to uphold. The law suffers the most when those in a position of trust abuse their power. The FBI New Orleans Field Office appreciates its partnerships with the trial attorneys from the Department of Justice's Civil Rights Division and U.S. Attorney's Office of the Eastern District of Louisiana."
Former prison captain Andre Dominick and former corporal Timothy Williams also faced charges for their role in Henry's death.
Dominick and Williams each have pleaded guilty to violating Henry's civil rights under color of law by being deliberately indifferent to her serious medical needs.
Become a Front Page Detective
Sign up to receive breaking
Front Page Detectives
news and exclusive investigations.
More Stories