5-year-old boy killed after being set on fire, uncle charged with his murder: report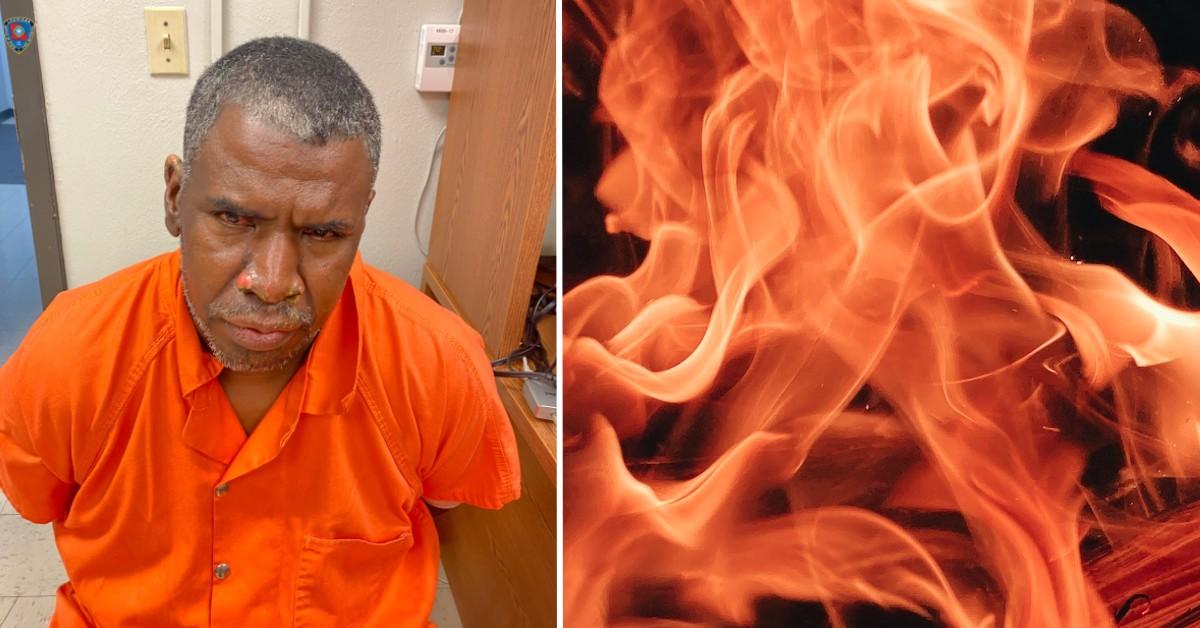 A 5-year-old Louisiana boy was killed during a house fire, and police say they have charged his uncle with murder.
Article continues below advertisement
Around 8 p.m. July 13, the Louisiana Office of State Fire Marshal stated firefighters responded to a report of a mobile home fire.
Once at the scene, firefighters found a woman and a 5-year-old boy outside the home and both were badly burned, officials said.
They were taken to local hospitals and the child was pronounced dead. The woman remains in critical condition, authorities said.
Article continues below advertisement
The identification and official cause of death for the child is pending the autopsy results, officials said.
Firefighters also encountered Derwin Hamilton, 49, when they arrived at the house, who was outside with minor burn injuries, authorities said.
Article continues below advertisement
Because of statements made by the female victim regarding the fire, police said they detained Hamilton before taking him to an area hospital.
After an investigation, deputies learned Hamilton and the female victim were in a relationship and got into a fight about ending that relationship when the fire occurred.
The woman told officials Hamilton poured a liquid on her and the child and then set them on fire.
During an interview with deputies, Hamilton admitted to the crimes.