Gunfire Erupts At Car Wash Killing One And Nearly Injuring Two Kids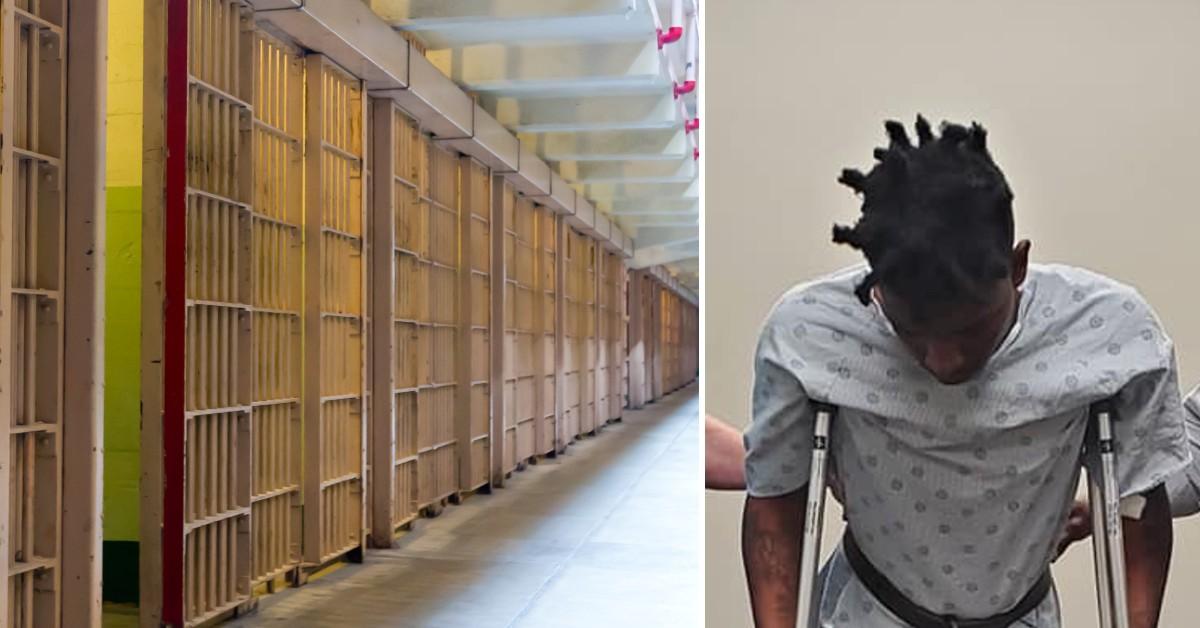 A shooting at a car wash left one dead, and nearly injured two children, police said. Now, a suspect is in handcuffs.
Article continues below advertisement
Around 1:15 p.m. on June 23, the shooting happened at Benny's Express Car Wash in Baton Rouge, Louisiana, police said.
Richard Eackels Sr., 27, was shot and killed during the incident, police said.
Article continues below advertisement
Officers arrested Kamayrion Glasper, 19, in connection to the case and had a minor injury from the gunfire exchanged with Eackels, police noted.
There were another man and two children in Eackels' car when the shooting started, and they were uninjured, according to police. The man ran away from the scene before police arrived.
Investigators said the motive for what led to the shooting is unknown.
Glasper was charged with first-degree murder and three counts of attempted first-degree murder. He was booked into a Louisiana jail.