He Beat 3 Children To Death As They Slept. When His Girlfriend Returned Home, He Turned His Rage Towards Her.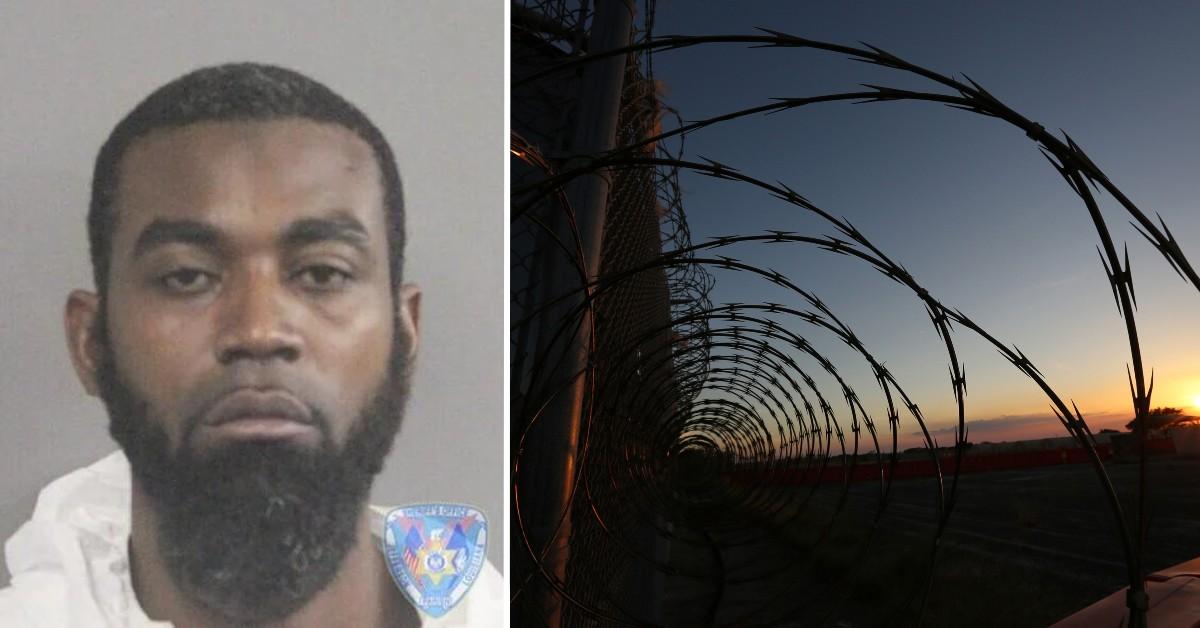 A man beat three children to death with a hammer as they slept. When his ex-girlfriend returned home, he turned the weapon and killed her.
Now, he'll spend the rest of his life locked up.
Article continues below advertisement
Recently, a Louisiana judge sentenced Terrance Leonard, 36, to four consecutive life sentences for the attack. He pleaded guilty to four counts of first-degree murder for the killings of Kristian Riley, 32. He also killed her 14-year-old daughter, her 10-year-old son and her 9-year-old niece, according to WWL-TV. Another child was injured but survived.
Riley and Leonard were in a relationship.
The attack happened on March 6, 2019, and Leonard attacked the children as they slept while waiting for Riley to return home from work, according to WWL-TV. Leonard's mother found the four victims the next day.
Article continues below advertisement
Riley, her son and her niece were pronounced dead in the apartment, according to WWL-TV. The 14-year-old was taken to the hospital, where she died days later.
Investigators said Leonard hid the hammer in a nearby garbage can and tried to clean the blood before he left the area, according to the report. He later returned with his mom to make it look like he had an alibi.
Article continues below advertisement
After he was arrested, Leonard said he was under the influence of drugs at the time of the killing. A neighbor told deputies she heard Riley and Leonard arguing the night of the murders, according to WWL-TV.
Prosecutors initially sought the death penalty in the case but later relented and decided to seek life in prison for the killer, according to WGNO.
Ida Rhodes was a family member of the victims, and shortly after Leonard was sentenced, she returned to the scene with WGNO. She released balloons to honor her loved ones.
Article continues below advertisement
"I decided today was the day that I would stand in front of this building and release balloons in my children's names, and let the world know today I got my victory," Rhodes told the TV station
Rhodes told WGNO the sentence helped ease the pain, but it will never completely heal.
"We've still got a long road to go," she said, according to WGNO. "Just because we got justice today, doesn't mean that it's easy and we're going to move on ASAP. We have a long ways to go still."
Become a Front Page Detective
Sign up to receive breaking
Front Page Detectives
news and exclusive investigations.
More Stories