Out of tune: Ex-marching band director at Historically Black College heads to prison after stealing thousands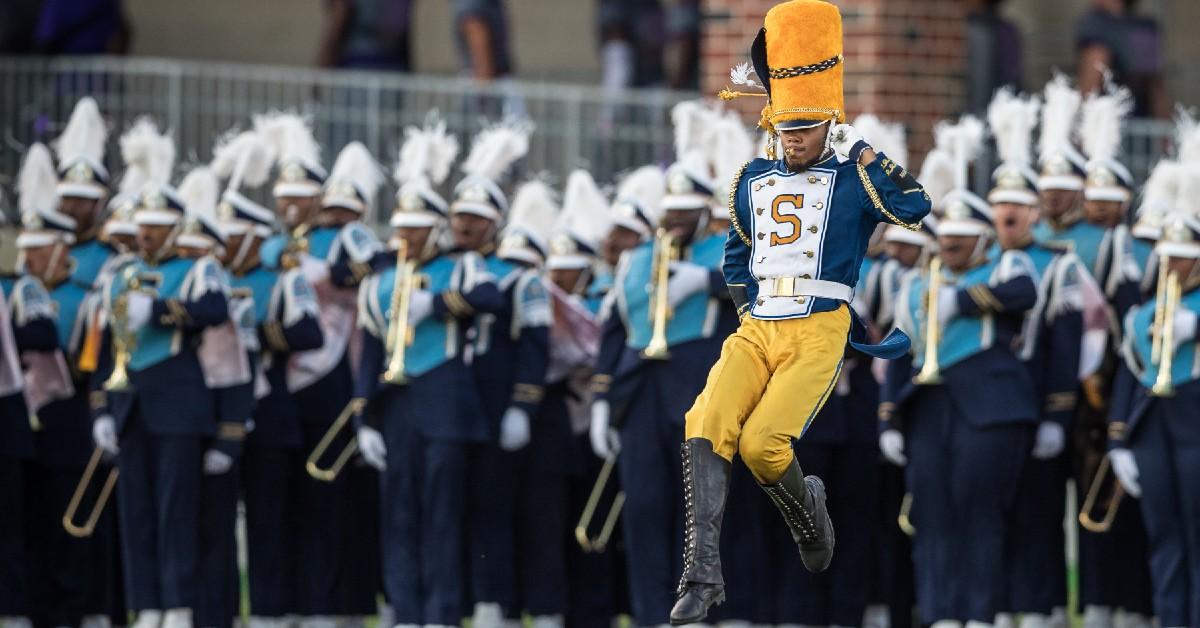 Hitting the wrong note.
A former marching band director at a Historically Black College will head to prison for stealing money from the renowned band's coffers.
Article continues below advertisement
Nathan Haymer, 43, was convicted of federal program theft. Last month, a federal judge sentenced him to 13 months in prison and three years of supervised release for his crime. He will also have to pay nearly $80,000 in restitution, according to federal prosecutors.
Haymer served as Director of Bands at Southern University and A&M College In Baton Rouge, Louisiana.
Article continues below advertisement
He led the marching band, which performed at athletic events and other gatherings in the state and across the country. Haymer's job included making purchases and paying expenses during the band's trips.
Article continues below advertisement
From November 2016 to March 2018, Haymer misapplied more than $30,000 that was given to him for band uses, according to prosecutors. He also submitted false documents from purported vendors, knowing he did not spend the money as reported.
Federal prosecutors did not reveal what items Haymer bought with the misappropriated funds.
"Mr. Haymer willfully stole money that was intended to support the students and their nationally acclaimed band program at Southern University. We hope that this sentencing brings a level of comfort and satisfaction that justice has prevailed for the students and the taxpayers that Mr. Haymer attempted to defraud," said Bryan Vorndran, FBI New Orleans Special Agent in Charge. "I would like to thank the efforts put forth by our partners at the Louisiana Legislative Auditor, Louisiana State Police, and the U.S. Attorney's Office, Middle District of Louisiana for helping the FBI disrupt fraud like this."