Drug Overdose Kills One, Suspect Supplier Now Behind Bars On Murder Charge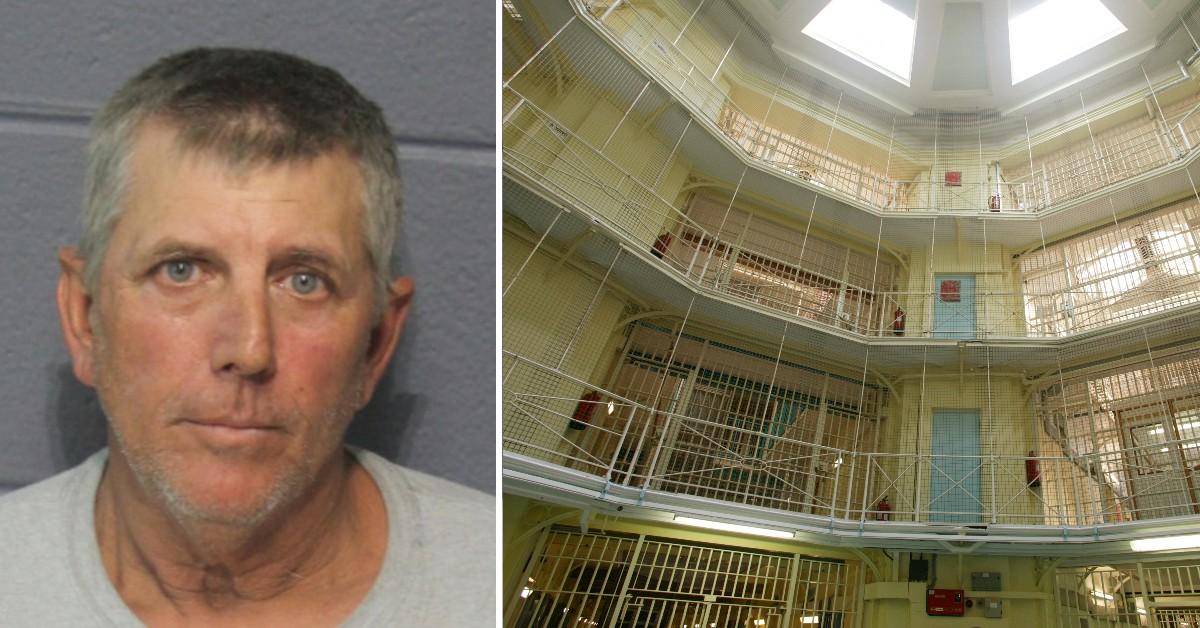 A drug overdose killed one person in Louisiana and now his alleged supplier faces a murder charge, authorities said.
Last week, the St. John The Baptist Parish Sheriff's Office announced the arrest of Irvin Scioneaux Jr., 56.
Article continues below advertisement
On May 22, deputies responded to a home in LaPlace, Louisiana, for a report of a dead person. When officers arrived, they found the victim, identified as Frank Lozano. Medical experts said he died from a drug overdose.
Investigators determined Scioneaux provided Lozano with the dugs that contained fentanyl, according to the sheriff's office.
Article continues below advertisement
Fentanyl is a powerful opioid that is often mixed with other drugs to enhance the effects. But a small amount can be deadly.
Deputies charged Scioneaux with second-degree murder and drug-related charges. He is being held in jail on $510,000 bond.
"Fentanyl mixed with other illicit drugs like cocaine, methamphetamine, and heroine is one of the leading causes of recent overdoses in the community," Sheriff Mike Tregre said. "In most of the overdoses, the users were unaware they were actually taking fentanyl. A very small amount of fentanyl can be lethal. I want citizens to be aware of the dangers of this deadly drug. "