A white man killed two Black people in Louisiana. Here's how long he'll spend behind bars.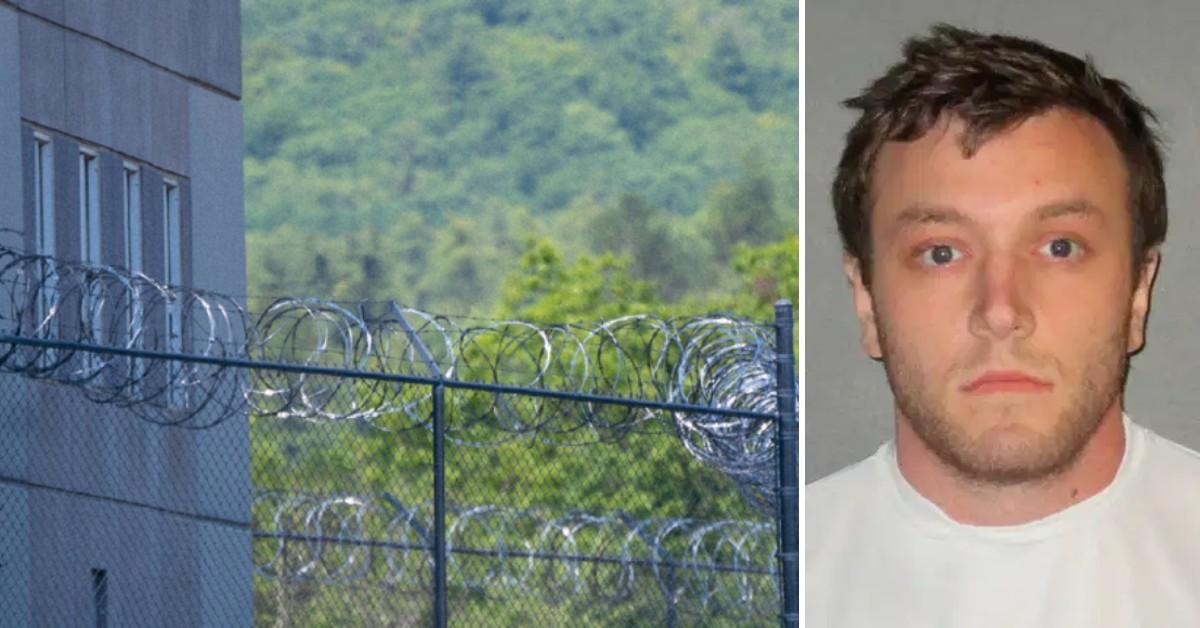 A Baton Rouge, Louisiana, man went on a week-long racial killing spree and was convicted of a double homicide. Now, he will remain behind bars for life.
Article continues below advertisement
District Judge Beau Higginbotham handed Kenneth Gleason a mandatory life term last month for the shooting death of Donald Smart, 49, and Bruce Cofield, 59. The defendant was charged with first-degree murder, second-degree murder, and two counts of attempted second-degree murder. However, under Louisiana law, multiple homicide cases can all be tried as first-degree murder.
On Sep. 14, 2017, Smart was fatally shot as he walked to his job for an overnight shift at Louise Café, along Alaska Street just north of the LSU campus. Similarly, Cofield was killed as he sat at a bus stop near the intersection of Florida Boulevard and South Acadian Thruway. Investigators described that both killings took place while Gleason shot the victims from a moving car, then got out, stood over them and shot them several more times.Both men were black.
Article continues below advertisement
During the trial, prosecutors also claimed Gleason fired several shots into a black family home on his street within the Hickory Ridge subdivision off Coursey Boulevard.
In another twist, the last witness, Jacques Landry, who testified for the prosecution, had been adamant that Gleason was not the white individual who shot Cofield. The former owner of Posh Chic Hair told the jury after hearing the gunshots, and he ran outside to see what was going on. However, video surveillance footage showed Landry poking his head outside and then ran with a customer to the back of the building. Also, ballistic evidence collected at all three crime scenes and Gleason's DNA left on shell casings linked the defendant to the crimes.
In consultation with the Smart family, prosecutors did not seek the death penalty.
Article continues below advertisement
Before handing down his sentence, Higginbotham told the 27-year-old defendant the death penalty would have been the appropriate punishment for the crimes committed.
"There's nothing the penal system can do to rehabilitate you, Mr. Gleason," said Higginbotham, according to The Advocate.
Though an FBI official testified of Gleason's activities on the internet with search history for white nationalism, Nazi propaganda and genocide, he was not charged for hate crimes, reported CBS News.
During the victim's impact statement, Cofield's family told the court, despite their brother's battle with depression and drugs, he was still a treasured member of the family. He was a Southern University graduate with a mechanical engineering degree and worked as a research engineer before returning to Louisiana to raise a family.
Become a Front Page Detective
Sign up to receive breaking
Front Page Detectives
news and exclusive investigations.
More Stories