Murder suspect arrested after alleged two-state crime spree ends in high-speed chase in Mississippi: Sheriff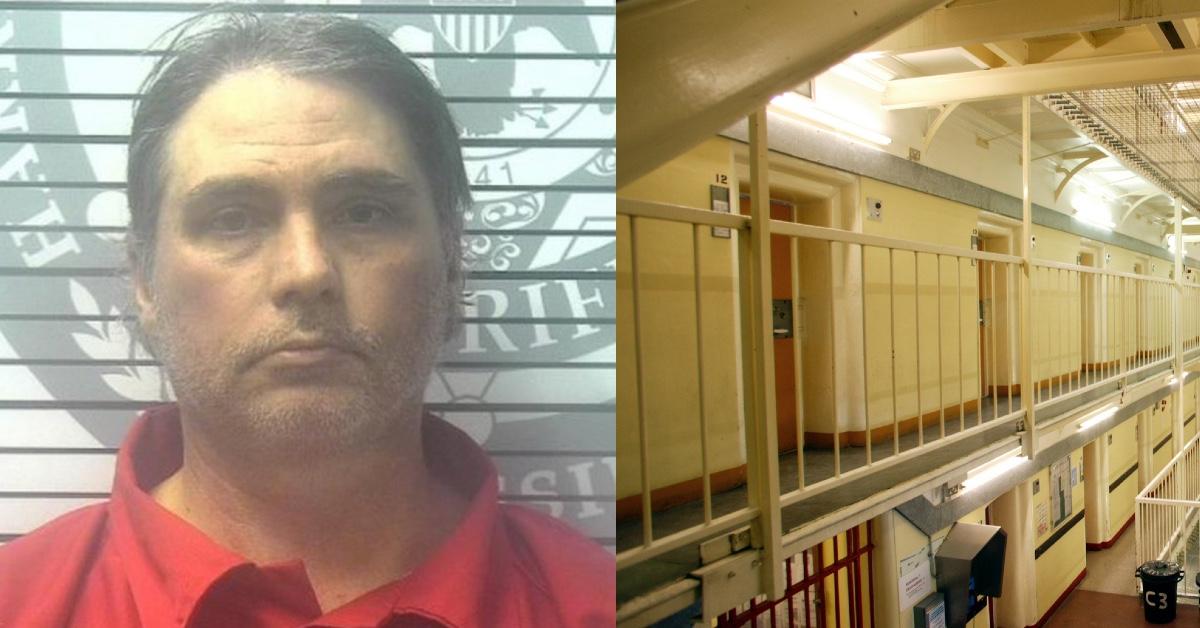 A Louisiana suspect wanted for murder, robbery, sexual battery, and a bank robbery was apprehended after he got into a high-speed chase with police in Mississippi, authorities said.
Article continues below advertisement
On March 4, officers in Waveland began pursuing David Rester Jr., 51, after he allegedly robbed a bank in D'Iberville, Mississippi, according to WLOX.
Authorities said Rester, who was driving a Honda Accord, reached speeds of over 120 m.p.h. in the chase through Harrison and Hancock Counties.
Article continues below advertisement
Rester was eventually stopped and officers found a bag of money from the bank robbery in his vehicle, police claimed.
Rester was being held at the Harrison County jail in Mississippi.
In an interview with investigators, Rester allegedly confessed to robbing the bank as well as two earlier crimes in Louisiana, the St. Tammany Parish Sheriff's Office said.
In those incidents, Rester is accused of murdering Marl Wayne Smith during a March 3 robbery at the victim's bar, Pub Lounge, in Bogalusa, as well as robbing a Pearl River-area convenience store and sexually assaulting a clerk at the business on Feb. 27, police said.
Article continues below advertisement
Louisiana authorities are expected to seek Rester's extradition to face charges of murder, armed robbery, aggravated second-degree battery, and felony sexual battery, WLOX reported.
"Criminals do not care about jurisdictional lines, which is what makes communication and cooperation between agencies imperative in solving crimes and taking dangerous criminals like this one off the street," St. Tammany Parish Sheriff Randy Smith said. "Thank you to everyone involved for the work they did to identify and arrest this individual."