8-Week-Old Newborn Dies With Numerous Injuries Including A Skull Fracture, Parents Charged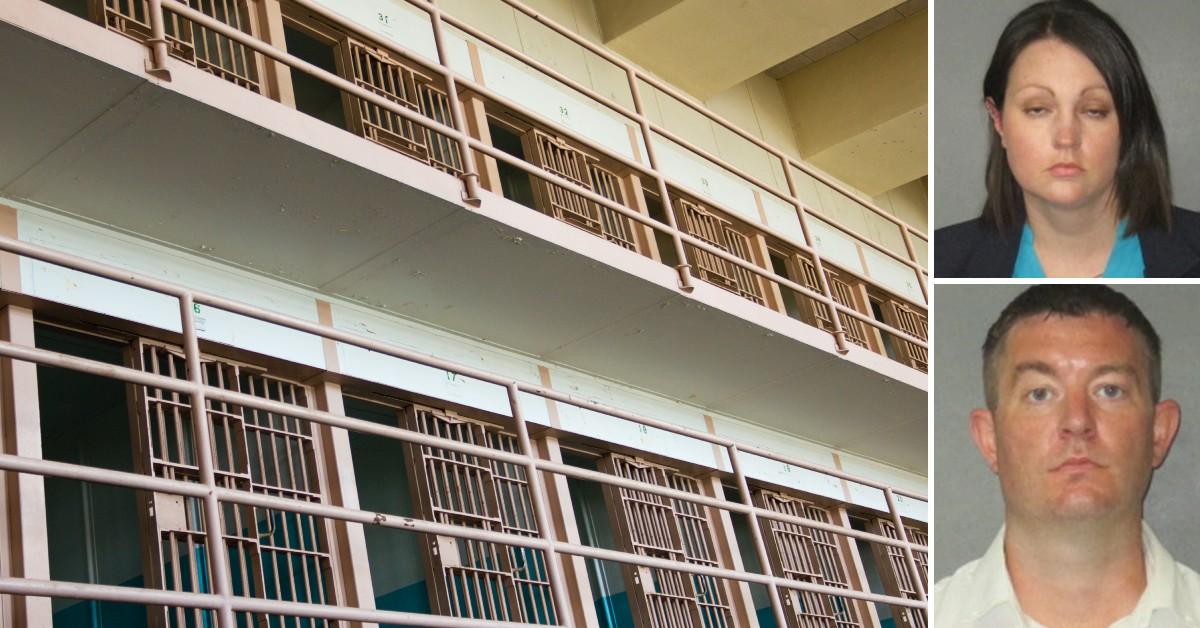 Two parents face murder charges after their 8-week-old son died with numerous injuries, according to reports.
Article continues below advertisement
This week, Analise Bussone Noehl and John Franklin Noehl were arrested in connection to the incident. They were both charged with first-degree murder and booked into a Baton Rouge, Louisiana, jail, according to WBRZ.
On May 24, John Noel told members of the East Baton Rouge Parrish Sheriff's Office that he was playing with the newborn and his 2-year-old son outside, according to WBRZ.
Article continues below advertisement
John Noel took the baby inside and put him in a portable bouncing chair, then went back outside. When he came back in, he claimed, the child was choking, according to the report. Analise Noehl was sleeping during the incident.
John Noehl said he tried to provide care until EMS arrived and took the newborn to the hospital, the TV station reported.
Article continues below advertisement
The parents also said the child fell out of the chair weeks earlier and they never sought medical attention, according to WBRZ.
Medical staff said the child had a skull fracture and numerous other injuries, including bruising on his back. The child died three days after being brought to the hospital and the death was ruled a homicide.
It was then the parents were arrested.