He has spent more years in prison than he had roaming free on this planet. Now, he gets a second chance.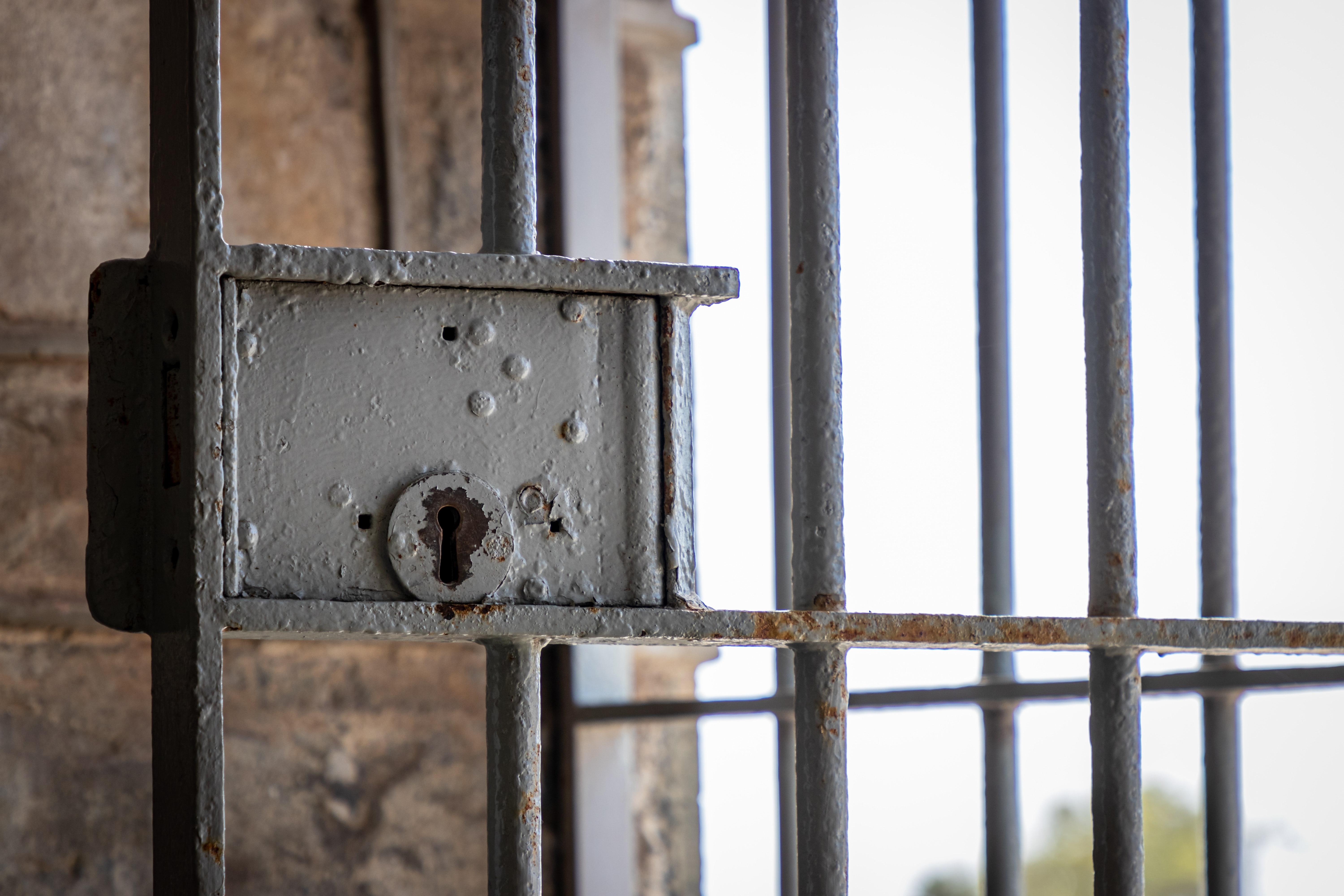 In 1963, the United States President, John F. Kennedy, was assassinated. The Soviet Union launched Vostok 6 spacecraft that placed Valentina Tereshkova as the first woman in space, and the notorious Alcatraz Penitentiary was shut down.
Article continues below advertisement
That was the year Henry Montgomery, who was 17 years old, was incarcerated for the shooting death of a police officer in East Baton Rouge, Louisiana.
This month, the 75-years-old Montgomery, whose 2016 U.S. Supreme Court landmark case has been responsible for hundreds of juvenile lifers released across the country, has been granted parole and released from prison.
The decision was the third attempt for the prison inmate who has been incarcerated for 57 years at the Louisiana State Penitentiary, also known as Angola.
Article continues below advertisement
In 2012, the U.S. Supreme Court ruled in Miller vs. Alabama on the issue of sentencing a minor to life without parole as cruel and unusual punishment. Hence, the sentence would be a violation of the 8th and 14th amendments. In addition, the court ruled that mandatory sentences of life without parole for juveniles had been unconstitutional in its reply.
Initially, Montgomery was sentenced to death, but the Louisiana State Supreme Court annulled his sentence due to an unfair trial based on public prejudice such as racial tensions and the Ku Klux Klan's activities at the time. As a result, the defendant was resentenced in 1969 to a life sentence without the possibility of parole.
Article continues below advertisement
However, in 2016, Montgomery filed a petition to the U.S. Supreme Court based on its 2012 ruling that it should be applied retroactively, and the court agreed. The ruling set a precedent for hundreds of other juvenile inmates to be resentenced with a shot at parole across the country. Nevertheless, the ruling was not an outright ban since states were still empowered to resentence juvenile lifers to another life term if their respective courts saw fit, depending on the gravity of the offense.
Nevertheless, Montgomery's sentence was commuted to life with the possibility of parole. He first appeared before the state parole board in 2018 when he was 71 years. Montgomery was denied and again in 2019.
Article continues below advertisement
The co-founder and executive director of the Louisiana Parole Project, Andrew Hundley, knows exactly what it means to get a second chance in life. He and his team have been supporting efforts to free Montgomery. Due to Montgomery's landmark case, Hundley was the first juvenile lifer in Louisiana to be released after serving 20 years in a state prison starting at the age of 15.
"I feel like it's my life's work. Henry was in prison for 18 years before I was born. And I've been home five and a half years now," said Hundley, who believed Montgomery should have been the first to be released by the state, according to The Atlantic.
Article continues below advertisement
Advocates such as Hundley believe the state has gotten over five decades from Montgomery's life, and wondered the value of allowing him to remain behind bars. On the other hand, the family members of the police officer Montgomery killed do not support his release, even though they have forgiven him.
"This is not a witch hunt for us. We just think he was given a sentence, and he was given a just sentence and he should carry it out. The killing of a police officer is a direct assault on the very fabric of society," said the victim's grandson, J.P deGravelles, according to ABC News.
So far, 800 individuals who were sentenced as juveniles to mandatory life sentences without parole have been released.
When asked how it feels being free, Montgomery described it as wonderful. He said he wanted to pay his respects to his mother and grandmother who passed away during his incarceration.
Become a Front Page Detective
Sign up to receive breaking
Front Page Detectives
news and exclusive investigations.
More Stories