Two killers hunted in Louisiana for years. They worked separately but terrorized together.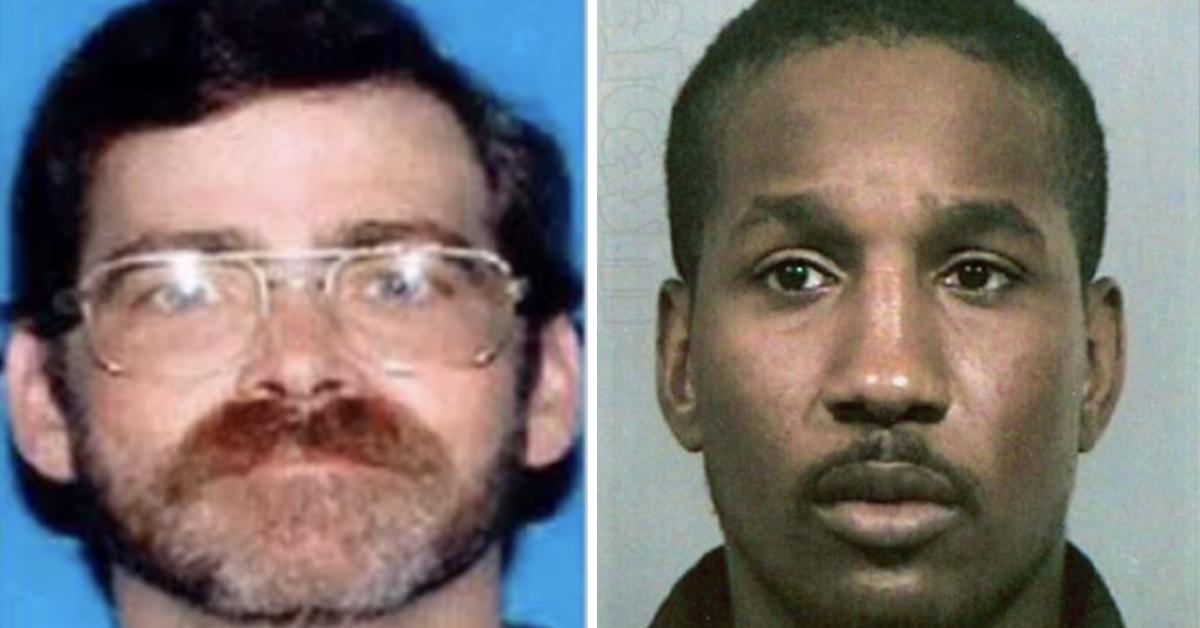 The first victim was an 82-year-old woman named Ann who lived in an assisted living facility. She was attacked in her upscale, secure apartment. When Sean Gillis touched her, she screamed. Intending to rape her, he admitted to not knowing what to do, so he stabbed her 47 times, nearly decapitating her.
Article continues below advertisement
Ann Bryan was an artist and musician with many friends in her small Louisiana retirement community, across the street from Gillis's job. She'd left her front door slightly ajar out of habit. That made it easier for the nurses to get inside.
Between 1991 to 2001, the years in which Gillis and fellow serial killer named Derrick Lee mostly operated, there were 878 homicides in East Baton Rouge Parish, Louisiana. For 31 straight years, the state of Louisiana has had the highest murder rate in the US, according to the New York Times.
Article continues below advertisement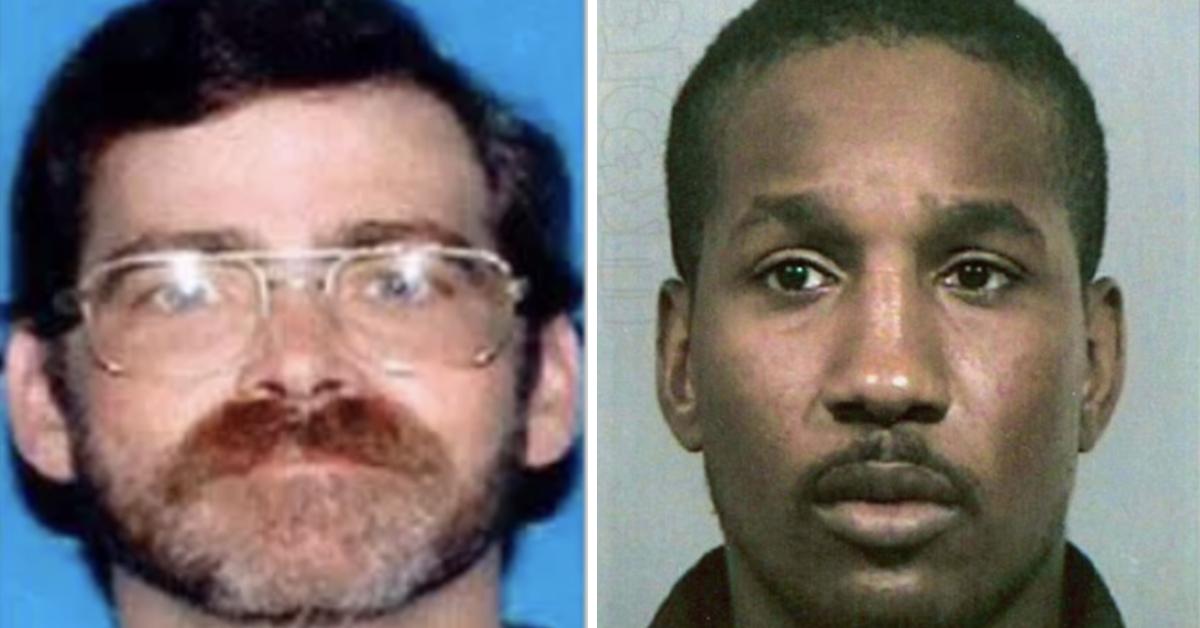 Gillis and Lee worked separately but terrorized the community for the better part of a decade. The investigation into one led to the arrests of both.
Together, they were responsible for more than a dozen deaths in the community.
Article continues below advertisement