Talk about a wrong turn! Woman allegedly steals car and drives to jail to bond boyfriend out.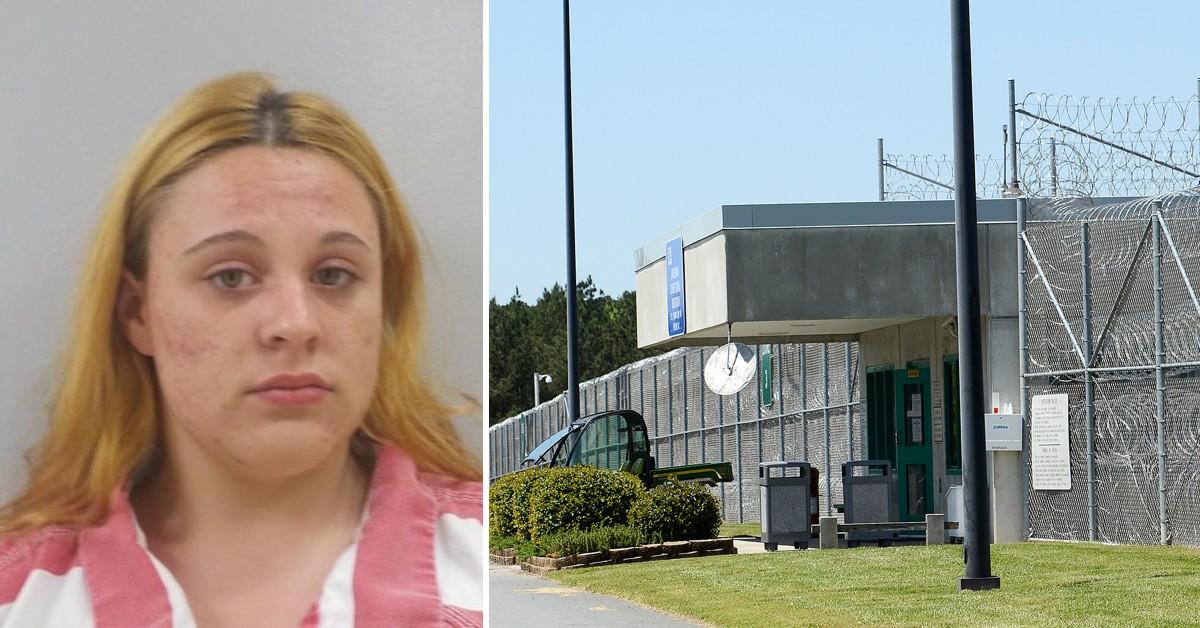 Talk about a bad choice…
A Louisiana woman was arrested after she allegedly stole a car and drove it to a jail to try and bond out her boyfriend.
Article continues below advertisement
Alaina Cole, 21, was arrested in connection to the incident on March 28. She was charged will illegal possession of stolen things.
Police said Cole stole the vehicle and drove it to the Grant Parish Detention Center to bond her boyfriend out of jail, according to the Grant Parish Sheriff's Office.
Article continues below advertisement
Investigators say she admitted to her crime.
There was no word on what the boyfriend was in jail for. But now Cole will get to spend quality time with him — behind bars.