A principal was supposed to be a role model. Instead, he killed a fellow teacher who was pregnant with his child.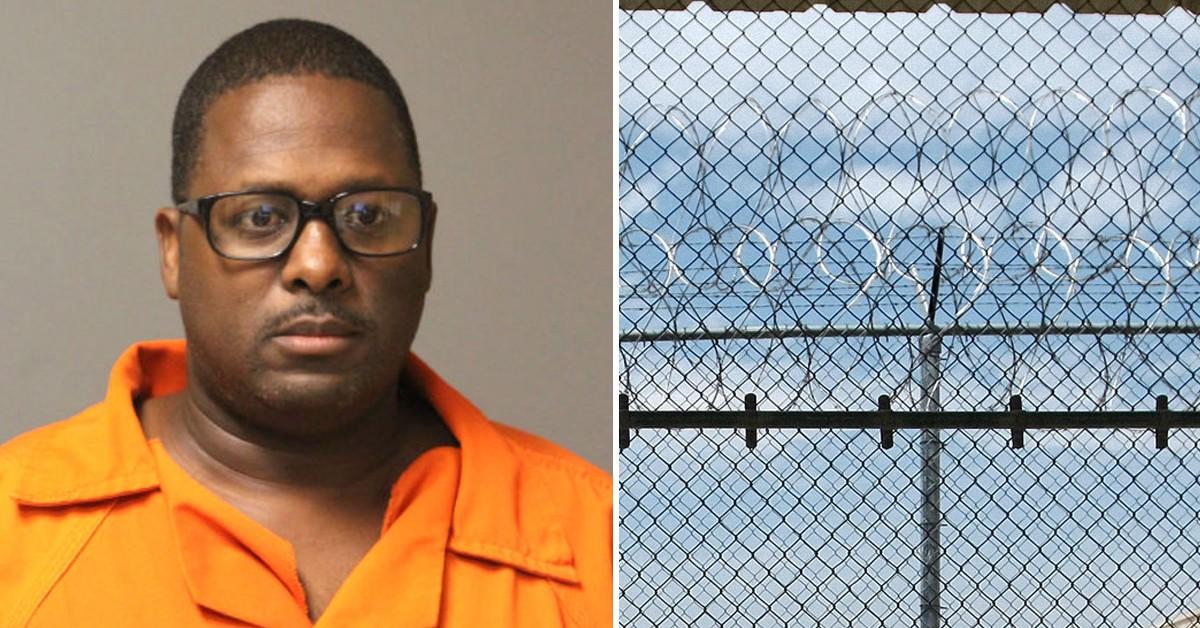 A former assistant school principal in Louisiana killed a colleague who was pregnant with his child. Now, he will remain behind bars for life.
Article continues below advertisement
This month, an Iberville Parish District Court judge sentenced Robert Marks to life in prison for the shooting death of Lyntell Washington. Marks was found guilty and convicted of second-degree murder, first-degree feticide, aggravated kidnapping of a child, carjacking and obstruction of justice.
In 2016, authorities discovered Washington's dumped body in a ditch behind a sugar cane field on Hwy 77 in Rosedale, Louisiana, reported 6 KTAL News. Later, investigators found the victim's car and her 3-year-old daughter at a parking lot nearby the street close to her home. Washington's blood was found in the car and under her daughter's feet.
Article continues below advertisement
An autopsy report showed Washington died due to a gunshot wound to the head.
Both the defendant and Washington worked at Brookstown Middle Magnet Academy in Baton Rouge, Louisiana.
Later, the victim's daughter told investigators she had been with her mother and "Mr. Robbie." Then, she heard a loud noise and saw Marks cleaning up the blood. However, investigators were unable to pinpoint the exact location where the crime occurred.
Article continues below advertisement
Upon a search of the defendant's home there was no evidence of a crime scene either. As a result, investigators used both Marks and Washington's phones records to trace where Washington was killed. Cell phone towers indicated both phones were active in Iberville Parish the night of the homicide. Also, the phone records showed the defendant had been around the drainage canal where Washington's body was found.
Authorities believe the motive for the killing was because the 42-year-old former assistant principal was married and did not want his affair with a colleague, pregnant with his child, to be exposed.
Article continues below advertisement
Due to the lack of a crime scene, Mark's defense lawyer Lionel Lon Burns argued for a change of trial venue, from East Baton Rouge Parish to Iberville Parish. The judge granted the motion. In addition, Burns argued the case was circumstantial without any concrete evidence incriminating his client. He also asked why investigators never questioned the father of Washington's daughter.
Nevertheless, the jury came back with a verdict after 35 minutes of deliberation.
"This was a smart jury. They went through the facts, they deliberated swiftly, and they gave him the same swift justice that he deserved," said Iberville District Attorney Tony Clayton, according to The Advocate.
Article continues below advertisement
Marks was fired after he was indicted in October 2016. The victim was an instructional specialist at the school.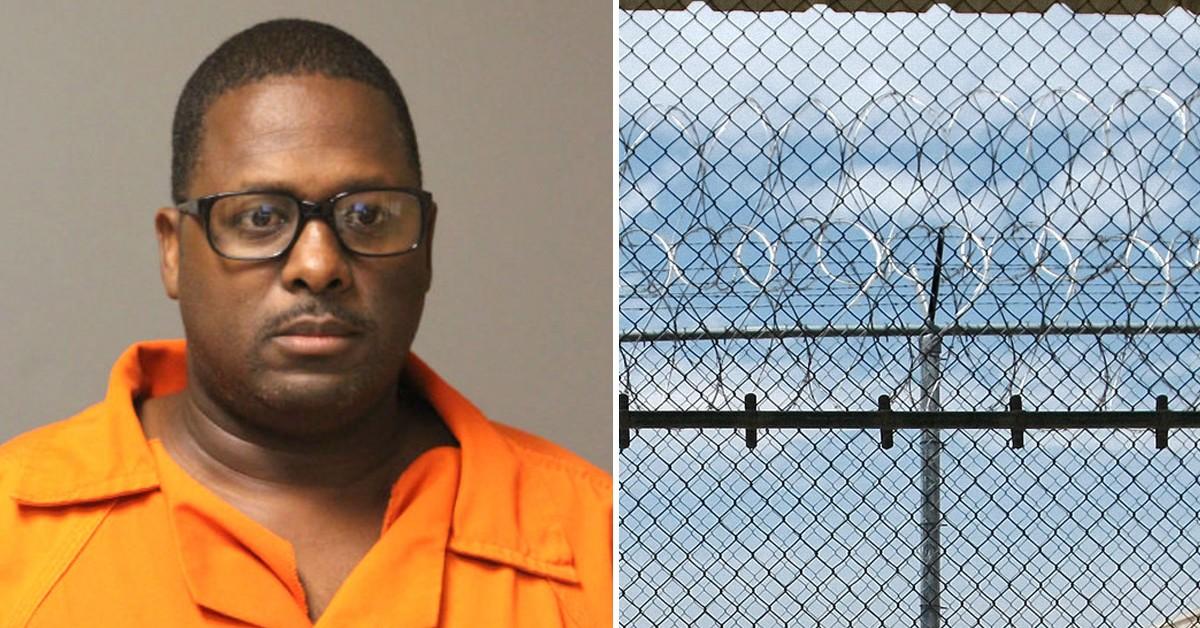 Become a Front Page Detective
Sign up to receive breaking
Front Page Detectives
news and exclusive investigations.
More Stories