He was sentenced to life in prison for stealing a wallet. Here's why he's now free.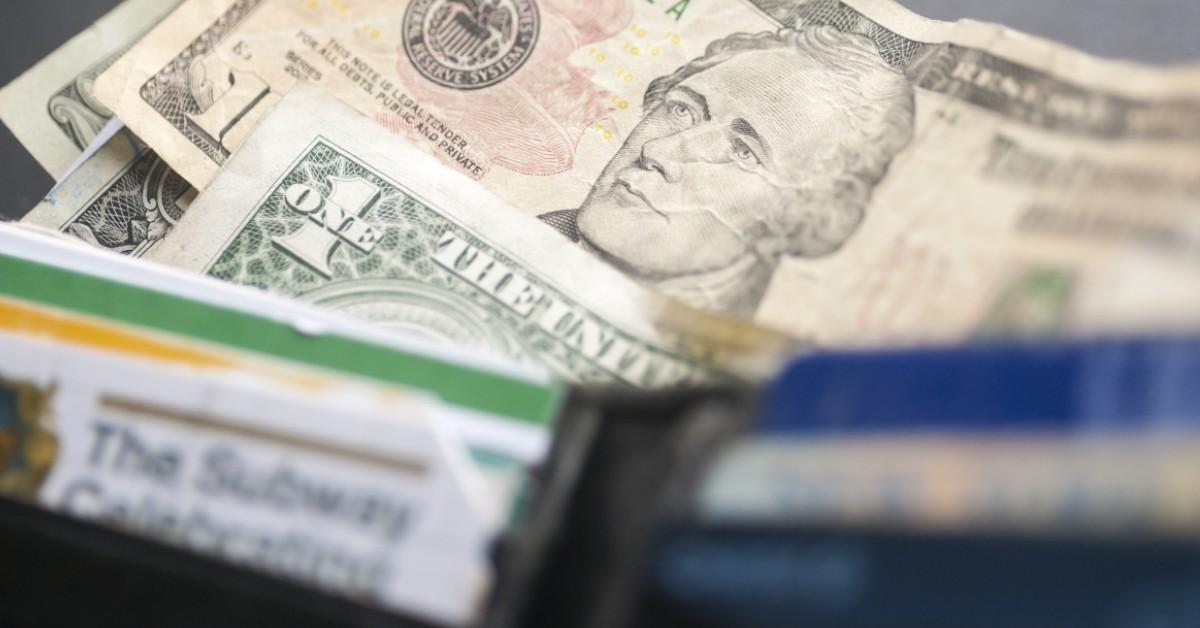 A dozen years ago, all Henry Phillips wanted was some few dollars after he stole a couple's wallet off a McDonald's counter.
Instead, he got a mandatory life sentence without parole. A sentence that didn't last forever.
Article continues below advertisement
The current New Orleans District Attorney's Office initiated a large project to review old sentences. As a result, prosecutors agreed to dismiss a habitual offender sentencing enhancement that Phillips faced. On Aug. 16, Criminal District Court Judge Rhonda Goode-Douglas resentenced Phillips to time served.
He was released immediately.
The 65-year-old Louisiana resident was convicted in 2009 for purse snatching after he stole a couple's wallet from a McDonald's counter. When confronted, Phillips pretended to be armed with a gun. The couple, who had been visiting from California, told Phillips he could take the money and drop the wallet, so they can travel the next day.
Article continues below advertisement
He complied and stole $20 from the wallet before being arrested half a block away from the crime scene.
But, because Phillips had previous robbery convictions, it meant he could be sentenced to life in prison under the state's habitual offender's law.
Article continues below advertisement
Phillip's two prior robbery convictions were invoked by the prosecutors under the previous District Attorney Leon Cannizzaro. It led to the defendant being handed down a mandatory life sentence under the three strikes Louisiana law.
"This case could have been a petty theft charge, but it was sentenced like a murder. In order to restore any sense of trust in our criminal legal system these cases have to be rooted out and purged," saidPhillips' defense attorney, Colin Reingold, of the Promise of Justice Initiative in a statement, according to U.S. News.
Recently, the victims of the wallet-snatching were surprised Phillip was sentenced to life in prison. They assumed the defendant would have been freed years ago. The couple told the court they supported the release of Phillip in a statement.
In addition, they stated their lives and their emotional being were not harmed due to the incident.
Become a Front Page Detective
Sign up to receive breaking
Front Page Detectives
news and exclusive investigations.
More Stories