2 Women Went To A Police Station To Say They Were Being Stalked, Only Told To Return Later. Within Hours They Were Dead.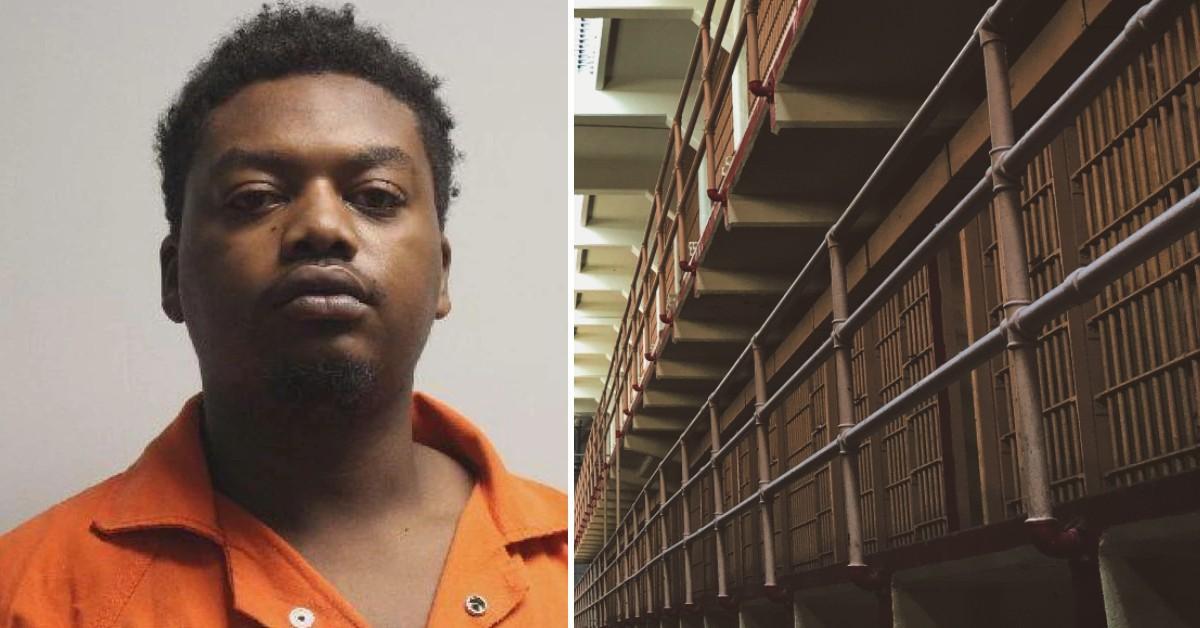 A 911 dispatcher and a teen went to a police station to report that a man was stalking them. However, they were told they would need to return days later to file criminal charges.
Within a few hours, both women were dead.
Article continues below advertisement
Now, the man who stalked then murdered will likely spend the rest of his life behind bars.
This month, a judge in Louisiana sentenced Ke'Ron Nickelson, 21, to a total of 100 years in prison for the deaths of Ashley Mortle, 19, and Destiny Compton, 20. Compton worked as a sheriff's office dispatcher, according to the Alexandria Town Talk.
Article continues below advertisement
In February 2021, the two women reported to police that Nickelson had assaulted them, stolen the teen's phone and threatened to kill them, according to a civil lawsuit related to the case and reported by Town Talk.
The women showed police how Nickelson followed them and was parked nearby, sending threatening texts.
But they were told they would have to return on a Monday morning to file criminal charges. Hours later, both were fatally shot, according to Town Talk. Nickelson was arrested days later in Houston.
Article continues below advertisement
The city of Alexandria later settled the civil suit with the families of the victims, according to KALB.
As jury selection was underway for Nickelson, he pleaded guilty to two counts of manslaughter and one count of first-degree robbery. He was sentenced to a total of a century behind bars, according to KALB.
Article continues below advertisement
"We got what we wanted, you know," said Wayne Compton, Destiny's father, KALB reported. "He'll never be able to do this to nobody else, you know. So, families who might go through something like this, I would suggest, don't hide it. If you see it evolving, pick up the phone. Don't be afraid. Call. You might can save someone's life."
Mortle's mom, Tamekia Brown, told the station that hearing Nickelson say he was guilty felt like a weight off her shoulders.
"The young man committed these terrible crimes and justice was done," District Attorney Phillip Terrell said, according to KALB. "The family is satisfied. That concludes the matter for them. They don't have to worry about appeals. The matter is concluded."
Become a Front Page Detective
Sign up to receive breaking
Front Page Detectives
news and exclusive investigations.
More Stories