GANGSTER LAND: MEET LUCKY LUCIANO, THE REAL GODFATHER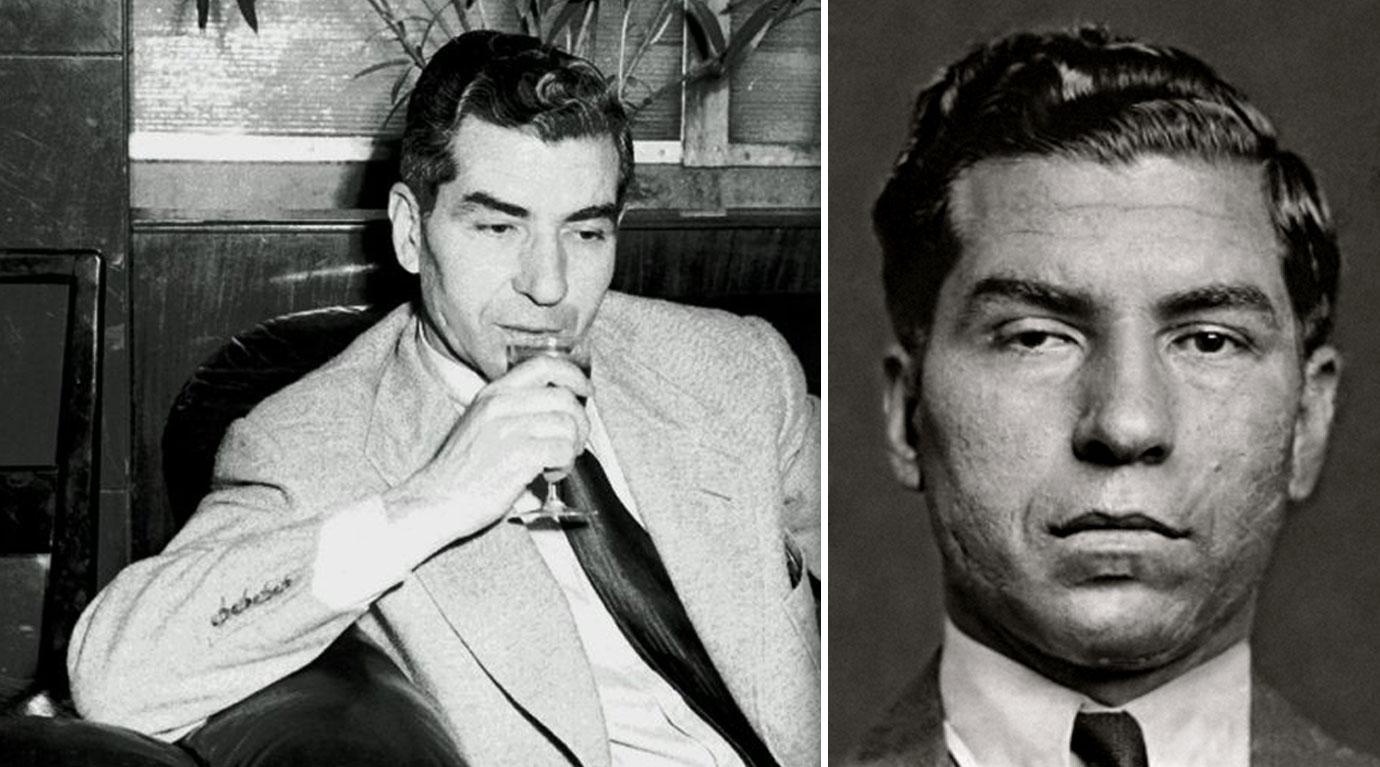 Charles "Lucky" Luciano was the original gangster, credited with helping create the American mafia as we know it today. After starting his illicit career in the Five Points Gang in NYC, luck ran out for the Italian-born crime boss when he was nailed by relentless gangbuster Thomas Dewey and sent to prison in 1936 – for being a common pimp.
And to add insult to injury, the New York D.A. humiliated America's top mobster by revealing at his trial that Luciano had caught gonorrhea seven times by bedding prostitutes. But despite his medical issues, Luciano ran the Big Apple's biggest brothels with the same business acumen he used to rule the National Crime Syndicate.
Article continues below advertisement
During a meeting with one of his madams, Cokey Flo Brown, the crime czar declared, "I'm gonna organize the cathouses like the A&P" – which at the time was one of the first nationwide grocery store chains. However, Luciano was still mortified to be publicly branded a flesh peddler. It hurt his carefully cultivated, suave chairman-of-the-board image.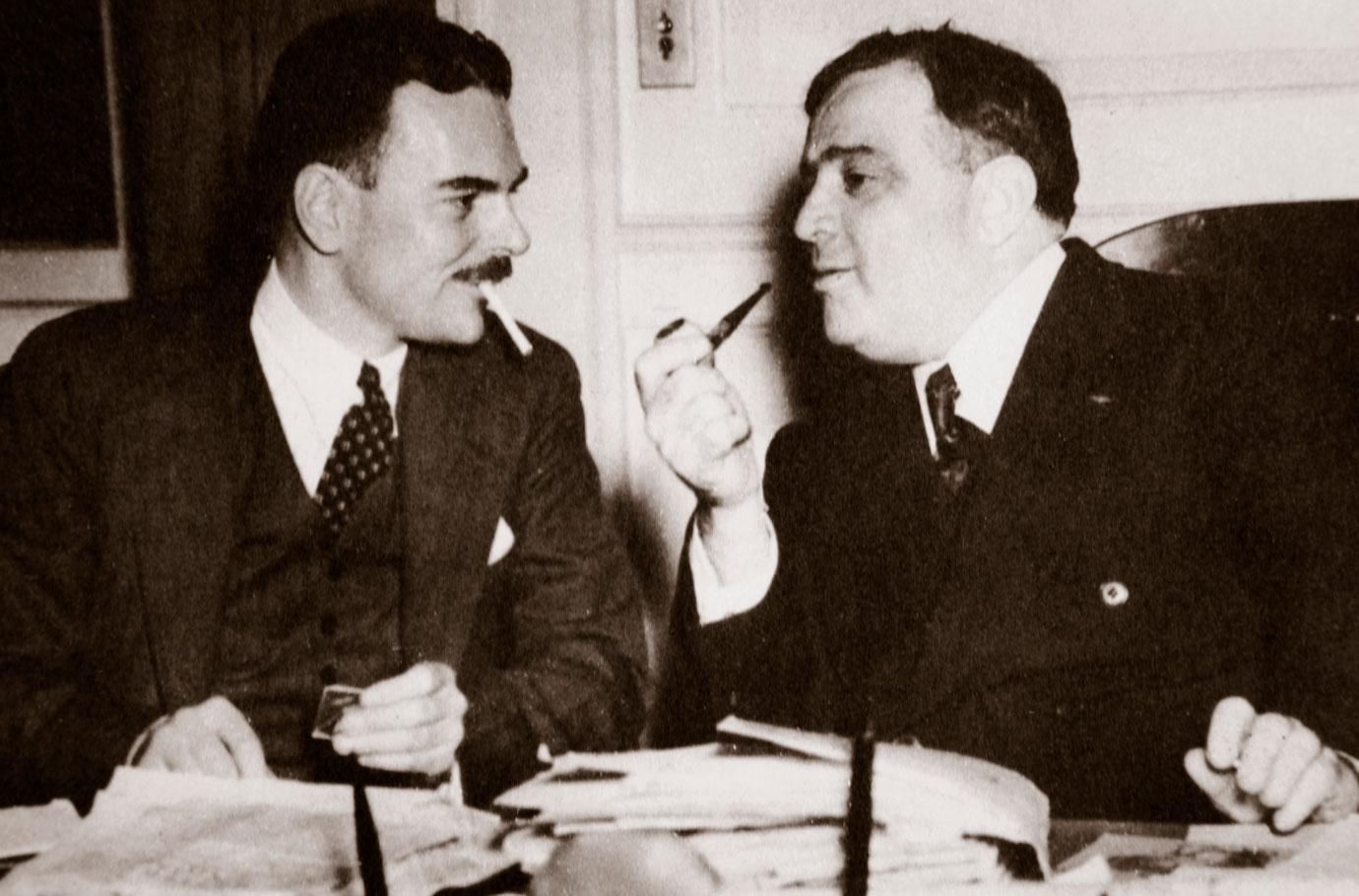 Article continues below advertisement
In fact, the tough guy visibly cringed as 40 hookers took the stand against him. Said a pal, he was being brought down by "a bunch of whores," and it hurt his ego because there was no one in the nation's underworld who could challenge his power.
He'd wiped out the "Mustache Pete" older Mafia bosses and formed the National Crime Syndicate, which was based on moneymaking skills, not ethnic origin. His childhood buddy was future Mob superstar Meyer Lansky, and Jewish underworld kingpin Arnold Rothstein gave him his first big break.
Rothstein turned uneducated Luciano into a New York dandy with a taste for the finer things. Lucky kept a permanent room at Manhattan's posh Waldorf-Astoria, wore silk suits and became a well-known figure in Broadway social circles.
"Arnold taught me how to dress, how to use knives and forks and things like that at the dinner table," said Luciano, who also credited his Mob mentor for telling him "about holdin' a door open for a girl." But he was mum about what, if anything, Rothstein taught him about handling prostitutes.
Article continues below advertisement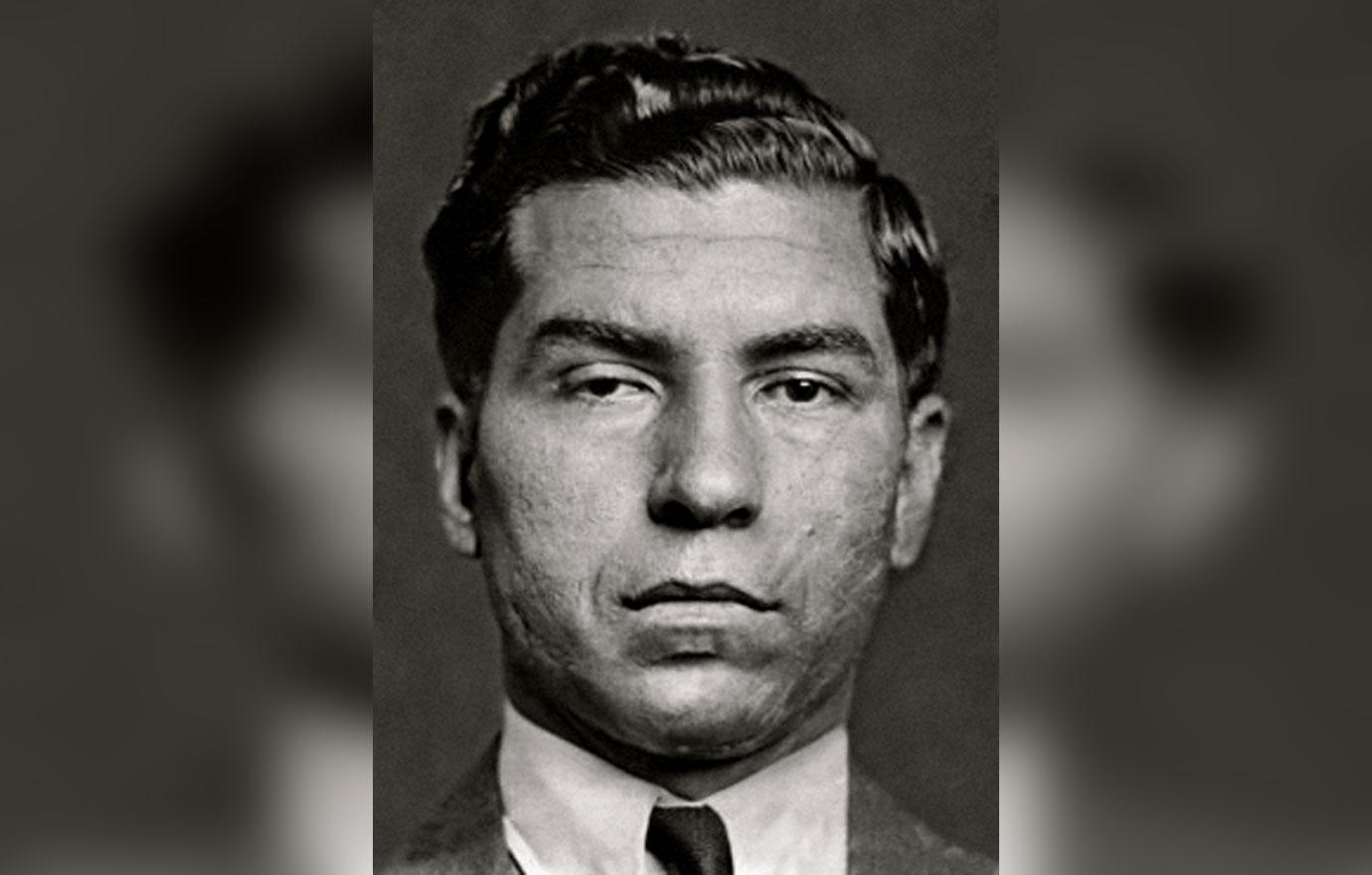 At the time of his trial for being a whoremaster, Lucky sat atop one of New York's five Mafia crime families. He was America's most powerful boss, respected by mobsters across the nation, and pocketing $10 million a year.
But that didn't mean ditty in court. When the jury came back, they convicted a lowlife pimp, not a major crime lord. And the judge, well aware that Luciano had to be taken off the streets, slapped the mobster with a minimum 30-year sentence.
Article continues below advertisement
However, Luciano continued to run his empire from prison. Then, in early 1946, he got a gift from Uncle Sam: He was paroled for convincing his Mafia contacts in Sicily to help the U.S. invade Italy during World War II, and for using his mob crews to protect the New York docks from Nazi sabotage.
Italian-born Lucky was quickly deported after leaving prison. But just before Christmas in 1946, he snuck into Cuba, shook hands with pal Lansky and attended the Havana Conference, the historic powwow of crime lords fictionalized in the movie The Godfather.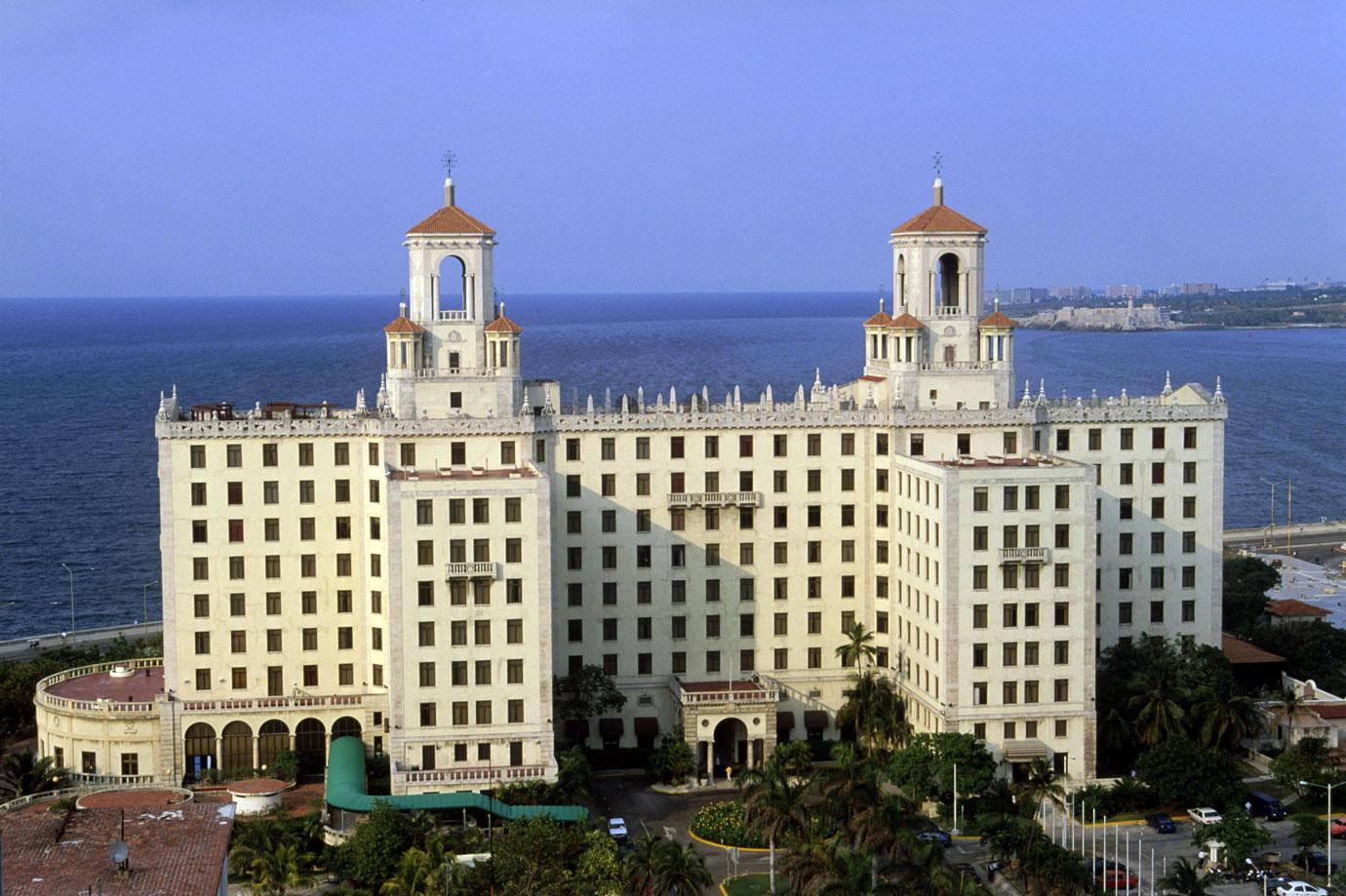 Article continues below advertisement
Delegates included Chicago's Sam Giancana; Vito Genovese and Frank Costello from New York; Santo Trafficante Jr. from Tampa; Stefano "The Undertaker" Magaddino from Buffalo; and Carlos Marcello from New Orleans. Jewish mobsters from around the country were also present to discuss La Cosa Nostra and their gangs' involvement in narcotics and the Cuban casinos.
Luciano was the honored guest. He got a suitcase filled with $2 million – a cut of syndicate funds.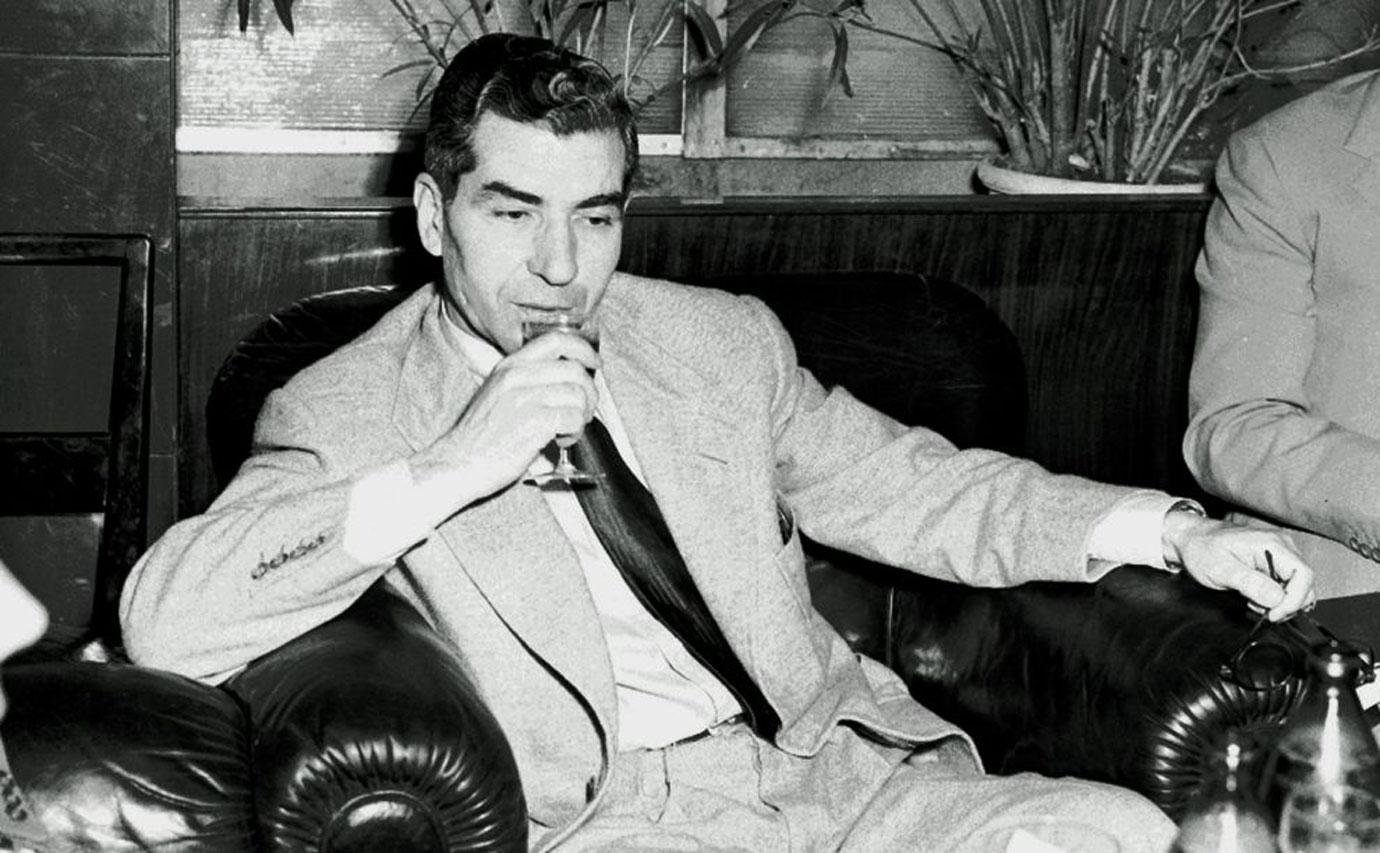 But weeks after the meeting ended, the feds got wind that Lucky – who'd named Vito Genovese the boss of his New York family – was in Cuba and pressured the government to chase him back to Italy, where he was eyed by Italian cops for the rest of his life.
He died in 1962 at age 64, still trying to be a big shot: He suffered a heart attack on the floor of Naples International Airport, where he was set to meet a filmmaker looking to make a movie about the "Father of Organized Crime."
Become a Front Page Detective
Sign up to receive breaking
Front Page Detectives
news and exclusive investigations.
More Stories