Circus Promoter Starved And Beat His Kid To Death. Now, He'll Head To Prison.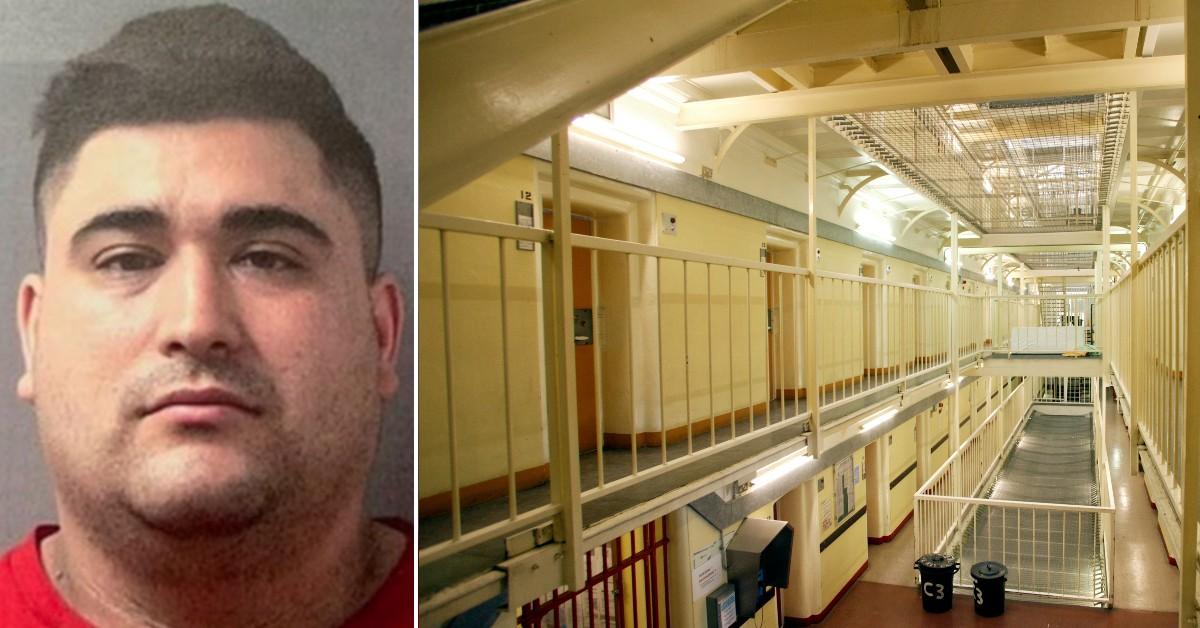 An Indiana man starved his 12-year-old son to the point he weighed only 50 pounds and repeatedly beat him, leaving bruises all over him. Now, he'll spend 65 years in prison.
Article continues below advertisement
A judge recently sentenced circus promoter Luis Posso to more than six decades in prison after a conviction of murder. Posso entered a plea agreement that dismissed a petition seeking life in prison without parole and charges of neglect of a dependent, criminal confinement and battery resulting in serious injury.
"He went from this, to this, while he was in your care," Monroe Circuit Judge Christine Talley Haseman said while holding up a picture of Eduardo Posso smiling and another of him emaciated and near death during the sentencing hearing, according to The Herald-Times.
Article continues below advertisement
Posso admitted in his plea to killing the 12-year-old on May 24, 2019. The child was beaten, tortured and starved to death, The Herald-Times reported.
"Nothing," Haseman said, "nothing, justifies your behavior in killing your first-born son."
Article continues below advertisement
WTHR reported that a probable cause affidavit that stated the child was "was found to be severely emaciated by the hospital staff, and had multiple bruises, lacerations and ulcers all over his body in various stages of healing" while also being neglected, abused and starved.
According to WTHR, police called it the worst case of child abuse they've ever seen.
Article continues below advertisement
"There are no words," Det. Jennifer Allen said while tearing up. "Everybody involved with this case has been very deeply affected and will be affected until the end of our career, let alone the end of our lives. I mean, there's really no words for this type of abuse."
Haseman echoed the sentiments after looking at videos that showed Posso hitting, punching, slapping and kicking his son.
Article continues below advertisement
"Your abuse and torture of Eduardo didn't stop with withholding food and hydration," Haseman said.
The child's stepmother, Dayana Medina-Flores, had previously been sentenced to 65 years in prison on a murder please in the same court. A jury found that she was also involved in the battering, neglect and starvation of the boy.
Become a Front Page Detective
Sign up to receive breaking
Front Page Detectives
news and exclusive investigations.
More Stories