Michigan Man Accused Of Fatally Shooting Female Lyft Driver During Early Morning Ride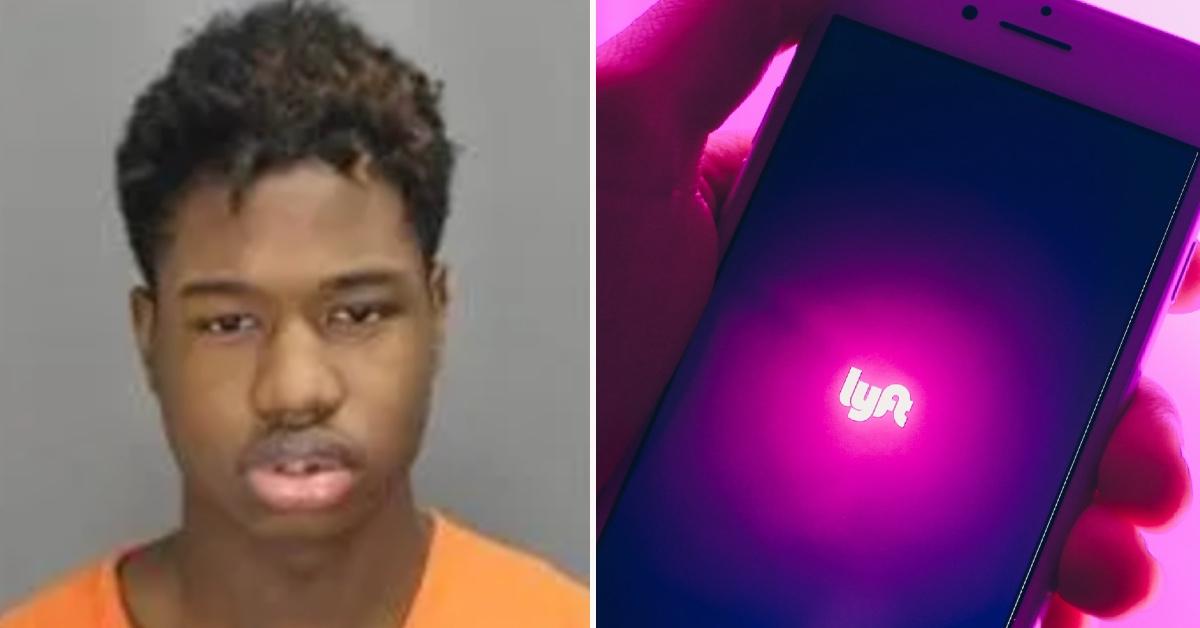 A Michigan teenager is accused of shooting to death a Lyft driver in what authorities said was a "shocking violent tragedy."
Article continues below advertisement
Authorities in Oakland County arraigned Kemarrie Davion Phillips, 19, on open murder charges on Oct. 25 in connection with the death of Dina Terrell, 49, mlive.com reported.
Four days earlier, on Oct. 21, deputies responding to the report of a crash around 5:15 a.m. in Pontiac located a gray Nissan that had driven onto the curb and was stopped between a utility pole and street sign.
Article continues below advertisement
Inside the vehicle, deputies found Terrell fatally shot in the head.
Detectives identified Phillips as a suspect in the murder case after they accessed the Lyft app on the victim's cell phone that contained directions to a home along with an address.
Phillips was being held without bond in the Oakland County jail.
"This is a shocking violent tragedy," Oakland County Sheriff Michael Bouchard said. "This poor victim is lost to her loving family and the person responsible should be held fully accountable. Random violence will never be tolerated."