He Was Working In His Maine Sawmill When Someone Came In And Shot Him. More Than A Decade Later, Cops Remain Stumped.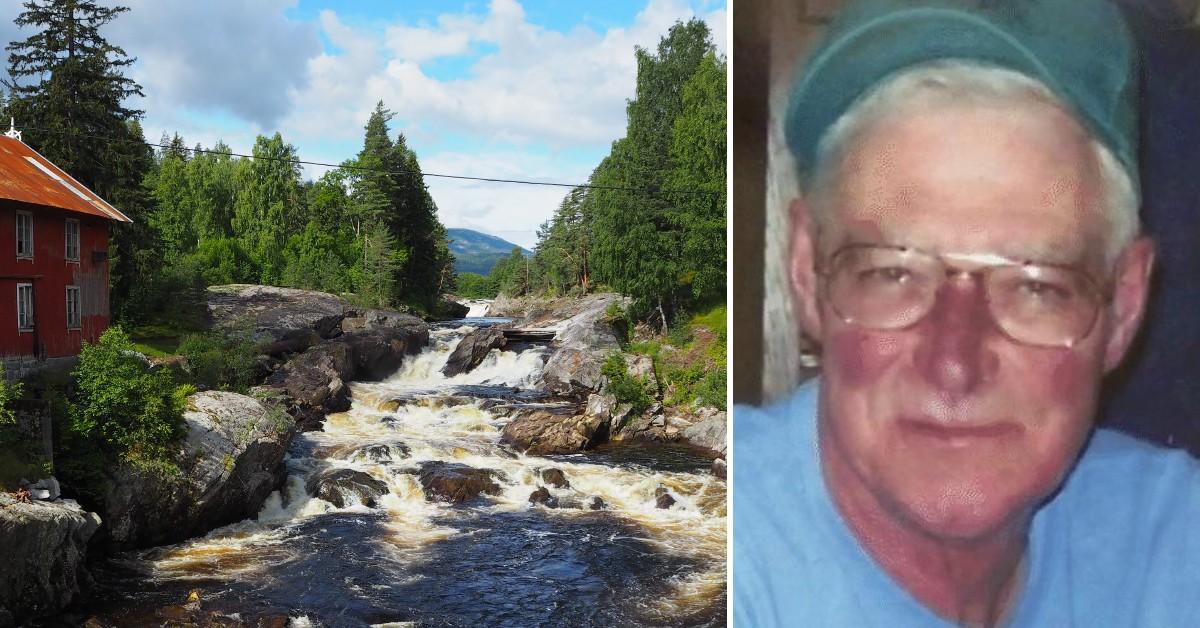 A 56-year-old man was working in his Maine sawmill that was connected to his home. The snow was falling in February 2008 when someone came inside and shot the business owner dead.
Article continues below advertisement
Now, more than a decade later, police have yet to find the person responsible for the murder.
Darrel Smith was found dead at his home in Woodland, Maine, on Feb. 6, 2008, according to the Maine Department of Public Safety. He owned Smith's Sawmill and Logging.
Article continues below advertisement
Investigators told the Bangor Daily News that Smith was working alone when he was shot to death. His wife, Barbara Smith, found him dead when she returned home later that day.
Darrel Smith was shot four days before his birthday.
The killer left the area and police suspected robbery may have been the motive, according to the Daily news. Smith's wallet and safe were missing from the crime scene. Though, police found the safe at a later date.
Police didn't make an arrest in the days following and now the case has gone cold.
Article continues below advertisement
Police continue to investigate and anyone with information is asked to contact police at (207) 973-375.
Sgt. Darrin Crane, the lead investigator on the case, told the Daily News that technically the investigation is ongoing.
Article continues below advertisement
"It is an open case and we continue to investigate it," he told the outlet. "We follow up on whatever tips come along. There haven't been as many as we would like, which is frustrating."
In 2013, Barbara Smith spoke to the Daily News. At that time, she hoped the state's new cold-case unit would help solve the case. But, years later, it has still yet to be closed. She believed her husband was killed for drug money.
"I think it all came down to drugs," Barbara Smith told the Daily News. "People will do anything for drugs."
Become a Front Page Detective
Sign up to receive breaking
Front Page Detectives
news and exclusive investigations.
More Stories