Iowa Suspect Allegedly Attempted To Kill Man In Bed With His Ex-Girlfriend, Cops Say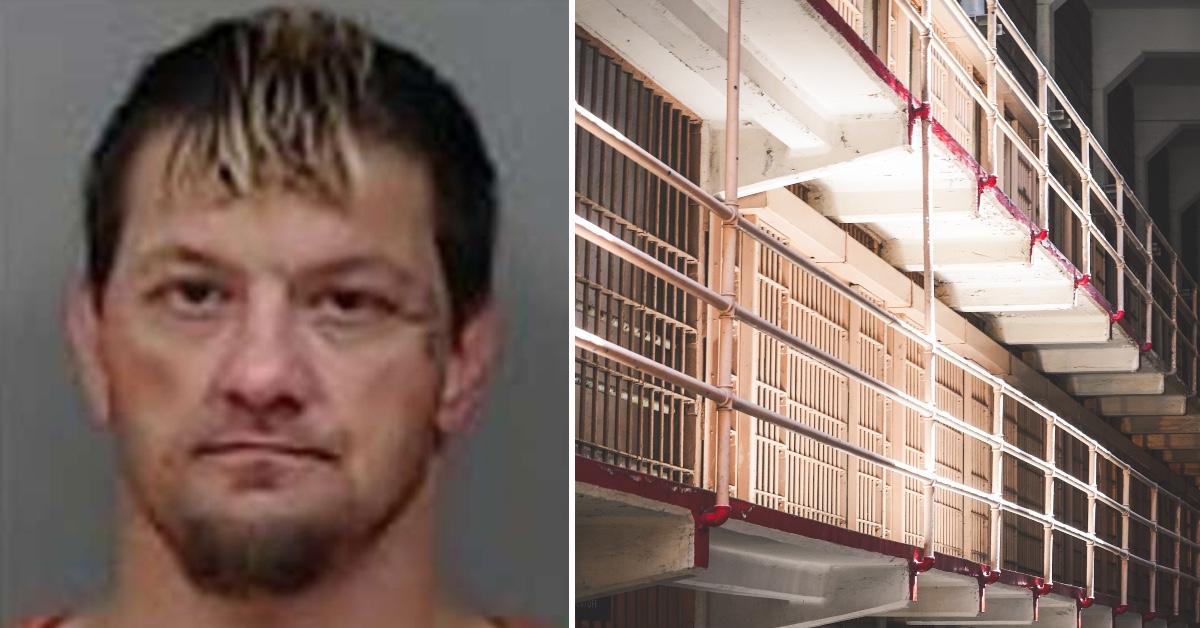 Article continues below advertisement
On Sept. 4, Phillip James Horak, 41, went into his ex-girlfriend's residence in Cedar Rapids, where she was sleeping in the basement with Nicholas Willis, states a criminal complaint obtained by The Gazette.
Horak allegedly threw an object at Willis to wake him up, jumped on top of him and then began attacking him with his fists as well as a knife, police wrote in the document.
Willis suffered multiple cuts, including to his right wrist, upper lip and head.
Article continues below advertisement
"The stab wounds to the alleged victim's head, in particular, looked to have been inflicted with the type of force that would set in motion a chain of events that would lead to the alleged victim's death and were done with the specific intent to kill him," the complaints states.
On Sept. 10, Cedar Rapids police said in the complaint they attempted to stop Horak, who was riding on a bicycle without lights, after receiving a report of an alarm going off at an area business.
Horak allegedly fled but was taken into custody after a brief foot pursuit, according to police.
He was charged with interference with official acts and improper light on bicycle.
The suspect now also faces charges of attempted murder, first-degree burglary, willful injury - causing serious injury, and going armed with intent and assault while displaying a dangerous weapon in connection with the alleged attack on Willis at his ex-girlfriend's home.