Man dead, his girlfriend fighting for her life after teenager allegedly set them both on fire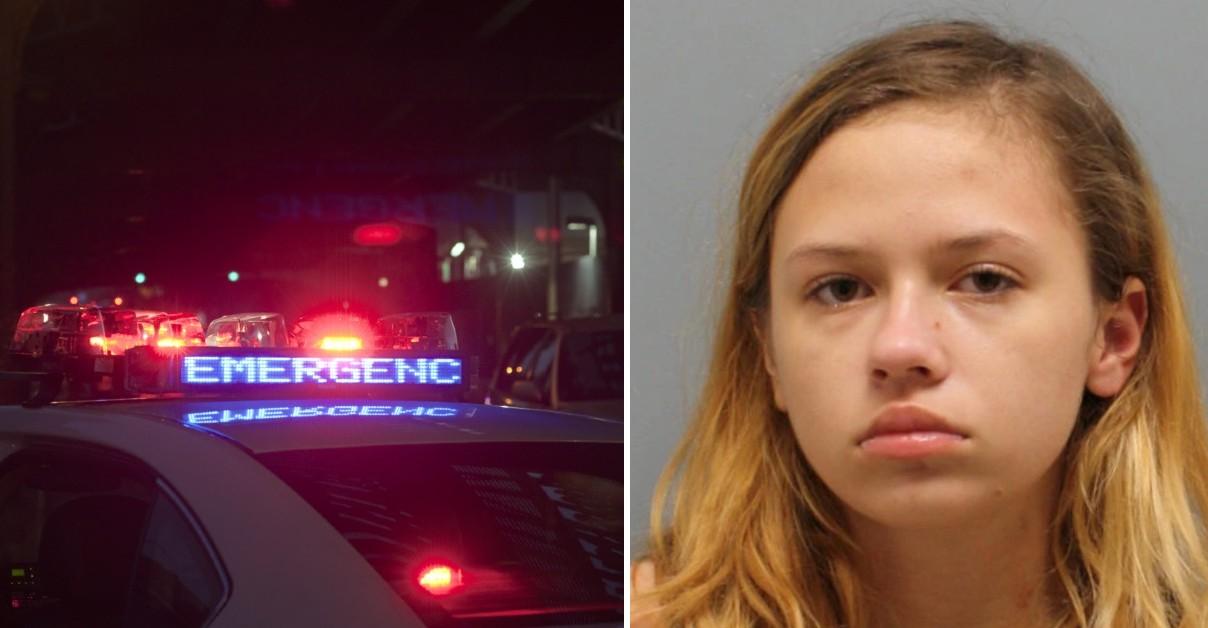 A Texas teenager is on the run after she allegedly poured a flammable substance on a couple and set them on fire, authorities said.
Article continues below advertisement
On Aug. 6 around 10 p.m., Houston police were called to the scene of an arson, where they found Devin Graham, 33, and his girlfriend, Karissa Lindros, 26, with severe burns outside their home.
Both victims were airlifted to the hospital in critical condition, but Graham eventually died from his injuries.
According to KWTX-TV, Graham was able to tell investigators he and Lindros were set on fire after a woman entered their home and doused them with an unknown liquid, now believed to be gasoline. Police said eyewitnesses saw a female then flee the scene in a white, four-door sedan.
Article continues below advertisement
Authorities in Houston have announced an investigation led to the identity of a suspect in the case — 19-year-old Emma Presler. An arrest warrant was issued for her arrest on Aug. 23 and she was charged with Graham's murder.
Authorities have not released information on a possible motive for the crime and say Presler's whereabout are currently unknown.
Lindros' aunt told KTRK-TV her niece knew the suspect. "Why?' is the biggest question? Why?" Lisa Sherlock asked, noting, "Devin has three children who will now have to grow up without a father. [Lindros] is fighting every day of her life to come back to her little girls, her sisters, her mother, and to our family."
Article continues below advertisement
Loved ones have now set up a GoFundMe to help pay for Lindros' medical expenses as she continues to fight for her life while doctors treat burns covering over 70 percent of her body.
In September 2020, Presler was charged in connection to the fatal shooting of Sierra Rhodd, a 20-year-old woman with cerebral palsy who was in bed when she died. A judge dropped the charge against Presler, accused of being the getaway driver, ruling prosecutors had not established sufficient probable cause.
Article continues below advertisement
Krystal Rhodd, the victim's mother, blasted the court's decision at the time."I don't know what else evidence they need," she said. "She was there. She was in the car. I'm sick to my stomach about the whole thing."
"My heart goes out to them," Rhodd said this week of the deadly arson attack victims' families. "I know how it feels. I'm just sorry we didn't get justice the first time, or this wouldn't have happened."
Anyone with information on Presler's whereabouts is asked to contact the HPD Major Assaults & Family Violence Division at or Crime Stoppers at 713-222-TIPS.