Authorities use tree DNA to convict man involved in maple poaching scheme that resulted in massive forest fire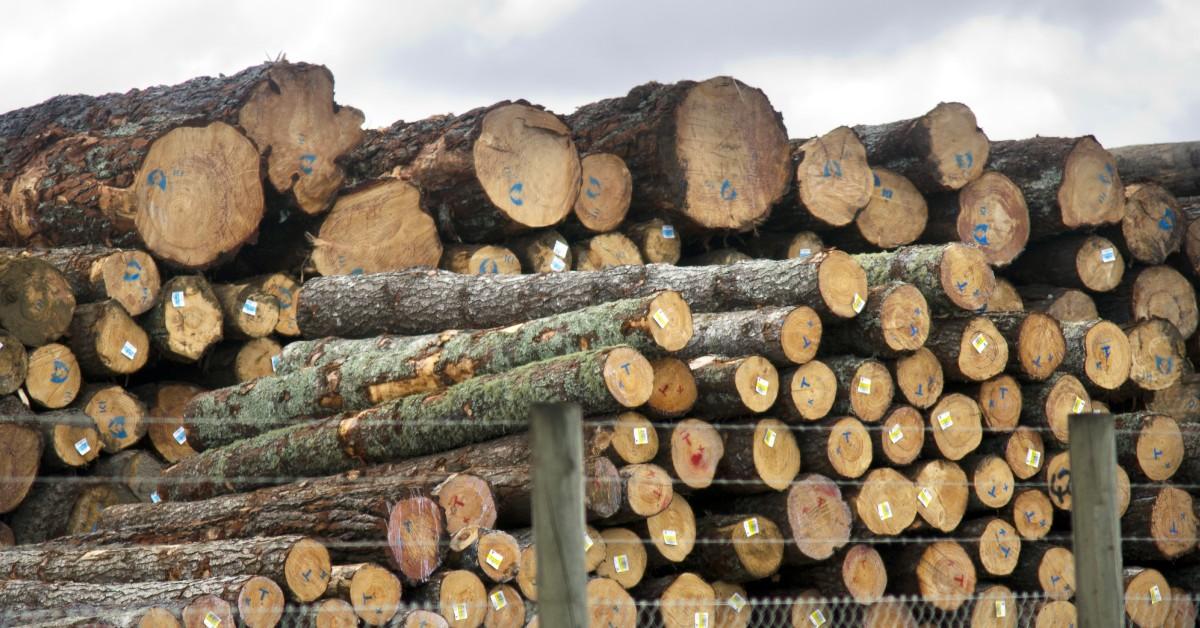 A man convicted of unlawfully harvesting trees in a scheme that resulted in a massive forest fire in Washington was sentenced to 20 months behind bars, federal prosecutors said.
According to court documents, between April and August 2018, Justin Andrew Wilke, 39, was involved in an illegal logging operation that removed maple trees from Olympic National Forest and delivered them to a mill. As part of the operation, prosecutors said, Wilke used forged permits to sell the wood that's prized for its quality and often used to make instruments.
Article continues below advertisement
Tree DNA evidence was used for the first time in a federal criminal trial after investigators were able to match the wood Wilke sold to the remains of three poached maple trees in the forest.
"The DNA analysis was so precise that it found the probability of the match being coincidental was approximately one in one undecillion (one followed by 36 zeroes)," prosecutors noted. "Based on this evidence, the jury concluded that the wood Wilke sold the mill had been stolen. The DNA evidence also concluded that Wilke had unlawfully harvested and sold wood from seven additional maple trees – but the precise locations of those trees have not been determined."
Article continues below advertisement
On Aug. 3, 2018, prosecutors said, "Wilke led a group of two other individuals in deciding to cut a maple tree that contained a wasp's nest near the base of the tree. To remove the nest, the group sprayed insecticide and likely gasoline on the nest and then lit the nest on fire."
The blaze, later dubbed the "Maple Fire," grew out of control and torched 3,300 acres between the time it was set until it was extinguished in November, and cost over $4 million to contain.
"The other two members of the poaching group testified at trial that Wilke was standing next to the nest when it was lit on fire, and therefore appeared to have set the fire," prosecutors said. "However, because the fire was set at night, they were not able to see his exact actions, and testified that they did not know exactly how the fire started."
As a result, in July, a jury declined to convict Wilke of the federal counts of setting timber afire and using fire in furtherance of a felony. Wilke was found guilty of conspiracy, theft of public property, depredation of public property, trafficking in unlawfully harvested timber, and attempting to traffic in unlawfully harvested timber.
In addition to the 20-month jail sentence he received, Wilke must forfeit the money made from the poaching scheme and he will be required to pay restitution to the United States Forest Service in an amount that will be determined at a future hearing.
Become a Front Page Detective
Sign up to receive breaking
Front Page Detectives
news and exclusive investigations.
More Stories