Marine pleads not guilty for allegedly shooting to death Army veteran who was walking along street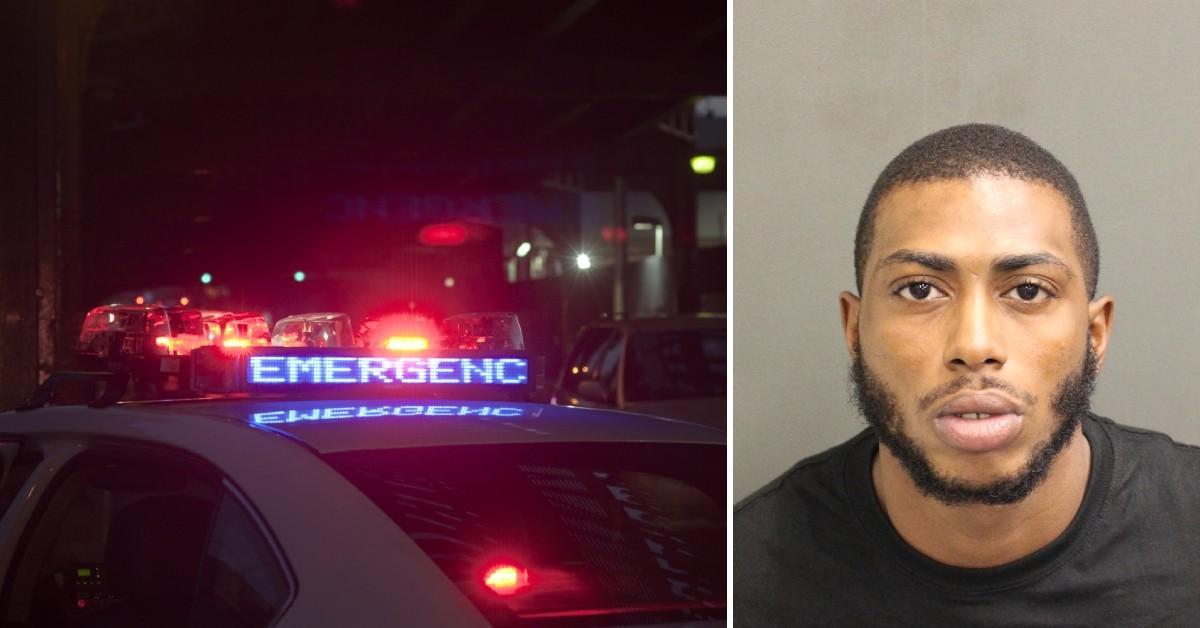 A U.S. Marine accused of shooting dead an Army veteran who was trying to pass by his group pleaded not guilty on June 14 in Florida to second-degree murder.
Article continues below advertisement
In early May, Joseph Torres, 34, was in downtown Orlando on his way to buy empanadas. A surveillance camera captured footage of Torres and a friend walking through a group of people "without any problem," Orlando Police Department Detective Teresa Sprague said, according to WKMG-TV.
When Torres was about to pass through a second group, Shaun Engram, 26, stopped him, the detective said.
"They never saw each other until that moment when he stopped his progress and didn't want him to walk through their group," Sprague said.
Article continues below advertisement
"Some words were exchanged, very minimum words were exchanged, this whole thing popped off in a matter of seconds," Sprague noted of Engram allegedly shooting Torres four times, striking him with three bullets with a fourth hitting the victim's cell phone.
"You want to say, 'Well, something must have happened.' It didn't because all this was, which is mind-boggling to me, [was] this father of three lost his life but survived Afghanistan," she said.
Torres, a father of three, died on his daughter's fifth birthday, WKMG-TV reported.
Article continues below advertisement
"It's just so unfortunate that (his life) was cut short now at such a young age when he had so much to live for," the victim's friend, Eric Garcia, said. "He just wanted to enjoy his life, enjoy his family, his children. He wanted to be there for his kids."
"You don't get a pass for killing someone senselessly. That did not have to happen at all'" Garcia continued, adding, "He was supposed to have honor and respect for just humans, period, and for that to happen, it's just unfortunate that another veteran does that to another veteran."