She thought she was going to celebrate her birthday. Instead, she was found beaten and her throat slit.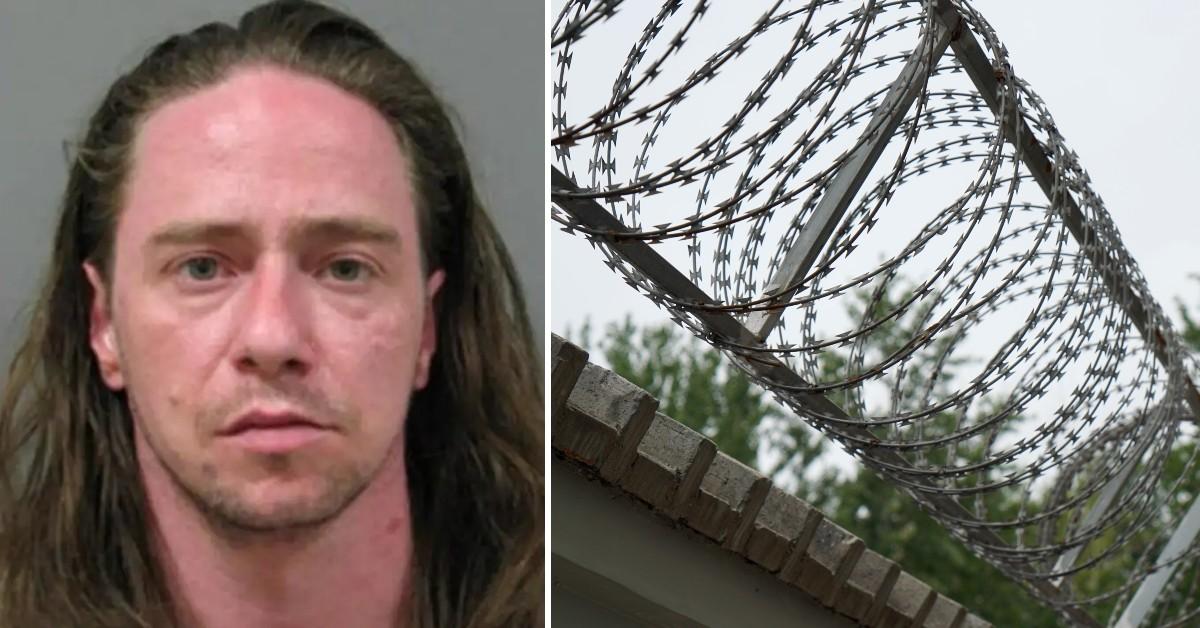 A potential couple met at a 7-Eleven on a woman's 39th birthday. The next day, a man was found covered in blood and the birthday victim was beaten with a pipe wrench and her throat slit with a pocket knife.
Article continues below advertisement
Recently in Maryland, Montgomery County Circuit Judge Richard Jordan sentenced Lawrence Sakkestad, 36, to life in prison without the possibility of parole for the violent attack on the victim. Sakkestad pleaded guilty three weeks earlier to the first-degree murder of Jennifer Sparks.
On Sep. 9, 2019, Montgomery County police responded to a Dunstable Circle residence of Germantown, Maryland, after reports of an assault. The defendant was found covered in blood. At first, the police thought he had been a victim of an assault but later found the victim. She had been bludgeoned and her throat slit.
Article continues below advertisement
Sakkestad's roommate made the 911 call after he opened the door for her and some friends, naked and covered in blood. Both Sakkestad and Sparks met a day earlier at a 7-Eleven store. It had been her 39th birthday, and the defendant invited the victim to his residence.
The roommate told investigators the duo had engaged in drugs and sexual activities. The next day, she left the defendant and Sparks behind at the residence but later returned with friends to find Sakkestad covered in blood. Later, the roommate's friends forced the bathroom door open and found the victim dead in a pool of blood in the bathroom.
Article continues below advertisement
"He told the officers, who interviewed him that he had been hearing voices, that the voices had been exacerbated by the crack cocaine that he was using. The voices had told him to kill Ms. Sparks, that he then bludgeoned her with a wrench-like object, and he also used a knife. And that he did that until she was dead," said Assistant State's Attorney Dermont Garrett, according to The Washington Post.
Prosecutors described Sakkestad as a bright and troubled man who suffered from bouts of mental illness. Over the years, he was convicted of several crimes, including charges of assault, theft and drug possession.
Article continues below advertisement
Sparks mother, Martha Cook, admitted her daughter also suffered from drug addiction.
"Jennifer had many difficulties in life which she was just putting behind her. She had hope for her future and was feeling confident in herself for the first time in years," Cook said during a victim impact statement before sentencing, according to Bethesda Magazine.
Sakkestad told the court he believed the sentence he got was justified because he recognized no words could make up for the terrible thing he had done. His plea deal also waives his right to any future appeals or sentence reconsideration.
Become a Front Page Detective
Sign up to receive breaking
Front Page Detectives
news and exclusive investigations.
More Stories